Advancing Human-Animal-Environment Policy and Practice
The Institute for Human-Animal Connection (IHAC) translates research and education on the human-animal bond and human-animal-environment interactions into practice and policy to build healthier, more resilient communities. In addition to education and research programs, we host public events and conferences and engage in advocacy work. We also partner with dozens of community organizations and local governments in efforts ranging from consultation and training to collaboration on special projects.
Internships in the Community

Each year, more than 70 students in our Human-Animal-Environment Interactions in Social Work (HAEI-SW) certificate program incorporate nature-based theory and programming into their fieldwork at internship sites across Colorado, with national agencies and even international organizations.

Anti-Cruelty Efforts 

Since 2011, we have managed the Colorado Link Project to raise awareness of the relationship between animal cruelty and interpersonal violence and to foster systems-level change for the prevention and intervention of link violence.

Legislation Impacting Human and Animal Welfare

IHAC staff and faculty have testified before legislative committees regarding proposed legislation impacting human and animal welfare, such as including animals in domestic violence protection orders. Our students have attended legislative sessions with Colorado Voters for Animals, and faculty and staff recently joined Colorado Gov. Jared Polis to announce Colorado Animal Welfare Day.

Governor's Council on Animal Protection

IHAC Director Emeritus Philip Tedeschi and University of Denver Faculty Justin Marceau are inaugural members of the Colorado Governor's Council on Animal Protection (GCAP) established by Colorado Gov. Jared Polis to develop and implement innovative ideas related to animal welfare and protection.
"Our community engagement and advocacy efforts focus not only on building upon the positive aspects of the human-animal bond, but also understanding and repairing broken bonds."

Courtney Brown, Alumni, MSW '15, Senior Community Projects Manager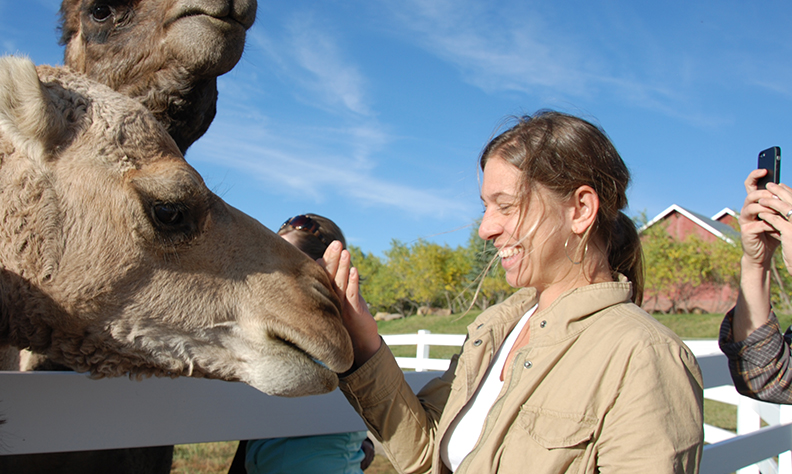 1,000+
More than 1,000 people participate in our programs and events each year.
6
We collaborate with individuals and communities on 6 continents.
250+
More than 250 professionals have watched at least one episode in our Interconnected webinar series.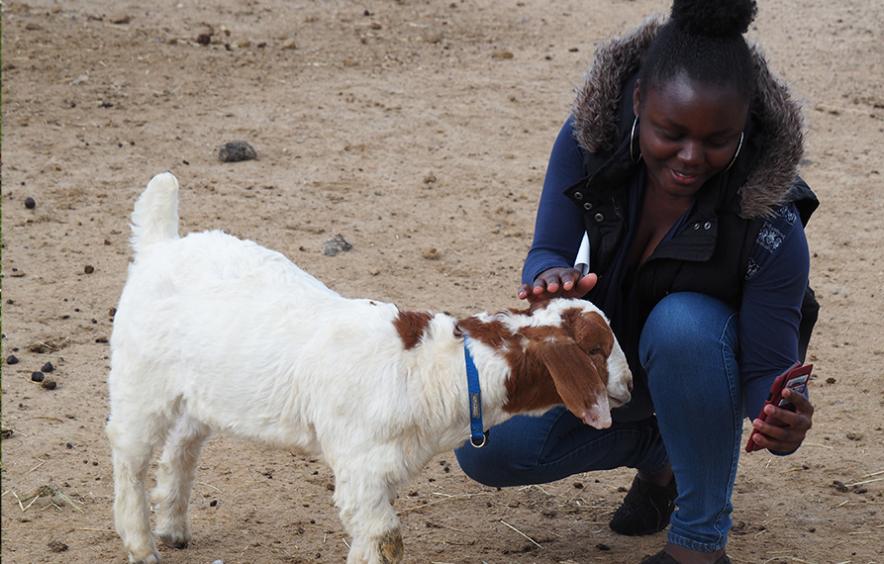 Colorado Link Project
Managed by IHAC, the Colorado LINK Project provides information and resources to communities and professionals in Colorado to better understand and respond to the "Link"—the many interconnected ways that abusive behavior can manifest, including:
Child maltreatment
Maltreatment of at-risk adults
Interpersonal violence
Animal maltreatment
Criminality
The Colorado LINK Project collaborates with professionals in the community to raise awareness and develop effective intervention strategies. Discipline-specific professional toolkits provide information relevant to criminal justice, education, human services, mental health and other professionals. 
Learn More About the Link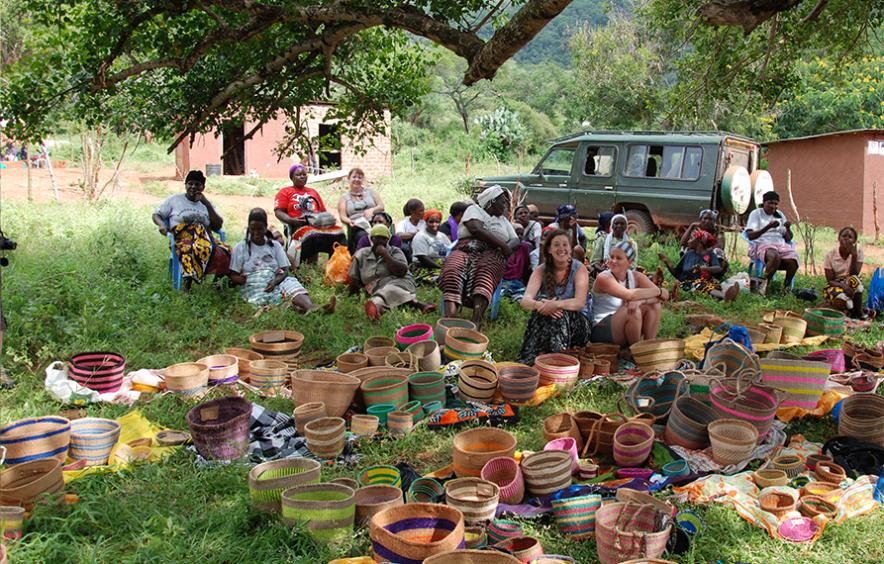 Global Initiatives
Our work spans the globe as we collaborate with individuals and communities worldwide on research, international service-learning courses and internships.
Promoting One Health
We participate in the One Health initiative, an interdisciplinary effort to address the relationship between humans, non-human animals and the natural environment with particular attention to the needs and empowerment of people who are vulnerable, oppressed or experiencing poverty. 
Partnering with Global Organizations
We partner with organizations worldwide that are involved with topics related to the human-animal bond. For example, we work with the African Network for Animal Welfare to offer our Social Work in Kenya course, which allows students to build rich relationships with Kenyan citizens and tribal communities while promoting conservation and animal welfare.
Teaching about Sustainable Development
Our faculty teach in the Graduate School of Social Work's MSW concentration in Sustainable Development and Global Practice, which prepares students for careers in environmental or international social work.