Equine-Assisted Therapy in Montana
Equine-Assisted Mental Heath Practitioner Certificate 2017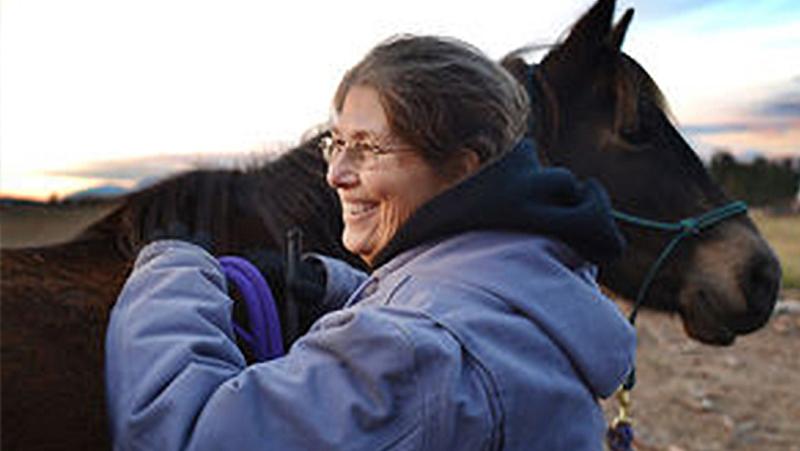 Natalie Norrell earned the Equine-Assisted Mental Health Practitioner (EAMH) certificate in 2017. As a licensed clinical professional counselor who has also trained as an art therapist, she was seeking the same depth of knowledge and skill in equine-assisted work that she experienced during her graduate coursework, practicums and internships to gain competency in the application of art as a therapeutic process.
"I was looking for a program that was grounded in clinical, theoretical skills and the appropriate applications in the human-equine partnership to facilitate change and growth in clients," Norrell says. "I also wanted to achieve competency in understanding equine behavior and learning for best practices in managing the horses I incorporate into my practice. I loved the equitation science approach to working with the horses." 
Norrell has a private practice in Kalispell, Montana. As a result of the EAMH program, she says, "I believe that I am one of the most competent equine-assisted practitioners in the state of Montana."
When asked about the best part of the EAMH program, Norrell says, "One of the high points was meeting practitioners from all over the country. We had an amazing cohort. They were some of the kindest most supportive people I think I have ever met. And of course, I think Nina Ekholm Fry is phenomenal."