Is there a public debate that your organization would like to weigh in on? Do you have evidence to inform public awareness and discourse, but lack the resources to disseminate the data?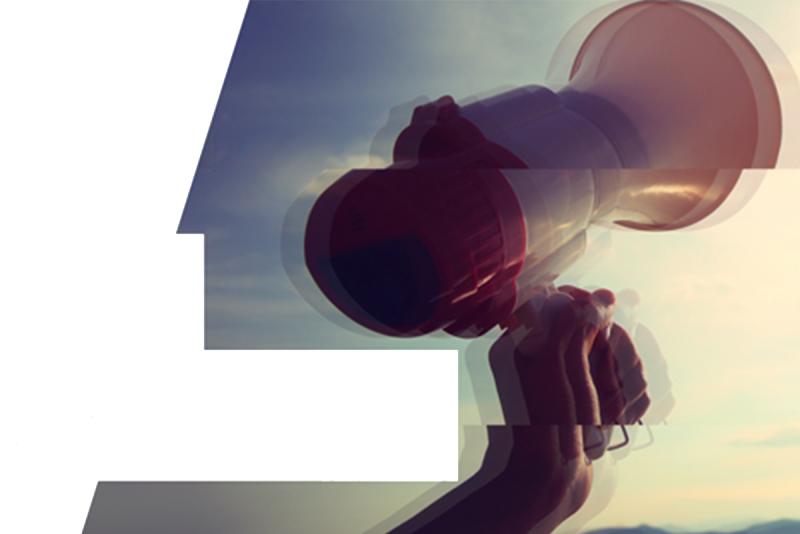 GSSW is soliciting project proposals from Colorado nonprofit agencies for the Pedagogy for Action & Community Engagement (PACE) Program that matches local agencies with graduate students enrolled in Master of Social Work courses for mutually beneficial partnerships.
Project Overview
The PACE Program is currently seeking agencies to partner with MSW students enrolled in the Research Dissemination course. The Research Dissemination course provides organizations with an opportunity to launch a public awareness campaign using published research, public information, and evidence provided by the organization (client stories, data, annual report information) to increase awareness and create change around a social issue important to the partnering agency.
Over the course of one academic quarter, and under the guidance of GSSW faculty, students will create a packet of public awareness campaign products that support the advocacy efforts of the agency. Deliverables will include a Policy Impact Plan and two products for public dissemination (e.g., social media posts, infographics, testimony, letter to editor, presentation, etc.).
While preference will be given to agencies with limited funding and/or capacity to manage outreach and dissemination efforts, neither are requirements for selection. Agencies will be expected to provide a liaison to support the students, join an orientation via conference call and respond to student questions and requests for information.
Agencies will be selected by March 1, with deliverables provided in June 2021. All application materials and questions should be directed to Trish Becker, Director of Community Engagement.
Application
Project proposals are due by February 15, 2021. Letters of interest should be submitted as one document that includes:
a. Cover page (1 page maximum)
b. Narrative (3 pages maximum)
Cover Page (1 page maximum, single-spaced)

Organization Information

Name
Website
Annual operating budget (approximate)
Program Name (if applicable)
Number of current MSW field interns from GSSW (this is informational only and will not impact selection)
 

Pilot Program Liaison (please identify one staff member to serve as the liaison for the pilot program)

Name
Title
Email
Phone Number

Narrative (3 pages maximum, single-spaced)

Statement of interest in program and desired organizational outcomes
Agency mission, vision and values and alignment with GSSW's values
Description of the program or social issue that will serve as focus of pilot including objectives, history, staffing, etc
Current organizational capacity for outreach and dissemination of evidence AND how existing resources do/do not meet agency needs. (Limited capacity will not exclude agencies from being considered.)
Plan for supporting student learning, including available staffing and commitment to engagement with GSSW staff and faculty in post-program evaluation
Download or print the PDF instructions.
Learn More