New field internships include placements in health, criminal justice, aging, international development, and more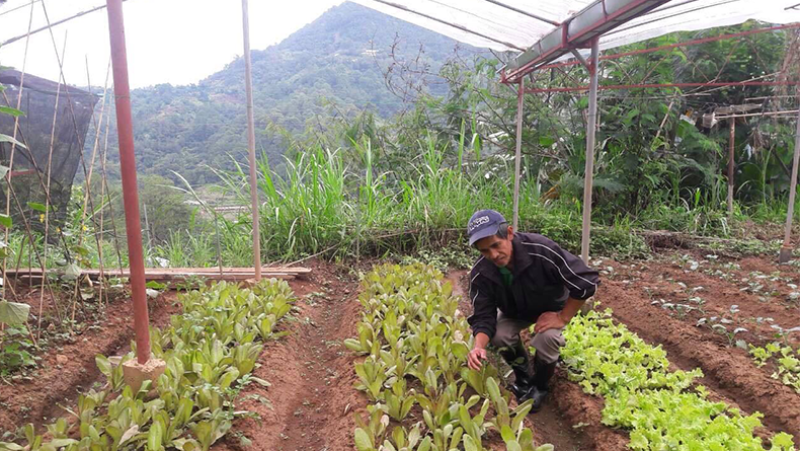 Field education is a vital part of any MSW program, but at the University of Denver Graduate School of Social Work (GSSW), one thing stands apart: students in the Denver, Four Corners and Western Colorado MSW programs choose their field internships, and are able to do so in nearly every industry.
The choices are many. With more than 600 internship sites active at any one time, students can find an internship to fit just about any interest. Internships span public and private agencies, schools, hospitals, mental health clinics and a wide range of other clinical and community practice settings.
In just the past half year, more than 50 new internship sites have been added to the roster, which expands well beyond traditional practice settings. New offerings include Celebrate the Beat, a dance program promoting health among thousands of students throughout Colorado and in Mexico, and Center for Spirituality at Work, which pairs mentors with women in prison, at-risk youth and homeless families in transition.
GSSW also welcomed Wish of a Lifetime to its roster of new field sites. Based in Denver, the national nonprofit strives to change the way society views aging and uses wishes as a medium to honor seniors and engage younger people around the importance of respecting and celebrating elders.
"Wish of a Lifetime has pivoted to working with older adults who are suffering from isolation — mental, social, physical, and financial forms of isolation. The social work internship program was brought on board to honor isolated seniors and their families in more comprehensive ways," says Jared Bloomfield, MSW '16, hospice outreach coordinator and intern supervisor for Wish of a Lifetime. "We want to provide more intensive services locally. Now we're looking at more vulnerable and isolated older adults and want to not only grant the wish but provide more clinical service."
First-year MSW student Eileen Fair will be one of two Wish of a Lifetime interns doing that work. She'll meet with potential clients and conduct intake interviews. For those accepted into the program, she'll work on fulfilling their wish while also supplying clinical support, along with a licensed clinical social worker (LCSW). An aspiring LCSW herself, Fair ultimately wants to work as a therapist with the Deaf and DeafBlind community (she's fluent in American Sign Language).
"We're obsessed with kids as a society, and the geriatric population is often overlooked," Fair says. "I want to learn how to serve clients in that population, learn more about that generation and how I can take wisdom from them—learning things I probably wouldn't otherwise."
"A huge aspect of what we do is rooted in social work practice. Bringing in a fresh set of eyes with that social work lens will be beneficial; it will cause us to think about our work in a different way." Sherry Manning, Friends of ENCA Farm
Friends of ENCA Farm is another new field internship site, and its reach is international. The Denver-based nonprofit supports food security in the Philippines by educating and empowering farmers to return to the traditional practices of organic farming and saving seeds.
We're working with small holders, impoverished farmers who are feeding their culture but still on the bottom of the economic pyramid," says Sherry Manning, founder and executive director. "There is no more important work than ensuring that communities can feed themselves and do so in a sustainable way. Seed saving is at the heart of that success."
ENCA's intern will design and implement a community-needs assessment tool, a new-partner assessment tool and a monitoring and evaluation tool that will be used to measure and report on impact. It's a role suggested by Carrie Evans, MSW '99, vice president of ENCA's board of directors.
"A huge aspect of what we do is rooted in social work practice," Manning says. "Bringing in a fresh set of eyes with that social work lens will be beneficial; it will cause us to think about our work in a different way." 
Apply to become a field agency.