Social work takes alumna from the Four Corners to an island army base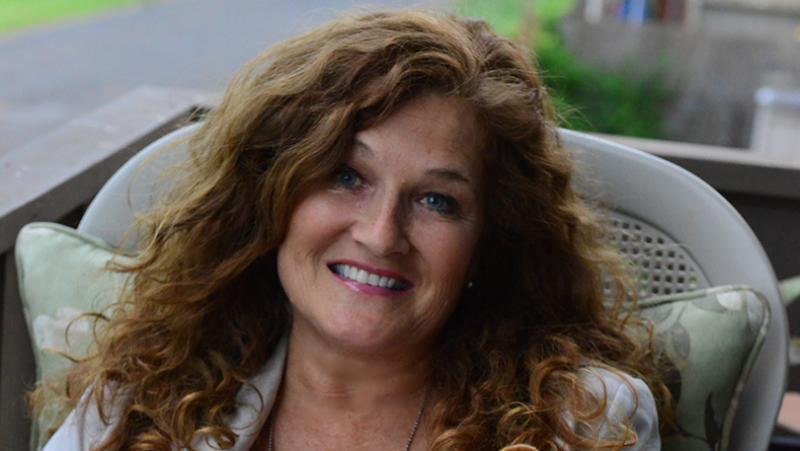 NAME: Curielle Duffy, MSW '08
WHERE SHE WORKS: Duffy (MA, LCSW, LAC) is an Army social worker at Schofield Barracks on the island of Oahu, Hawaii. She started there with the Army Substance Abuse Program and then transitioned to working as a clinician in the Eighth Theater Sustainment Command Embedded Behavioral Health Clinic. In that role, she puts her LCSW to good use helping soldiers overcome PTSD through evidence-based individual therapy, anxiety groups and systems interventions.
PREVIOUS EXPERIENCE: Duffy was executive director of Drug Free Delta County, a model that has become a gold-standard program for community drug treatment and continues to receive county and individual donor support. She also worked as a medical social worker in Durango, Colorado, where she'd previously worked with children with disabilities as part of her practicum experience.
BEFORE GSSW: In 1986 she moved from Northern California to Colorado, where she lived on a ranch six miles outside the tiny town of Crawford. There, she cofounded an international Hawaiian shirt business, Paradise on a Hanger, which she operated out of her family's barn.
WHY SOCIAL WORK?: The tragedy of 9/11 and the 2001 economic shift inspired Duffy to return to school for a Master of Social Work degree. She enrolled in the Graduate School of Social Work Four Corners MSW Program, which is based in Durango. Every weekend for two years, she commuted to her classes four hours each direction over Red Mountain Pass. "I just want to do work that's meaningful and makes a difference for the community and people I serve," Duffy says.
THE GSSW DIFFERENCE: Duffy says the "calculated program development of her professional use of self" has been significant in every facet of her social work practice, her work setting and her personal life. GSSW also instilled in her the bedrock ethic of cultural competence, which she says is incredibly important in her role working with soldiers from all over the world. She credits the mentorship of Four Corners Program Director Wanda Ellingson for helping her to develop those skills and providing the broad training needed to work in a variety of different settings within the Army context.