Innovations in Field Education
Field education responded to the COVID-19 pandemic with new and improved programs and processes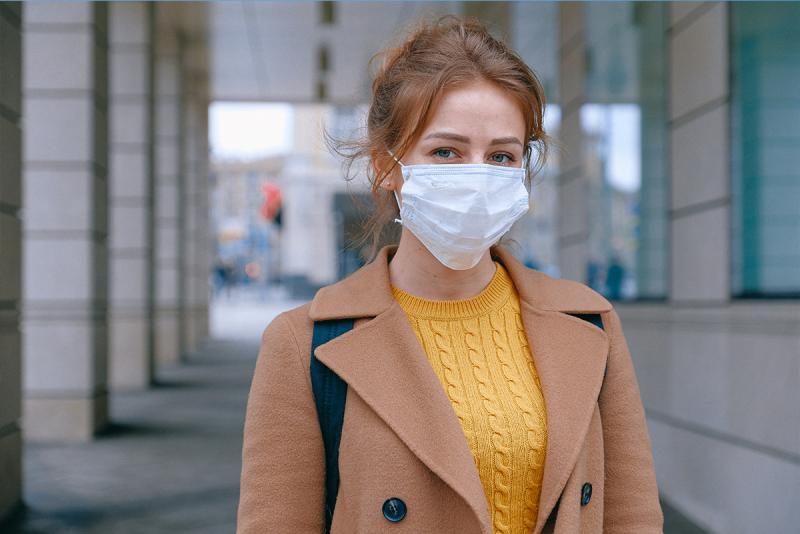 When COVID-19 abruptly turned the world on its head in March 2020, the University of Denver Graduate School of Social Work had about a week to transition its field education program into something quite different — and in many ways better.
"Many students could not go to internships and had to move to remote learning and training. Agencies and students were stressed about this and how to also provide services," recalls Associate Professor of the Practice Aneesha Bharwani, assistant dean for field education and community partnerships.
Bharwani and the field team jumped into action, working with schools nationwide to compile a comprehensive list of alternative remote internship activities and communicate those to students and field liaisons across more than 700 partner agencies. That effort resulted in an updated policy on interruption of field experiences due to local or national events — whether that's a natural disaster, pandemic, or a labor strike.
Bharwani shared GSSW's revised policy with field education peers at other schools, and it has since been adopted by schools of social work nationwide, and abroad.
Approved alternative activities that can be completed remotely include things such as developing a curricula or workshop for future implementation, conducting legislative policy reviews, researching and writing grants, or completing online trainings approved by the field placement agency. "We reached out to community partners and faculty about short-term supplemental learning opportunities that students could engage in immediately if their internship was disrupted," Bharwani says. For example, A Little Help had students do phone visits and census calls with isolated adults. Students provided social–emotional support and also explained the census, helping people fill it out over the phone.
The team also created alternative field units to fill the gap for students whose internships never got off the ground. In partnership with text crisis hotline 7 Cups, Bharwani says, students provided crisis support, and the school paid adjuncts to serve as off-site supervisors. "Students could engage in this learning until we were able to place them in an agency-based setting," Bharwani says.
The field team also created materials for field supervisors about how to virtually onboard students, moved all trainings online, and conducted all site visits via Zoom. An MSW@Denver virtual field experience pilot course used professional actors as clients to simulate real-world experiences, giving students a head start on practice by learning evidence-based interventions before starting their actual field placement.
"The pandemic has encouraged us to be creative," Bharwani says. "There isn't just one way to do field education." For instance, internships may not need to happen concurrently with classes, she notes. Instead, students could attend class, demonstrate competency, then dedicate time in an employment-based internship once coursework ends. This type of change would reduce the number of unpaid internships, which are a barrier for the increasing number of students who work while pursuing their MSW.
The GSSW field education team had been thinking about some of these changes before the pandemic hit. "We looked at required hours for internship and said, 'This is a problem.' We have so many students who are working full or part time and trying to balance school and family, that completing unpaid internships isn't equitable," Bharwani says. "So, we reduced our required field hours, and that has made a really big difference for students from an accessibility and social justice standpoint."
To further increase accessibility of the MSW degree, the field team also coordinated with the workstudy office so students could apply their workstudy funds to their internship.
Through the National Association of Deans and Directors of Social Work, Bharwani and others conducted focus groups with agencies nationwide and drafted a set of recommendations for the Council on Social Work Education, the profession's accrediting body. Among the recommendations is to make the temporary, pandemic-related allowance of employment-based internships permanent.
That's a critical equity issue, says Bharwani, who is aiming to create more paid internships in social work, to create more partnerships whereby agencies hire students before they graduate, and to incorporate more discussion about the dynamics of identity in trainings and orientations.
And, Bharwani says, "I want to find a way for all field placements, not just the more macro ones, to really have significant opportunities for students to examine systemic racism and focus on the roots of social injustices — to have all students learn how to engage in anti-racist practices and have supervisors able to talk with and teach students in anti-racist practice. I feel optimistic that continued innovation is possible."