New Mexico VA Health Care System
GSSW in the Field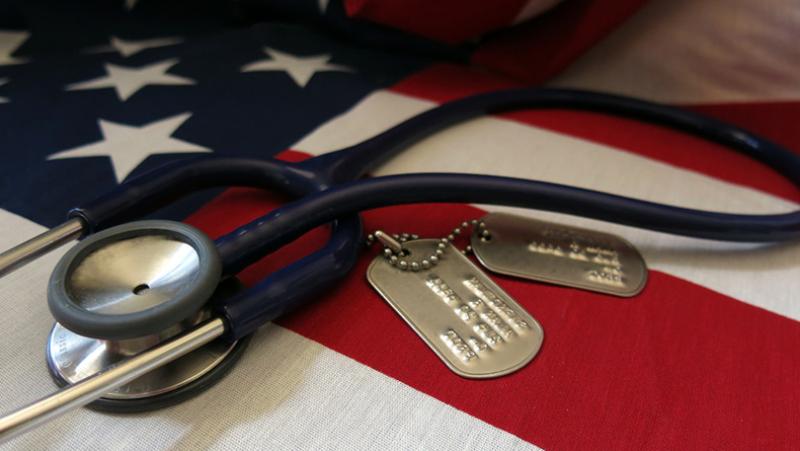 STUDENT: Renee Adam, Four Corners MSW Program
AGENCY: New Mexico VA Healthcare System in Farmington, New Mexico
WHAT THEY DO: Operated by the Department of Veterans Affairs (VA), the Community-Based Outpatient Clinic provides integrated health care services — such as blood draws, EKGs, evaluations by doctors (physicians, psychiatrists, psychologists), social work services and routine lab tests — to eligible veterans in rural New Mexico. Patient-aligned care teams work with veterans to plan for their whole-person care and lifelong health and wellness.
STUDENT'S ROLE: Adam works alongside a licensed clinical social worker who oversees the HUD-VASH program, which combines the Department of Housing and Urban Development (HUD) Housing Choice Voucher rental assistance for homeless veterans and their families with case management and clinical services provided by the VA at its medical centers and in the community. Adam conducts homeless services assessments; visits veterans in their homes; writes case notes; and provides support, encouragement, resources and referrals. She also meets with landlords, public housing authorities and property managers.

THE IMPACT: "The most valuable thing I've learned in my internship thus far is to ask questions. I have the opportunity to intern with not only a social worker, but a team of people. These are experienced professionals who have a lot to offer and want to be a part of my learning."