Savio House Field Internship
An expanded partnership with Savio House gives GSSW student interns a pathway to employment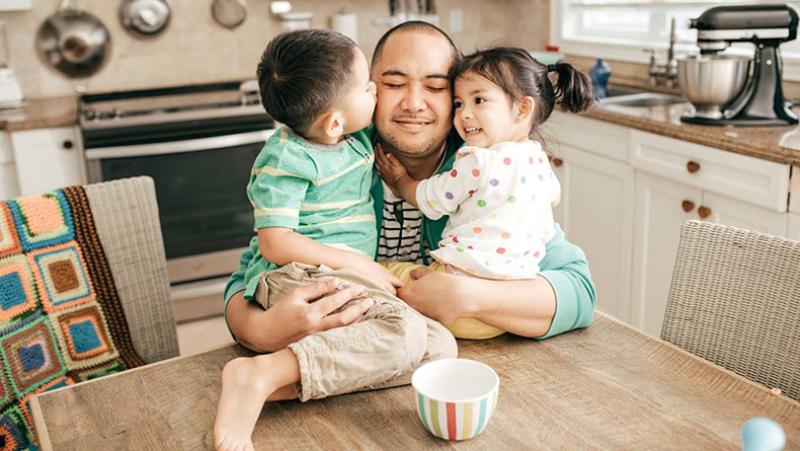 Field internships will translate directly into full-time, post-MSW employment for some students at the University of Denver Graduate School of Social Work, thanks to an expanded partnership with Savio House, which provides specialized support, treatment and intervention services to promote child safety and effective parenting, and to stabilize adolescents in family care and other long-term support environments.
Through the partnership, MSW students complete a yearlong Savio House internship and receive extensive training in the evidence-based practices Savio uses; upon graduation, they join the Savio staff at an above-entry-level salary grade and are eligible for a $2,500 bonus after completing a year of employment.
What's the catch? Training in evidence-based practices such as Multi-Systemic Therapy (MST) is costly and time intensive. If students don't complete one year as a Savio House employee, they'll repay the organization for their training investment, which also is partially underwritten by GSSW's Center for Effective Interventions.
"Savio's hope is that students will stay longer, and they'll have employees they feel good about and who are ready to go," says Field Education Coordinator and Clinical Assistant Professor Denise Breinig-Glunz. "In the past if they invested in training student staff, they might lose that investment with turnover. The field internship is a good time to test the relationship."
Savio House offers residential, day treatment, child placement and other community-based services, says Breinig-Glunz, and students are matched to their interests. So far, seven MSW students have committed to Savio House internships, including second-year MSW@Denver student Tricia Bangay, who jumped at the opportunity to intern with Savio in her home community of Colorado Springs, Colorado.
"I have a lot of experience working with at-risk adolescents, and I saw that Savio House has several evidence-based programs, including Multi-Systemic Therapy," says Bangay, who began interning with Savio in June. "The MST therapist and supervisor have been very supportive of integrating me into the program and teaching me the principles of MST."
Although most formal training will come near the end of the internship, Bangay has already attended a booster training on how to support adolescents with runaway behaviors, and their parents. She also shadows an MST therapist, meeting with up to four families at least twice a week for 90 minutes or more. Bangay is getting on-the-ground experience as they visit homes and schools, target referral behaviors, assess what is going right, support the families in improving parenting skills, find resources and even attend every court hearing.
"I really love MST," Bangay says. "I love being in the community and seeing MST integrated in many aspects, such as juvenile courts, schools and in families. I love that we empower the families to do these things on their own."
That sort of passion is just what Savio is hoping to capitalize on to benefit the kids and families they serve.
"They want to invest in the social work profession and provide great experiences for students, making sure all interns have solid internship experiences and are well trained and immersed in the work," says GSSW's Aneesha Bharwani, associate professor of the practice and associate dean for field education and community partnerships. "Savio House cares so much about the field that they're in, and that not enough social workers are trained in these evidence-based models."
GSSW students choose from 750 field internship options, but so far, the Savio House partnership is unique. "One of the benefits for us," Bharwani says, "is that this deepens our connections in the community and with this agency when we have a whole cohort of students with this deep, rich experience."