Prospective Students
If you are a prospective student, please fill out our online request information form. We will connect you with an admission counselor who can answer any questions you may have. If you're interested in MSW@Denver, our online MSW program, please request information on our MSW@Denver website.
Connect with GSSW Departments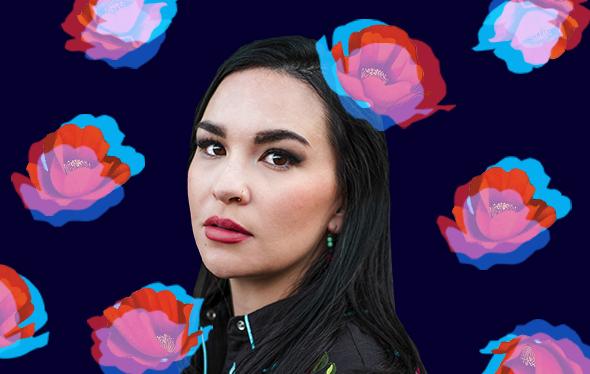 January 20, 2022
Catalyst Series for Social Justice: Kali Fajardo-Anstine: The Power of Storytelling
In this interactive webinar, Fajardo-Anstine will discuss her book Sabrina & Corina and discuss storytelling as a way to retain history and promote social justice. Her writing and lectures reflect her own heritage as a Colorado Chicana with roots in Indigenous, Latina, and Filipino cultures.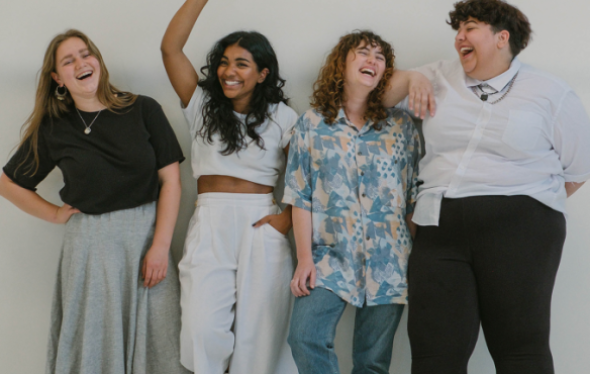 February 10 & 11, 2022
Check Yourself on Indigenous Invisibility, Anti Blackness, and White Supremacy Culture
This experiential workshop centers self-assessment and reflection for BIPOC social workers and will utilize historical and contemporary information. Attendees will be coached on tools and techniques such as powerful questions, journaling prompts to explore the indicators of anti-blackness, indigenous invisibility, and white supremacy culture, when considering how we interact and advocate for our clients.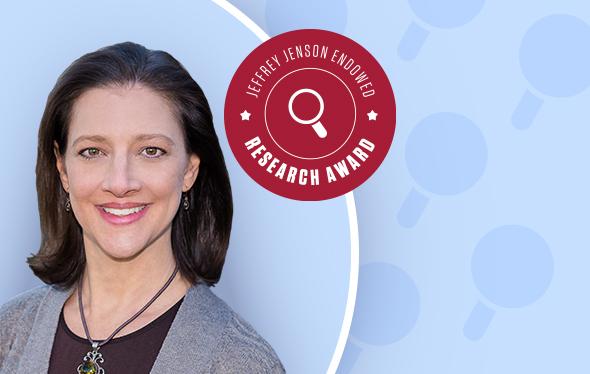 February 16, 2022
Beyond Statistical Significance: Lessons Learned from 20 Years of Intervention Research
In this inaugural Jeffrey Jenson Research Award address, Dr. Heather Taussig will discuss the development, testing, and implementation of Fostering Healthy Futures, a preventive intervention for children who have experienced involvement in the child welfare system.