Prospective Students
If you are a prospective student, please fill out our online request information form. We will connect you with an admission counselor who can answer any questions you may have. If you're interested in MSW@Denver, our online MSW program, please request information on our MSW@Denver website.
Connect with GSSW Departments
February 13, 2023
Balancing Intention and Chance: Welcoming Unplanned Possibilities and Flexibility in Research
In this Jeffery Jenson Research Award address, Professor Jennifer Bellamy will discuss how researchers can embrace the unexpected along a scholarly journey, while still maintaining a steadfast commitment to the rigor that research demands and the ultimate goals of their work. She will share her perspectives on how preparing for and embracing the unforeseen can lead to richer, and more dynamic work. Bellamy will discuss lessons learned from her own research experiences, focusing on developing interventions to better engage fathers in child and family serving systems.
Cost: Free
1 - 2:30 p.m. MST
Virtual & In-person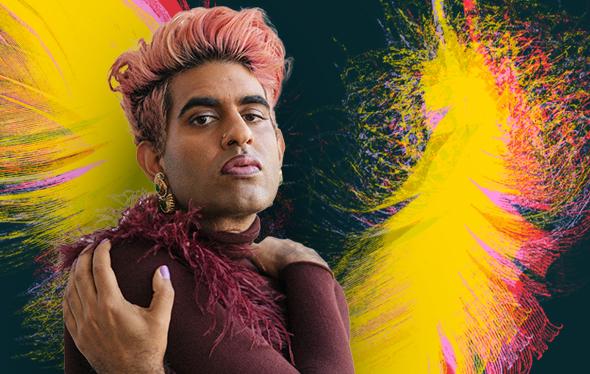 February 8, 2023
Catalyst Series for Social Justice: A Talk with ALOK
"None of us have simple stories. We are as complex as all of the things that have been done to us." Alok Vaid-Menon 
On February 8th, 2023 the Graduate School of Social Work welcomes Alok Vaid-Menon as our next speaker in our Catalyst Series for Social Justice. ALOK (they/them) is an internationally acclaimed author, poet, comedian, and public speaker. As a mixed-media artist their work explores themes of trauma, belonging, and the human condition, and they are the author of Femme in Public (2017), Beyond the Gender Binary (2020), and Your Wound/My Garden (2021). Their writing and experience living at the intersection of joyous expression and deeply targeted hate will be the foundation of their talk, followed by a Q&A with audience submitted questions. 
Cost: Free