Prospective Students
If you are a prospective student, please fill out our online request information form. We will connect you with an admission counselor who can answer any questions you may have. If you're interested in MSW@Denver, our online MSW program, please request information on our MSW@Denver website.
Connect with GSSW Departments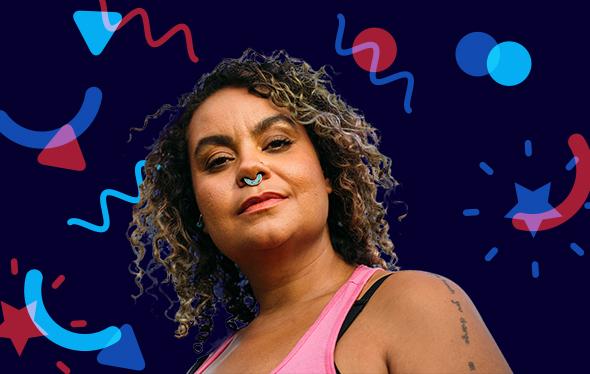 Thursday, October 14, 2021
Catalyst Series for Social Justice: Pleasure Activism with adrienne maree brown
Join adrienne maree brown for a keynote presentation on social change and pleasure activism, a politics of healing and happiness that explodes the dour myth that changing the world is just another form of work. Drawing on the Black feminist tradition, she challenges us to rethink the ground rules of activism. Her mindset-altering essays are interwoven with conversations and insights from other feminist thinkers, including Audre Lorde, Joan Morgan, Cara Page, Sonya Renee Taylor (another speaker GSSW is proud to present in February 2022) and Alexis Pauline Gumbs.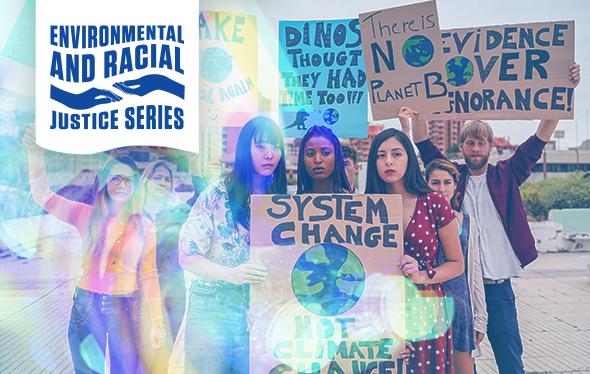 Tuesday, October 26, 2021
Mobilizing Power for Action and Change
Achieving environmental and racial justice requires advocacy, activism and actual policy change at local, state, national and tribal levels. In the U.S., do we have a new window of opportunity to make change happen? How do we get there—urgently, critically and radically? And how do we build consensus among community members, grassroots organizations and legislators? Join us for a conversation with leading advocates, analysts and elected officials and walk away inspired, motivated and with tools for mobilizing power for environmental and racial justice.