Prospective Students
If you are a prospective student, please fill out our online request information form. We will connect you with an admission counselor who can answer any questions you may have. If you're interested in MSW@Denver, our online MSW program, please request information on our MSW@Denver website.
Connect with GSSW Departments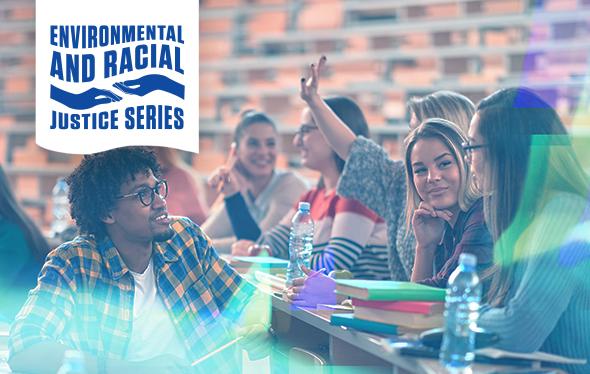 Wednesday, August 11, 2021
Environmental and Racial Justice Series: Transforming Social Work Education
Join Associate Professor Lisa Reyes Mason and others for inspiring and innovative ideas on infusing environmental and racial justice in social work education. From caring for ourselves as we care for the planet, to experiential learning grounded in people, place and justice. Our guest panelists will share, motivate, inspire, guide and challenge us in our pursuit of social change and ecological justice.