Prospective Students
If you are a prospective student, please fill out our online request information form. We will connect you with an admission counselor who can answer any questions you may have. If you're interested in MSW@Denver, our online MSW program, please request information on our MSW@Denver website.
Prospective Denver Campus MSW Students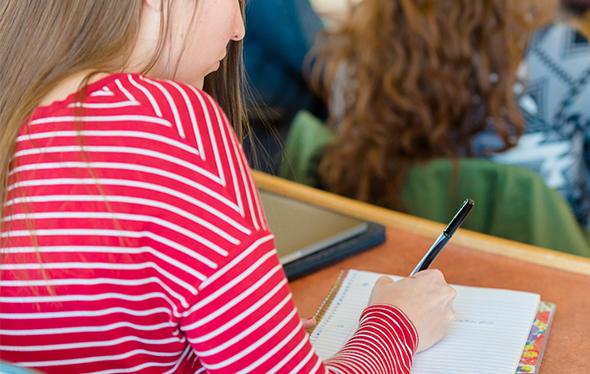 December 8, 2020
General Program Information Session
Join us to learn more about the Denver Campus MSW program, register for the next online information session. We'll discuss concentrations, field internships, financial aid, and more. You'll also get the chance to hear directly from Denver Campus MSW students.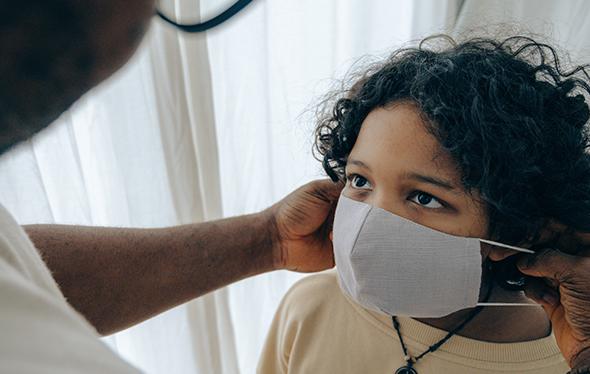 December 16, 2020
Dual Degrees Information Session
Clinical Associate Professor and Dual Degree Coordinator Karen Bensen will discuss GSSW's 13 dual degree options (listed below), curriculum plans and how to apply. 
 Business: MSW + MBA or Professional MBA  
International Studies: MSW + MA in international development, human rights, international studies or public policy  
Law: MSW + JD or Master of Legal Studies  
Public Health: MSW + MPH  
Theology: MSW + MA in pastoral and spiritual care, MA in social justice and ethics, Master of Divinity, or Master of Theological Studies  
Connect with GSSW Departments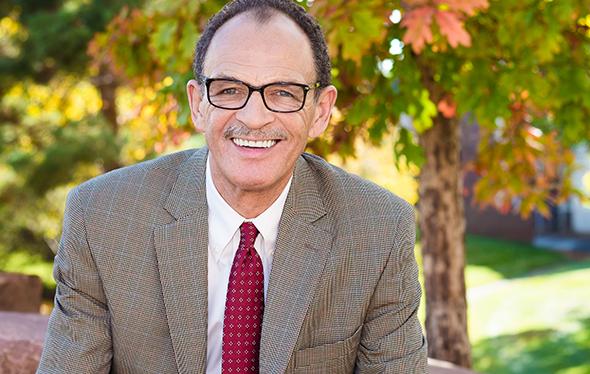 December 3, 2020
William Cloud's Virtual Retirement Party
Celebrate the life and legacy of Professor William Cloud as we honor him in a Virtual Retirement Party!

Has Professor William Cloud made an impact on your life? Please share your appreciation and favorite stories via written message.