Prospective Students
If you are a prospective student, please fill out our online request information form. We will connect you with an admission counselor who can answer any questions you may have. If you're interested in MSW@Denver, our online MSW program, please request information on our MSW@Denver website.
Connect with GSSW Departments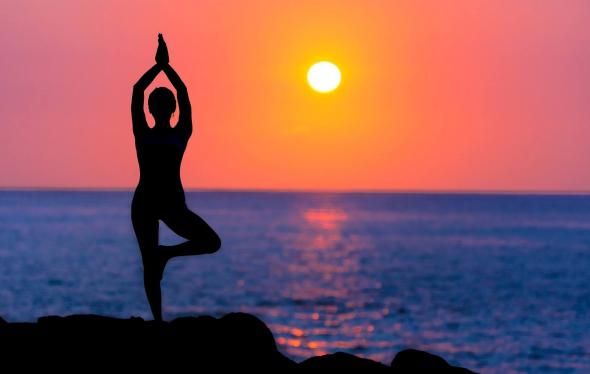 Every Tuesday and Friday, May 5 - June 30, 2020 7:30 a.m.
Free Virtual Yoga
Join us for a free 30-minute virtual yoga class with Emily Reaser on Tuesdays and with Jess Whetsel on Fridays.