You can earn your Master of Social Work (MSW) along with a Master of Legal Studies (MLS). Offered in conjunction with the University of Denver Sturm College of Law, these degrees will prepare you to be an effective practitioner in social policy and to effect change at all levels of community and government as you interact with lawyers, assess risks and opportunities, and understand the legal, legislative and regulatory landscape.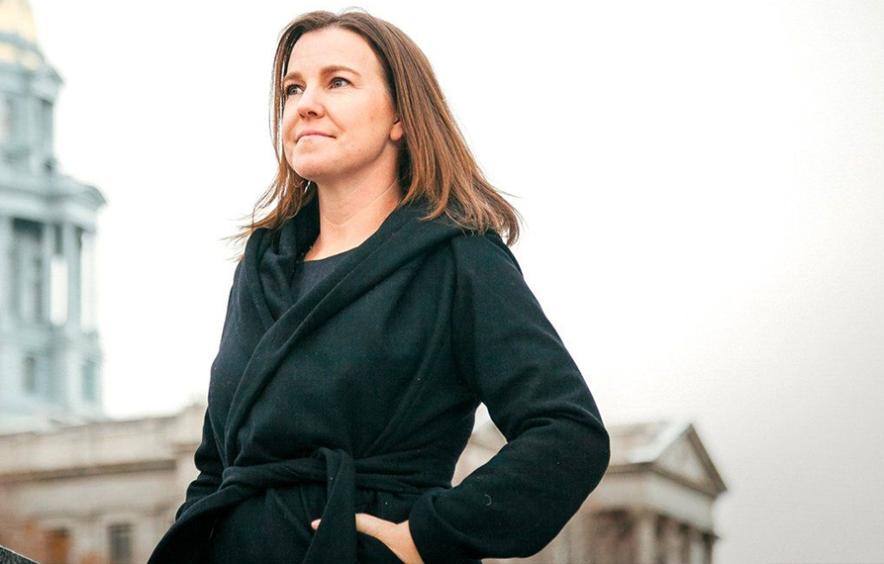 Your Career Options
With an MSW and MLS dual degree, you'll graduate with a competitive, cross-disciplinary skill set that will give you an advantage in the job market. Career options include:
Directing nonprofit organizations

Developing social policy, including social justice reform, criminal justice reform and mental health services reform

Advocating for children and youth, individuals with disabilities and older adults

Law enforcement education and reform

Immigration reform

Working with nonprofit agencies, including legal/mental health services coordination and advocacy

Community and urban planning, and sustainable cities development

Advocating for individuals and families experiencing homelessness

Working with agencies and employers as a diversity and inclusion consultant
About this Course
This course examines legal principles and procedures relevant to social work practice with families and children: structure and operation of the American legal system, principles to follow in conducting legal research, basic principles of constitutional law and law related to juvenile delinquency, child protection, child adoption, education and domestic relations.
SOWK 4240
Intergenerational Justice
About this Course
This course engages students in the conversation, scholarship, and social work practice issues related to how social justice is promoted across age groups and generational cohorts (i.e., baby boomers, generation X, millennial generation). While looking at debates for how families, local communities, states, and nations link age to power, decision-making, funding, and access to resources, the course also examines what within age group issues of injustice and inequality persist. Topics include: generational equity in terms of government budgets and debt, intergenerational issues related to sustainability and ecological justice, age-based versus need-based service delivery models, interventions to address intergenerational conflicts within families, and best practices in intergenerational social service models. This course is designed as a seminar course for social work students from any concentration to explore values related to social justice as they play out across all levels of practice.
About this Course
This is a study of the historical development and current jurisprudence in American immigration law. The course examines such concepts as sovereign authority, exclusion, expulsion and asylum, and current developments in the area.
"Getting to meet and build community with classmates and faculty whose dedication to the work of transforming the world we live in inspires me even today."

Mariana Diaz, MSW '19, MLS '20, HUD Grants Administrator, City and County of Denver Read More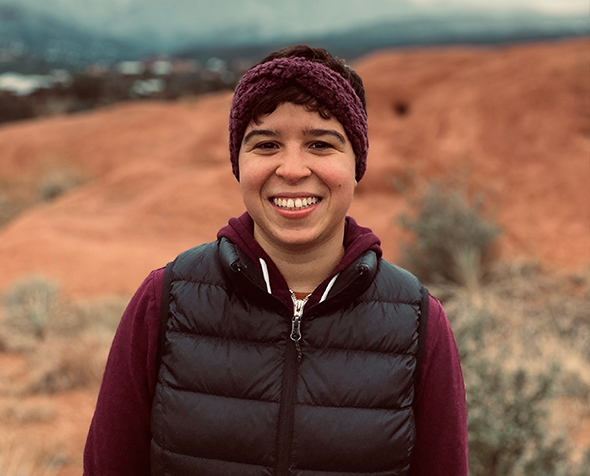 MSW/MLS Application Process
You must apply for the MSW and MLS separately and be accepted into each program in order to qualify for the dual degree.