The Master of Social Work (MSW) and Master of Public Health (MPH) dual degree is a collaboration between the University of Denver and the Colorado School of Public Health at the Anschutz Medical Campus. The fields of public health and social work share much in common. Both strive to improve health and social functioning, with public health focusing primarily on physical health trends and epidemiology and social work focusing primarily on social and emotional wellness and behavioral health. What can you do with an MSW/MPH dual degree? Medical and public health services, substance use prevention and treatment, and community and behavioral health are just a few of the options.
Due to the COVID-19 pandemic, GSSW now offers additional start dates and program tracks for the Two-Year and Advanced-Standing Denver Campus MSW Programs. Learn More and Apply Now.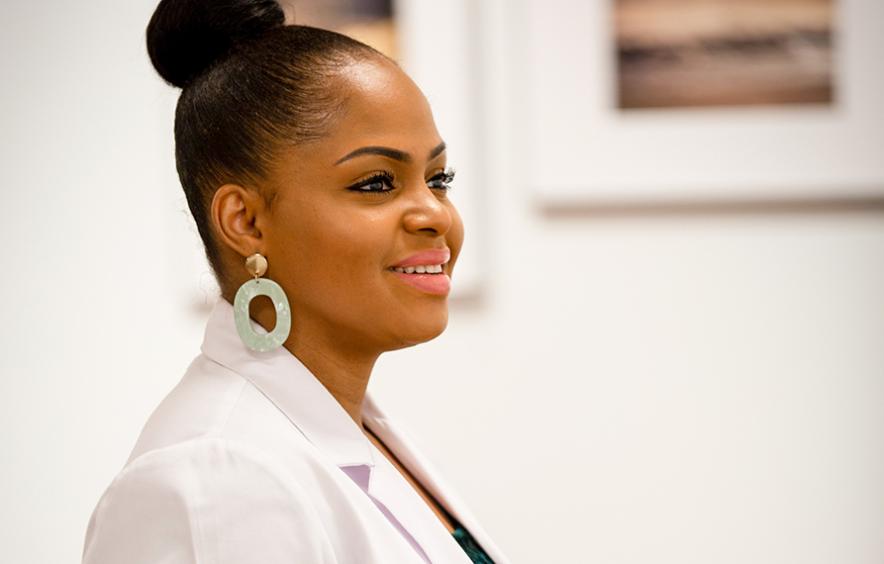 Your Career Options
With an MSW and MPH dual degree, you'll graduate with a competitive, cross-disciplinary skill set that will give you an advantage in the job market. Career options include:
Developing public health interventions
Creating policy around issues such as substance use and behavioral health
Developing and implementing public health prevention programs and campaigns
Providing leadership in managed care organizations, hospitals, health care agencies, community-based organizations and coalitions
Providing health education
Collaborating with local and state systems to improve public health
Advancing health equity
SOWK 4401
Integrated Health Care: Models and Practice
About this Course
This course provides an overview of the knowledge, skills and theory of integrated health care social work practice, where physical and behavioral health services are most often provided in a primary care medical environment. Students will learn roles/functions of the behavioral health professional and their effectiveness as a member of the collaborative care team. Incorporating knowledge of evidence-based practice models of care and behavior change theory, they will increase their practice abilities to effectively work at an advanced level of skill as an integrated care behavioral health provider. Strategies and skills in patient engagement, motivational enhancement and advocacy will be taught through case studies and group activities. Cultural competency and effective care planning in an integrated healthcare environment will be emphasized.
About this Course
This policy course provides an overview of health care policy as it is relevant to social work practice in multiple health and behavioral care settings. With the advent of health care reform and the implementation and operationalization of the Patient Protection and Affordable Care Act (PPACA), there are rapidly changing policy issues related to this innovative integration and delivery of health care services. Students in this course critically analyze the practice of policy in this new and quickly evolving service arena. This course explores key health policy strategies to foster integrated delivery system development and sustainability in line with health policy goals to reduce cost of care, improve population health and improve quality of integrated care services, with special emphasis on the integration of primary care, behavioral health services and wellness/health promotion initiatives. Strategies for students to influence policies and promote change in the interest of the individual/family/community, agency/organization and the communities they serve are presented. Critical thinking skills in developing and analyzing proposals to improve integrated health policy are encouraged. The course builds on policy content offered in the professional foundation year and links policy to practice and research skills.
About this Course
This course is designed to explore and develop advanced social work knowledge, skills and practice in diverse health care settings. It includes an examination of the social work role on interdisciplinary teams and how to impact change in the health care system and support positive health outcomes for patients and their families. There is an emphasis on patient and family-centered care and interprofessional collaborative practice to reflect social work values in various health settings by focusing on health literacy, evidence-based clinical interventions, and responsive multi-cultural practice for acute and chronically ill patients and their families across the lifespan. Modules include content on bioethics, trauma-informed care, grief and loss, self-compassion, and special contemporary topics relevant to a social justice approach to advance health and well-being.
Explore some of our field education options with a focus on public health
Colorado Community Health Network

The Colorado Community Health Network is a statewide association of community health centers with a mission to increase access to high-quality health care for people in need in Colorado. Interns experience the full range of public policy work related to health care issues, including analyzing legislation, attending hearings at the Capitol, preparing fact sheets, writing legislative updates and lobbying legislators. Interns also have opportunities to gain skills in program development, grant writing, public relations and marketing.

Denver Health Medical Center–Denver Public Health

Denver Public Health, a department within Denver Health Medical Center, is a nationally recognized public health agency committed to innovating practice and improving health for everyone by working with communities and partners. Interns work directly with community members who are impacted by the COVID-19 pandemic, doing case investigation and resource navigation. Interns are also involved with a project to guide and inform local public health interventions and programs to improve health equity in the local community. Interns engage with the community, develop tools, carry out interviews and focus groups, and conduct quantitative and qualitative analyses to help understand factors that may contribute to health disparities.

Farley Health Policy Center

The Eugene S. Farley, Jr. Health Policy Center is a multidisciplinary policy think tank that translates and generates evidence to inform policy that advances comprehensive community health. The center has expertise in integrated behavioral health, primary care payment, workforce, social policy and public benefits. Interns provide consultation, coordination and analyses for local and state government, other changemakers, health agencies and foundation-based funders.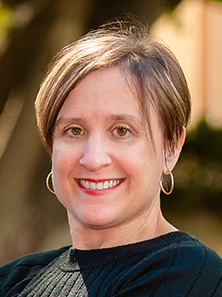 Jessica Zaslav
Assistant Professor of the Practice, Field Faculty; Associate Director of Field Ed
Learn More
"I found my own path. I was able to learn skills that helped me grow while helping with really impactful work."

Kyria Brown, MSW/MPH '20 Read More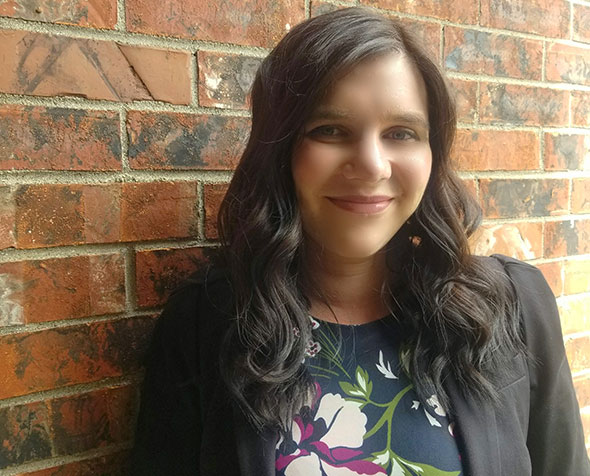 MSW/MPH Application Process 
You must apply for the MSW and MPH separately and be accepted into each program in order to qualify for the dual degree.