Religious understanding is crucial for counselors in a global age. Offered in collaboration with the Iliff School of Theology, a Master of Social Work (MSW) and Master of Divinity (MDiv) provides spiritual and social work training that will help religious professionals in their career advancement and bivocational work as counselors and ministers or chaplains who want to incorporate social work in their ministry.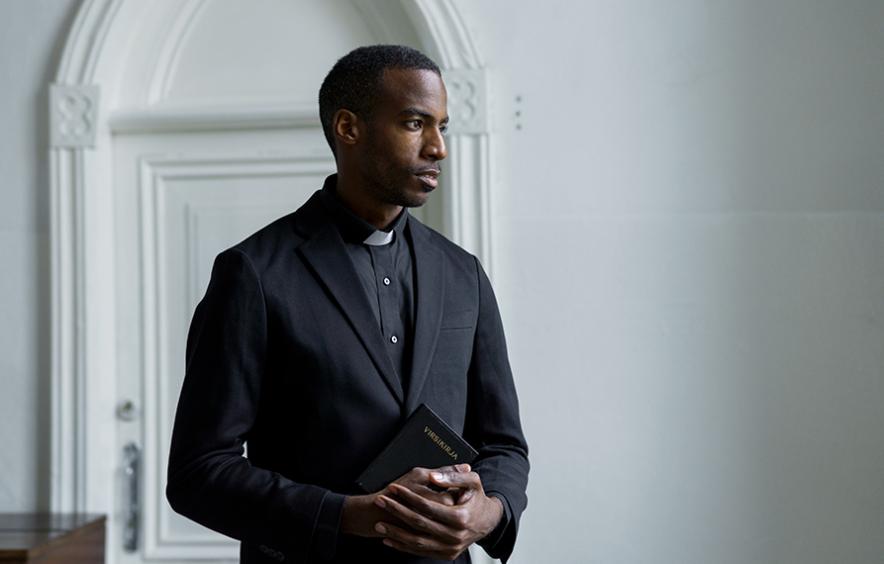 Your Career Options
With an MSW and MDiv dual degree, you'll graduate with a competitive, cross-disciplinary skill set that will give you an advantage in the job market. Career options include:
Providing spiritual care as a chaplain in hospitals, hospices, the military, corporate environments and more

Work in the advocacy and policymaking arenas

Lead religious and other nonprofit organizations

Providing religious education

Offering individual counseling
Featured Social Work Courses
About this Course
The problems facing people can be understood in the context of situations and meanings they give to them. This course seeks to identify useful ways to clarify and validate the client's unique "world view", bypassing the many dangers and misuses of diagnostic categorization and empowering clients in relation to themselves and problem definition.
SOWK 4535
Planning and Program Development
About this Course
This course will prepare you to engage in strategic planning and program development roles and practice within a social work, community, organizational or policy practice setting. You will gain knowledge in the principles of planning, social enterprise, the engagement of stakeholders in planning processes, community collaboration, and the elements of designing and implementing programs.
SOWK 4555
Spirituality and Social Work Practice
About this Course
This course provides students with a nondiscriminatory knowledge framework to respond competently and ethically to populations with diverse spiritual perspectives and religious cultures in social work practice. This social justice-informed course underlines and respects the diversity of all spiritualities with special attention to spiritual populations historically marginalized and neglected by Eurocentric assumptions common to social work. It integrates theories of multiculturalism, human development, and identity development while exploring how individuals view spirituality and religion as they move through the life cycle. You will be asked to explore you own ideology of spirituality as it relates to your professional identity and practice effectiveness.
"The courses offered included the ability to take classes in other areas of interest. This helped to equip me with the language, tools and skills to be an effective social worker and counselor."

Rahdearra A. Paris Woods, MSW '19, MDiv '20, Director of Children, Youth and Family Ministries, University Park United Methodist Church Youth Leader, Scott United Methodist Church Read More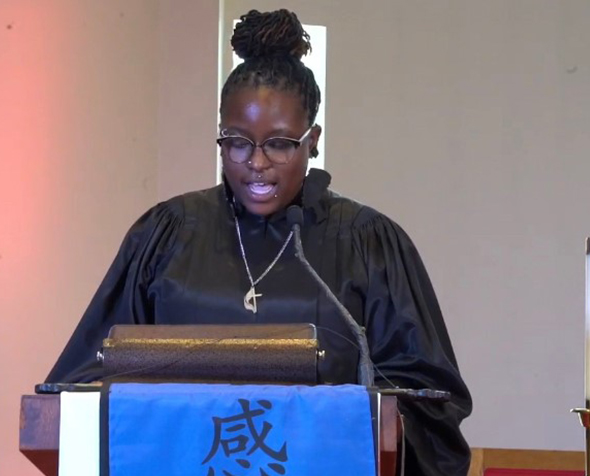 MSW/MDiv Application Process
You must apply for the MSW and MDiv separately and be accepted into each program in order to qualify for the dual degree.