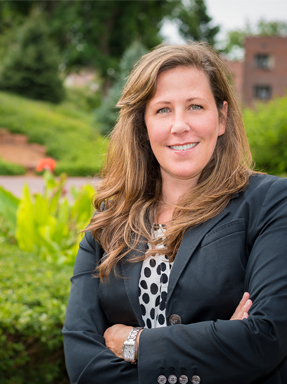 Brenda H. Lockwood
Senior Program Associate
Staff
Butler Institute for Families
Specialization(s)
child welfare, tribal child welfare
Professional Biography
Brenda encourages individuals and agencies to achieve their best for the children and families they serve. As a former child protection worker, she knows that a solution-oriented approach to child welfare accomplishes the goals of safety, permanency, and wellbeing for all children and families.
Brenda understands that the best protection for children happens when child welfare agencies help parents and families strengthen their capacity to adequately care for their children, and she endeavors to make this a reality across the child welfare system. Her work here includes strengthening supervision and casework practice by providing skills coaching, training and curriculum development, and consulting with states.
Brenda is a Minnesota native and takes pride in having survived the state's harsh winters. Her true passion is for international travel, and so far, she has traveled to five continents and more than 20 countries. She stays active by participating in triathlons during the summer. During the long winter months, she enjoys skiing, snowshoeing and staying warm by a fire.
Degree(s)
BA, College of Saint Benedict
MA, Saint Mary's University of Minnesota
Licensure / Accreditations