Graduate Student Employment Opportunities
Butler Institute staff bring diverse backgrounds, varied skills and deep expertise to address the complex issues facing the systems that serve children, youth and families. Whether they're working in research assistantships, internships or work study positions, Graduate School of Social Work MSW and PhD students are a vital part of our team.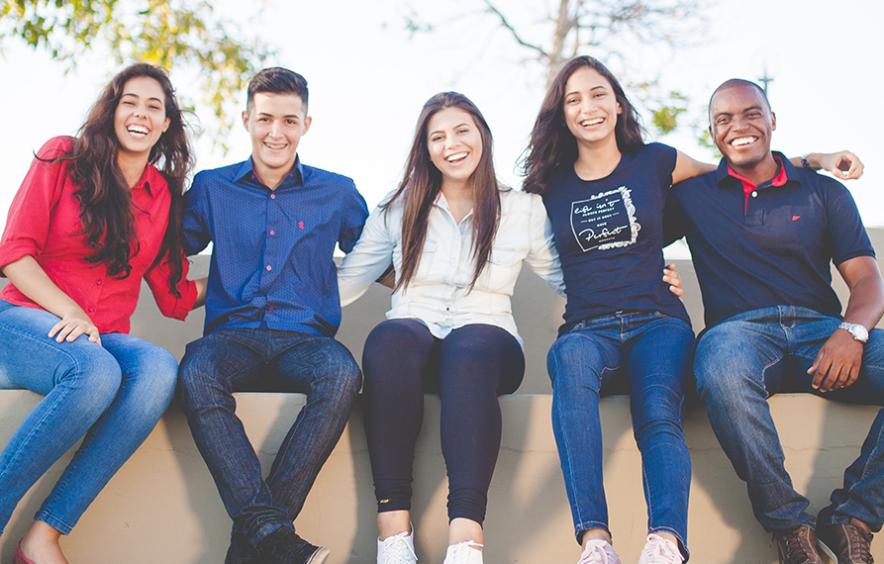 Butler Internships
A Butler field placement provides learning benefits that deepen experience and expertise for interns. Since 1984, Butler has administered millions of dollars in grants and contracts, which have supported state, county, community and tribal programs and organizations. We work with the agencies, programs and systems that support individuals, families, children and youth.
A student intern who has a field placement with Butler will have a range of learning opportunities within or across these content areas. Their Butler field supervisor will have a minimum of two years post-MSW experience and be well versed in at least one content area of Butler.Butler has numerous active grant-funded projects that offer the opportunity to work within a team of evaluators and/or capacity-building experts. A field placement at Butler is tailored to meet the individual learning goals of a student who is specifically interested in macro-level and community practice. Butler does not provide services directly with individuals, families, children or youth.
Previous interns with Butler have chosen a main project or a grouping of projects within or across our content areas to focus their growth and learning. Learning opportunities that focus on an organizational perspective are also available, including the opportunity to plan, coordinate and implement Butler's annual National Child Abuse Prevention campaign each April. Project leads within Butler identify projects for an internship by examining project capacity and the interests of the intern, focused on integrating the concentration year research project into day-to-day work.
For more information about Butler as a field placement, please contact: Carole Wilcox at carole.wilcox@du.edu.
Project Areas

 You'll have the opportunity to be involved in a wide variety of project areas, including:

Coordination of research logistics

Theory of Change support

Stakeholder engagement

Literature review

Database and survey development

Curriculum development and training delivery support

Focus group support

Data instrument design and project evaluation

Data collection, analysis and reporting

General project coordination

Background and coordination for products and learning development including podcasts, one-pagers, infographics, webinars, learning exchanges, microvideos and eLearn development

Skill Development

You'll develop a wide variety of social work skills, including:

Report writing
Information gathering
Social media coordination
Stakeholder engagement
Literature reviews
Database and survey development
Curriculum development
Focus group support
Coordination of research logistics
Instrument design and project evaluation
General project coordination
Knowledge of state, county and tribal child welfare programs
Organizational capacity building
Implementation science
Leadership development
 "I loved learning about the background work that goes into grants, such as how to extract data for grant evaluation. The team was super helpful when it came to navigating the data programs we use."

Melanie Hane, MSW '20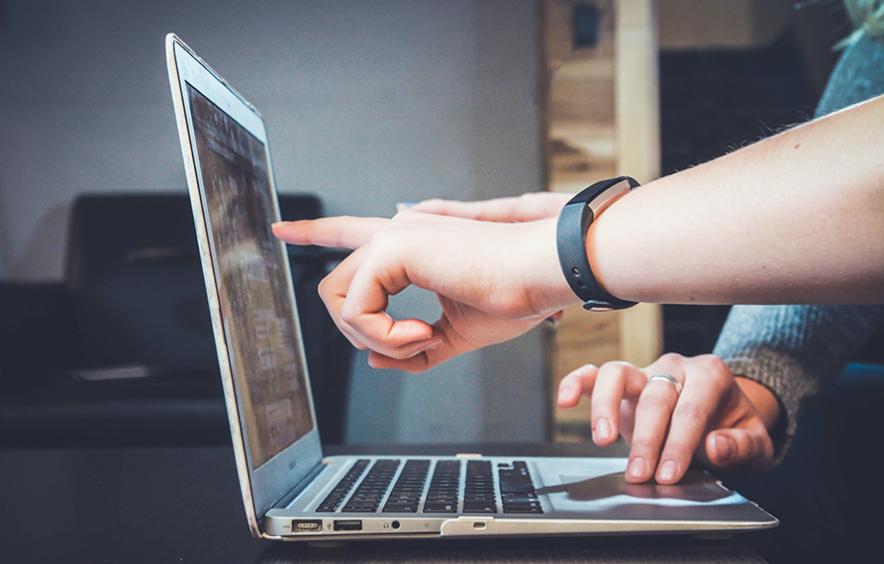 Research Assistantships
Available to first- and second-year students in the Graduate School of Social Work doctoral program, graduate research assistantships are tailored to meet your specific learning goals. Research assistantships are 20 hours per week. Contact your academic advisor for more information about graduate research assistantships.
Research Opportunities

Research opportunities may include:

Child welfare training
Professional development
Child abuse and neglect prevention program development
Research and program evaluation
Ongoing technical assistance to agencies
Program implementation and assessment with a variety of child- and family-serving agencies and organizations
Project-related tasks in the unique field of tribal child welfare
Project-related tasks assisting state child welfare agencies

Job Responsibilities

Typical duties may include:

Literature reviews
Instrument design and testing
Research planning/conceptualization
Data collection (via interviews, focus groups or surveys)
Statistical analysis
Writing evaluation reports
Conference submissions
Coordination of research logistics
Project management
Work Study Positions
A variety of work study positions are available for eligible MSW students. Our collaborative environment will allow you to cross-train in research-to-practice techniques while you get your degree.
Learn more about work study and financial aid.
Learn More