2021 GSSW Graduation Celebration
The University of Denver is pleased to host in-person Commencement celebrations for academic year 2020-2021.
Graduates and graduation candidates from fall quarter 2020, winter quarter 2021 and spring quarter 2021 are welcome to attend the available ceremonies in June 2021. Please visit the University of Denver's Commencement guidelines to learn more about ceremony times and FAQs. 
Summer quarter 2021 graduation candidates will be invited to participate in the August 2021 Commencement. DU will post more details as the event date approaches.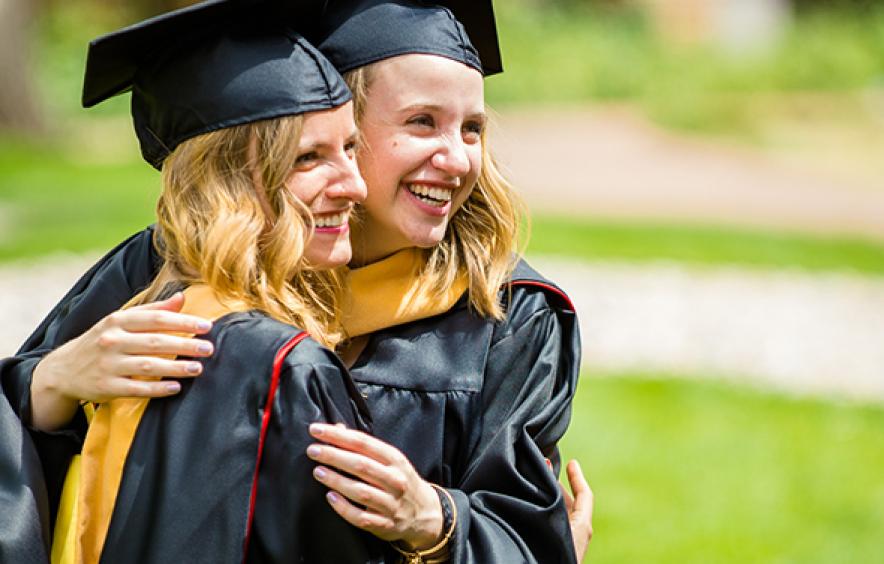 GSSW VIRTUAL GRADUATION CELEBRATION
Thursday, June 10, 2021, 10:00–11:30 a.m. MT
Let us celebrate you and all those that supported you on this journey! GSSW will livestream this special, virtual event dedicated to all 2020-2021 graduates and graduation candidates, featuring a keynote from award-winning artist, activist, and educator Suzi Q. Smith, and virtual toasts by faculty and staff. This event is open to all academic year 2020-2021 GSSW graduates and candidates, as well as staff and faculty. You are welcome to invite family and friends to register for this special occasion.
Our 2020-2021 MSW Graduates
2020-2021 Graduate Features