Offered in collaboration with the University of Denver Daniels College of Business, a Master of Social Work (MSW) and Denver Master of Business Administration (DMBA) will prepare you for a career in nonprofit management, corporate social responsibility, social entrepreneurship, and corporate diversity and inclusion efforts. This full-time, weekday program will expand your career opportunities, allowing you to incorporate business skills such as accounting, marketing, management and strategic planning into traditional social work settings in the nonprofit and government sectors. Or, you can put your social work skill set to work in the corporate world.
Related Dual-Degree Programs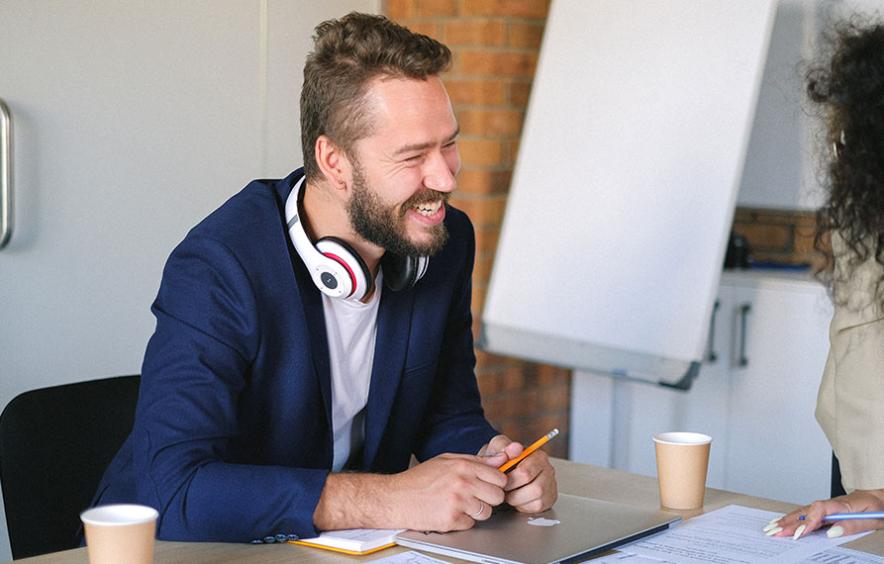 Your Career Options
With an MSW and DMBA dual degree, you'll graduate with a competitive, cross-disciplinary skill set that will give you an advantage in the job market. Career options include:
Leading corporate diversity and inclusion or corporate social responsibility initiatives

Administering employee assistance programs

Managing social services

Serving as a nonprofit executive director

Fundraising and managing grants

Launching a social enterprise

Running a private practice

Providing consulting services
SOWK 4340
Leadership and Supervision Skills
About this Course
This course examines the application of leadership and supervision theories to practice settings in communities, organizations and policy contexts. A focus is placed on leadership roles and an examination of leadership styles, with an emphasis on the skills of transformational leadership and supervision. Topics covered include team leadership and supervision, one-to-one supervision skills, managing conflict, personnel management and cross cultural work.
SOWK 4370
Community and Organizational Change: Theory for Practice
About this Course
This course presents key theoretical frameworks for students to be informed and innovative in responding to changing community, organizational and societal contexts. Theories of social change are presented that can assist social work leaders in promoting positive social change in the lives of vulnerable populations through the development of policy, community interventions and human services organizations. Students apply theories to understanding organizational change and innovation and the promotion of social and economic justice through community and policy practice.
SOWK 4535
Planning and Program Development
About this Course
This course prepares students to engage in strategic planning and program development roles and practice within a social work community, organizational or policy practice setting. Students in this course gain knowledge in the principles of planning, social enterprise, the engagement of stakeholders in planning processes, community collaboration and the elements of designing and implementing programs.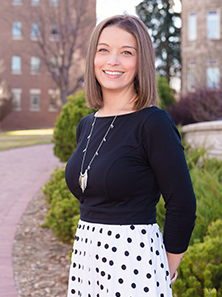 Heather Christine Arnold-Renicker
Clinical Assistant Professor; Equity Labs Curriculum Dir
Learn More
"The business school really opened my eyes to a lot of opportunities and roles out there that I had no idea existed. Corporate social responsibility roles, foundations, talent management and grant work were things I hadn't really considered."

Madeline Brooks, MSW/DMBA '20 Read More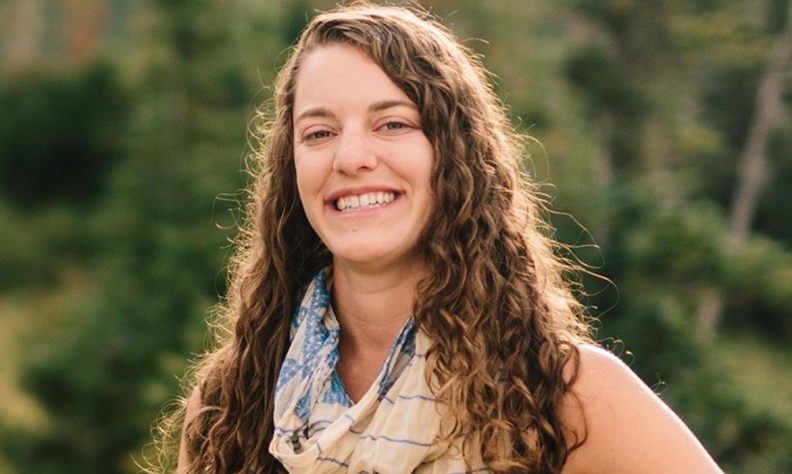 MSW/MBA Application Process
You must apply for the MSW and DMBA separately and be accepted into each program in order to qualify for the dual degree.