Interconnected Webinar Series
Exploring the Human-Animal Bond
The Institute for Human-Animal Connection (IHAC) Interconnected webinar series explores the human-animal bond and its impact on public health and well-being. Webinar recordings, supporting materials and a certificate of completion to document one professional-development contact hour are available at no cost to current DU students, faculty and staff; sessions are $10 each for the general public.
Offered at no cost for all audiences, the "Why Humane Education?" webinar discusses the potential for humane education to help those impacted by animal cruelty and interpersonal violence, as well as resources for incorporating humane education into your practice.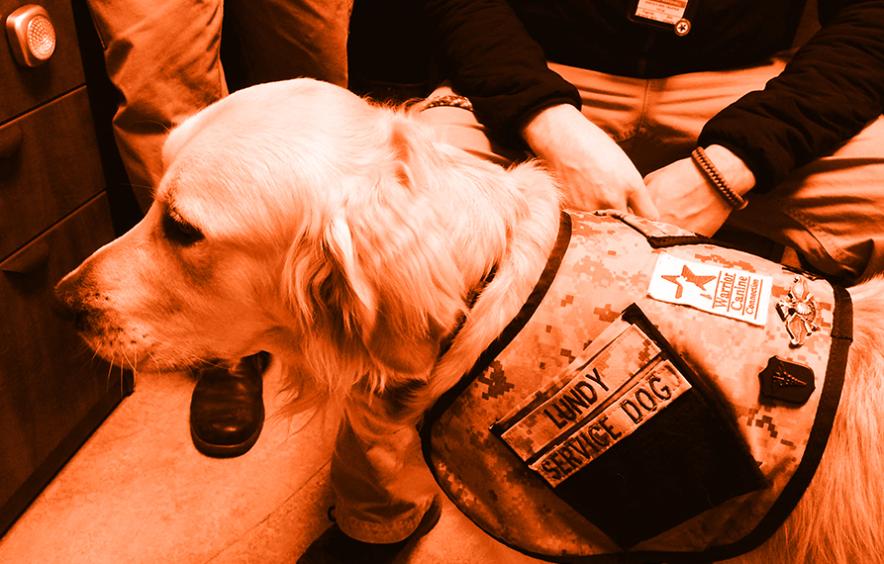 Interconnected Part 1
Part 1 explores current systems and best practices related to prevention and intervention of Link violence (the relationship between animal abuse and interpersonal violence), including a review of the literature, reporting animal cruelty, sheltering animals and families together, and serving pets and people experiencing homelessness.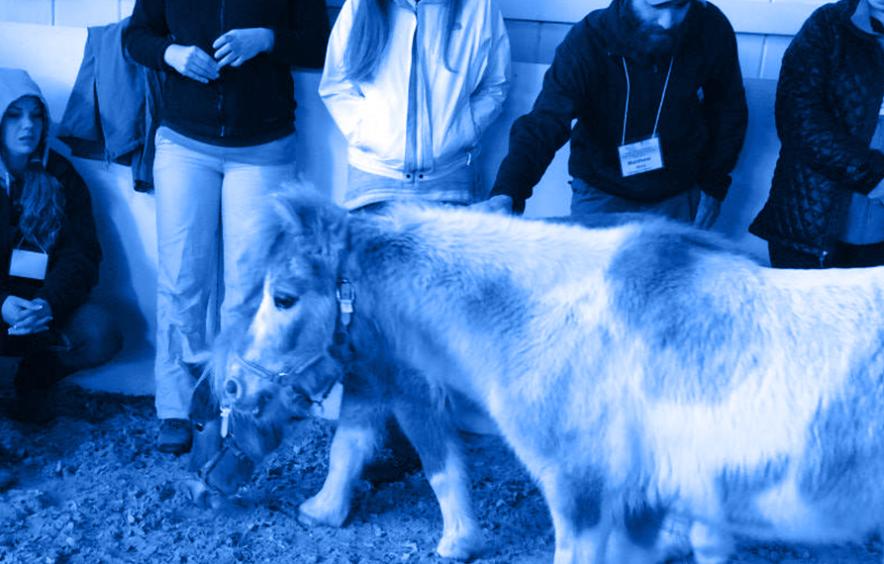 Interconnected Part 2
Part 2 is focused on tools for change, including understanding feline and canine communication and behavior, human-animal interaction laws, and Link-informed responses and coalitions.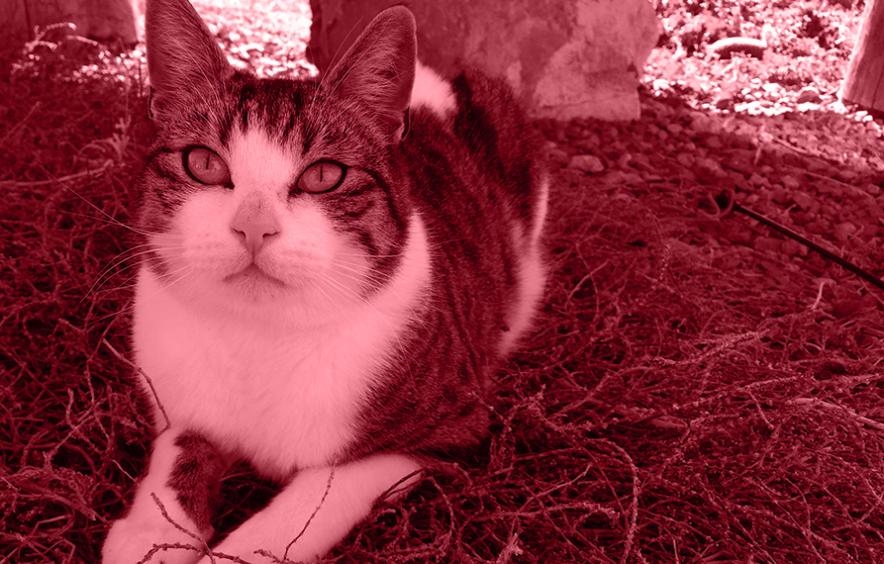 Interconnected Part 3
Part 3 delves into the work of the Institute for Human-Animal Connection, including forensic animal maltreatment evaluation, humane education, emotional support animals and equine-assisted mental health.