Expanding the Behavioral Health Workforce
A $1-million grant supports GSSW's efforts to diversify and expand Colorado's behavioral health workforce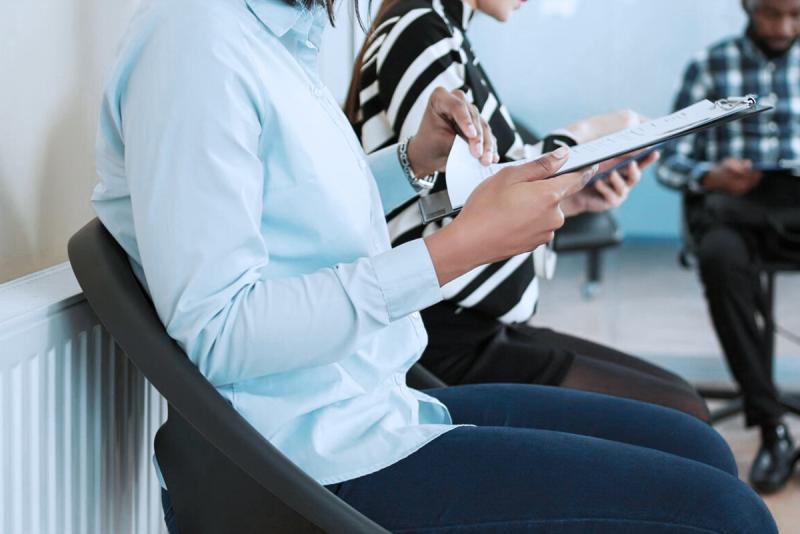 Around 40% of Coloradans live in an area with a shortage of behavioral health workers, and the demographics of the behavioral health workforce often do not reflect those of the people they serve, limiting their ability to access culturally and linguistically appropriate care. The University of Denver Graduate School of Social Work (GSSW) is trying to change that. The school has received a new grant of more than $1 million from the Colorado Department of Higher Education to help expand and diversify the state's behavioral health workforce.
The one-year grant funds scholarships for low-income MSW students specializing in behavioral health. So far, GSSW has awarded $895,000 in scholarships to 20 concentration-year MSW students, who must be Colorado residents, have a behavioral health internship and demonstrate financial need. The scholarship completely covers students' full-time tuition for the year. The program prioritizes students who reside in a rural Colorado county or are members of a disproportionally impacted group, says Professor Michele Hanna, the program's PI.
"Low-income folks are more marginalized, and people with other marginalized identities are more likely to be low income," says Hanna, GSSW's associate dean for diversity, equity and inclusion. "Even getting a loan is a privilege. This scholarship is really about helping those folks who struggle and might not otherwise get the degree and increasing the diversity of the workforce."
A Council on Social Work Education study found that Latinx and Black MSWs bear higher levels of student debt than their white colleagues.
The behavioral health scholarship is an extension of GSSW's Collaborative Learning and Innovative Educational Models of Behavioral Health (CLIMB@DU) stipend program, which is funded by the U.S. Department of Health and Human Services Health Resources and Services Administration. Now in its seventh year, CLIMB provides $10,000 stipends to MSW students specializing in behavioral health (students can receive both the CLIMB stipend and the new behavioral health scholarship). The program provides students with a comprehensive education in evidence-based, integrated behavioral health care through coursework, seminars and experiential internship experiences with medically underserved rural and urban populations. Thus far, 233 students have gone through the CLIMB program.
Another 75 students participated in CLIMB's Opioid Workforce Expansion Program, which wrapped up in 2022–23.
The programs have made a noteworthy impact on Colorado's behavioral health workforce, Hanna says, noting that 80% of CLIMB alumni have remained in Colorado and the Four Corners region and work in behavioral health, and many are now internship supervisors helping to train another generation of behavioral health providers.