MSW Field Internship Spotlight: SAME Café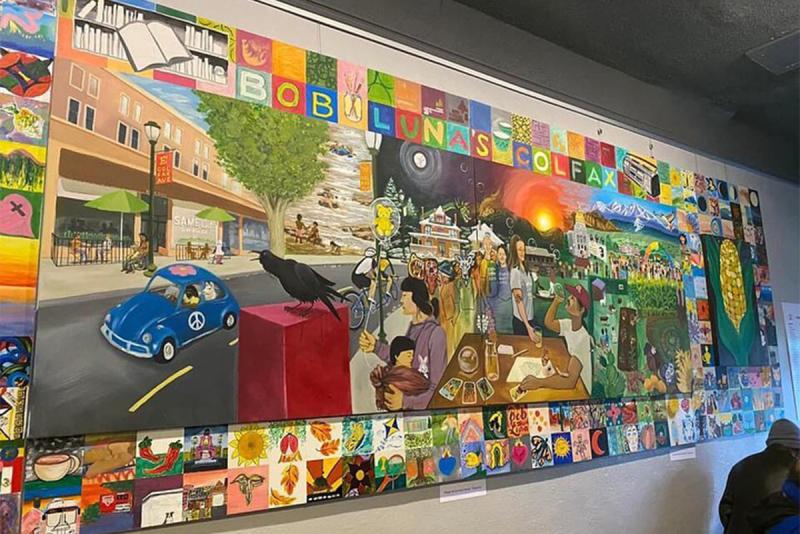 STUDENT: Laura Byman, Denver Campus MSW Program, concentration in Organizational Leadership & Policy Practice 
AGENCY: SAME Café in Denver, Colorado 
WHAT THEY DO: The first nonprofit restaurant in Denver, SAME Café (So All May Eat) is a donation-based, fair-exchange restaurant that serves healthy food to everyone, regardless of ability to pay. Guests order from a healthy menu of mostly local, organic food and then participate in the community in exchange for the meal by volunteering time, giving produce or donating money. 
STUDENT'S ROLE: As an intern, Byman worked in the café — at the front of house and register, cleaning up the café, helping to prepare food, helping to clean up after service ended, and assisting with special events. Byman also worked with volunteers, teaching them about the café and getting them involved in helping it run efficiently. In addition, Byman worked directly with the CEO and a writer on projects such as surveying guests and using the data gathered in grant applications. 
THE IMPACT: "I have loved diving into this community. We get a lot of regulars and people who really value the healthy, affordable options. I like working alongside the staff and the volunteers and meeting local farmers and donors. This has been a well-rounded experience with micro communications and macro-level change."