MSW + MA in International Studies
Social work/international studies dual-degree grad Ariel Zarate supports survivors of torture and trauma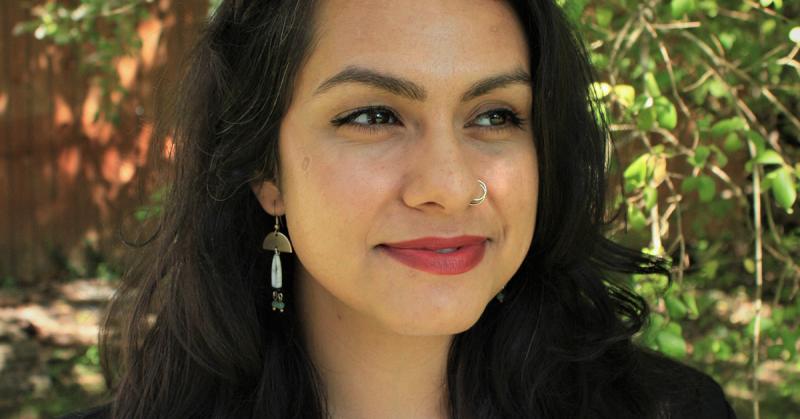 In 2018, Ariel Zarate earned an MA in international studies and Master of Social Work with a concentration in mental health through the University of Denver dual-degree program. Her work providing mental health services to people seeking asylum has taken her to South Sudan and Bangladesh.
Zarate is a training program manager at AsylumWorks, a Washington, D.C.-based agency that offers services for asylum seekers and survivors of torture; there, she provides training for service providers who work with forcibly displaced populations. She also works part time as a clinical case manager and trauma therapist for Torture Abolition and Survivors Support Coalition International, working with refugees, asylum seekers and other forcibly displaced persons and survivors of torture and trauma.
Zarate is well accustomed to this arena, having worked for the International Rescue Committee Survivors of Torture program, where she developed legal, mental health and psychosocial care frameworks and provided direct clinical care. She also addressed the mental health needs of older adults and people with disabilities for Humanity and Inclusion in Bangladesh and continues to work as a mental health consultant supporting suicide prevention initiatives in Cox Bazar, Bangladesh.
Zarate says her experience in the University of Denver Graduate School of Social Work (GSSW) helped prepare her for these roles.
"My experience with GSSW taught me the importance of relationship building, networking and the vast amount of learning that happens outside of the classroom in spaces of advocacy and organizing. It taught me how to apply a critical lens and gave me ample opportunities to cultivate an increasingly justice-oriented and critical lens," she says.
She credits the Historical Trauma class taught by GSSW Associate Professor Ramona Beltrán for teaching her about the embodiment of trauma and the deep cultural and bodily healing necessary and possible to imagine and engender a just future.
Her educational experience also helped her develop a stronger voice — not only for others, but also for herself.
"GSSW helped me be a stronger advocate for myself and underscored the importance of organization and clear communication," Zarate says.