University of Denver Research Reveals Economic Impacts of Paid Family Leave in Colorado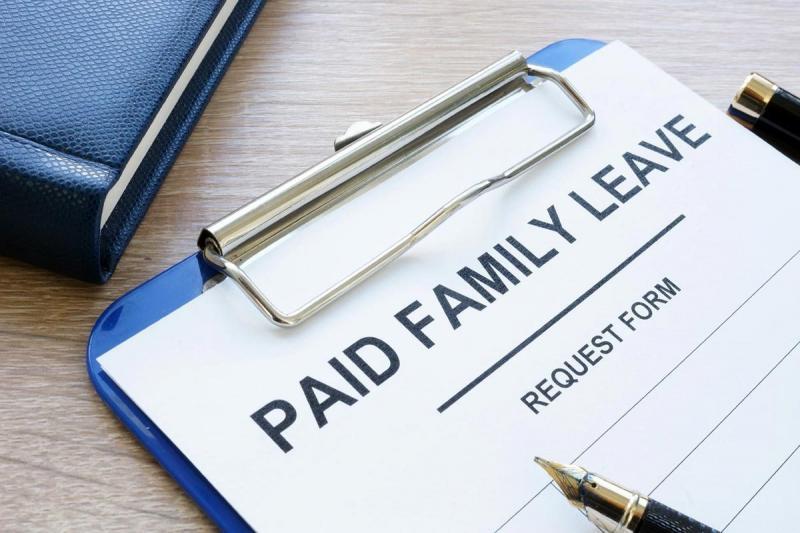 FROM: https://socialwork.du.edu/node/7676/edit
Colorado workers who need to take leave from work would receive an average weekly benefit of $671 if lawmakers approve legislation to become the 7th state to provide paid family leave. This is according to research released today by the University of Denver's Graduate School of Social Work (GSSW) in collaboration with the Colorado Women's College and the College of Arts, Humanities and Social Sciences.
Many working adults are also caregivers. Across the country, only 17 percent of workers have access to paid time away from work for family and medical issues. According to the Pew Research Center, more than a quarter of U.S. workers say that they have taken time off over the last two years due to the birth or adoption of a child, to care for a family member with a serious health condition, or to deal with their own serious health condition.
"The absence of a paid family leave program in Colorado is becoming a growing problem for our state," says Jennifer Greenfield, an assistant professor in GSSW and lead author of the study. "Paid leave is important for parents of newborns, but also for other caregivers. Colorado is one of the states most impacted by the aging of the Baby Boomer generation. The population of people aged 65 and above is expected to increase by 61 percent by 2030, and more than one-third of those adults will need some form of long-term care. We must find a way to help Colorado workers who also serve as a caregiver for a child or aging family member."
Research shows that nearly a third of all employees across the country have left a job at some point because of caregiving, and the U.S. Department of Labor estimates the country lost $500 billion in economic activity each year as a result of not having a national paid leave policy. The cost can also be significant to employers when they are forced to replace workers who must leave a job to care for a family member. The average time to fill a position is 42 days, and businesses spend about one-fifth of an employee's annual salary to replace them.
Greenfield's research on providing a sustainable model for paid family leave in Colorado is done in collaboration with researchers from DU's Department of Economics and the Colorado Women's College. Their model is based on the Family and Medical Leave Insurance (FAMLI) Act which was first introduced to Colorado lawmakers in 2015. The program would be fully-funded by workers and employers contributing a maximum of 0.678 percent of payroll.
"The model we have created according to the specifics in the FAMLI Act works like any insurance policy," says Paula Cole, a teaching associate professor in the Department of Economics and co-author of the study. "Everyone who is eligible for coverage will make premium contributions. Premium levels may be discounted for small businesses, but all workers would contribute the same percentage of their payroll."
Funding the program would require workers to contribute 0.34 percent of annual wages. This premium level translates to just under $1 per week for those in the lowest third of income, while those in the highest third would pay under $7 per week.
Based on utilization rates in other states, it is estimated that 5 percent of eligible workers in Colorado — or 131,000 people — would access leave benefits each year for an average leave duration of 9 weeks. The average weekly benefit would be $671, with the maximum wage replacement being $1,000 per week.
Economic Impacts of Paid Family Leave Program in Colorado
| | |
| --- | --- |
| Eligible Workers in Colorado | 2,622,978 |
| Expected Claims (Annually) | 131,149 |
| Average Benefit (Weekly) | $671 |
| Total Benefits | $792 million |
| Administrative Costs | $24 million |
| Total Costs | $816 million |
| Total Payroll | $120.4 billion |
| Percent Payroll | 0.678% |
Nearly 1 out of 10 Coloradans is acting as an unpaid caregiver to someone aged 50 or older, and 60 percent of those caregivers are also employed. Adopting this fiscally responsible model for paid family leave in Colorado would establish a program that would provide important benefits to many working families across our state.
Read the report in its entirety.