Social Work, Powered by Purpose
At the University of Denver Graduate School of Social Work, social justice is more than a buzzword. It is at the heart of everything we do — informing our education, focusing our research, propelling our community partnerships and fueling our commitment to equity.
Looking for a community that shares your passion and your purpose? It's right here, at GSSW.
At GSSW, the faculty, staff and students take their commitment to social justice seriously. There is a palpable sense of agency among students to not merely be recipients of education but to take their roles as burgeoning changemakers in the social realm seriously.

Jessica King, Doctoral Candidate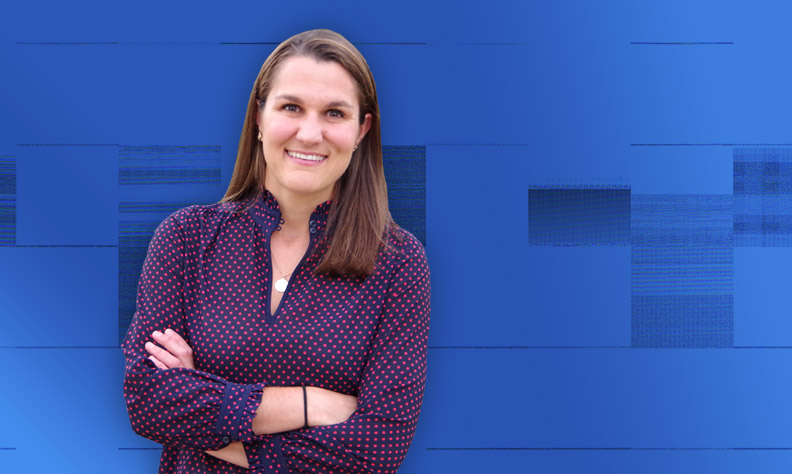 A Collaborative Community 
Our shared purpose to advance equity brings together some of social work's brightest faculty, students and partners, who work collaboratively and across disciplines to respond to community needs such as homelessness and health care reform. We celebrate bold approaches to problem-solving and embrace the rich diversity of our extended community.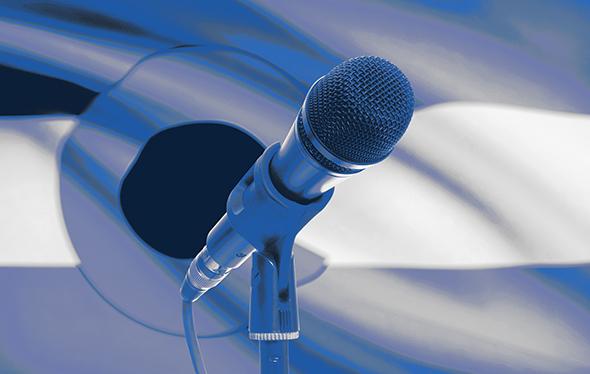 Wednesday, October 7, 2020
Getting to Know Colorado Candidates
Following the November 2020 election, Colorado will have a mix of new and returning legislators in the General Assembly and Congress. Sponsored by GSSW and presented by the Colorado Nonprofit Association, this session will help you get to know local and statewide candidates and learn how they can get to know you or your nonprofit organization.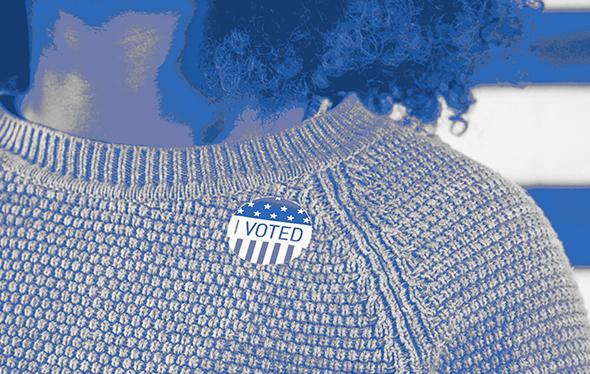 Monday, October 26, 2020
Beers & Ballots
What initiatives will be on the November ballot in Colorado, and what are the potential impacts on the issues you care most about? GSSW's popular election-season tradition is back this year in a virtual format sponsored by Lady Justice Brewing, which will provide a discounted beer to attendees. The Bell Policy Center will facilitate a discussion with local advocates and activists and answer your questions about local and state ballot initiatives and the candidate races that matter to you.
Social Work Degrees of Difference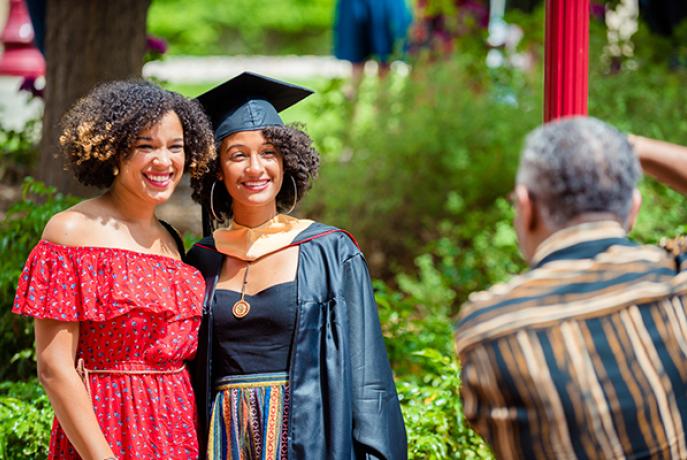 With master's degree programs online and on campus in Denver, in western Colorado and in the Four Corners region, the Graduate School of Social Work will prepare you for a career in social work and to create social change in your community — wherever you call home.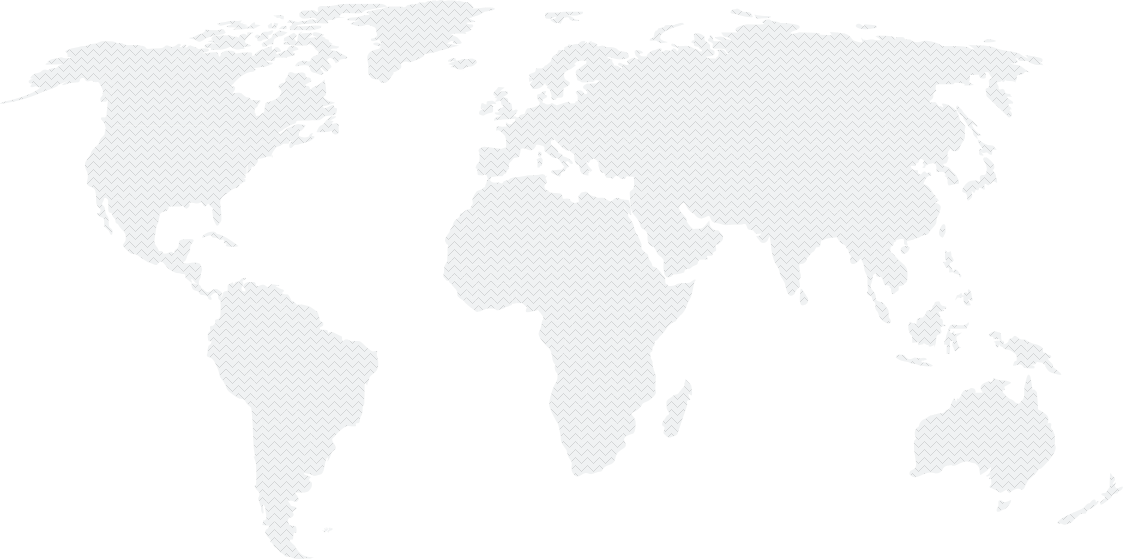 750+ field education partners
10 Specialized concentrations
5 centers, institutes and laboratories
Power in Partnerships
At the Graduate School of Social Work, we know we're stronger together. That's why we've committed to being an engaged community partner, working with a broad range of individuals and organizations — locally, nationally and globally — to understand problems, explore possibilities, implement solutions and influence change at individual, organizational and systems levels.
Champions for Social Justice
Can social workers change the world? We believe they already are. At the Graduate School of Social Work, you're not just learning from and working with some of the profession's most respected teachers and scholars. You're part of a community of social justice champions whose work is catalyzing social change —addressing racial, economic, environmental, health and other systems of inequity — throughout Colorado, the Rocky Mountain West and beyond.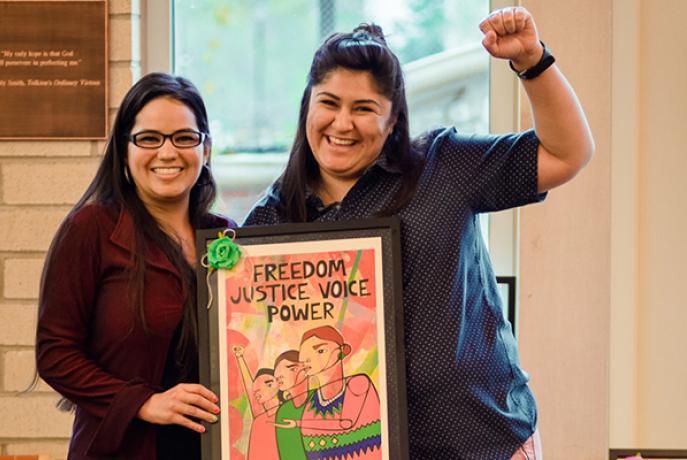 An Epicenter for Impact
Our faculty members are courageous, creative thinkers who represent a broad range of backgrounds, research interests and practice areas. Their collaborative, cross-disciplinary scholarship is creating knowledge and establishing science-informed, high-impact practice in areas such as addictions and substance use, public policy, youth development, housing and homelessness, child welfare, human-animal connection, and civic and community engagement.