School social workers are a vital community resource, collaborating with students, parents, teachers and administrators to address educational challenges so all students receive an education that increases their knowledge and potential to function at their highest ability level. The School Social Work Certificate is available to students enrolled in our Denver Campus MSW Program (you'll complete the certificate and your MSW program at the same time). Together, the MSW and certificate will prepare you to work in Colorado schools, from preschool through high school.
You will learn the laws affecting students and schools in Colorado and become proficient in completing school-based assessments for things such as development, suicide and substance use. By spending time with social workers in diverse school settings in the Denver metro area, you'll gain a first-hand understanding of school social work, from the assessments used to the role social workers play in schools.
Want to learn more about the School Social Work Certificate?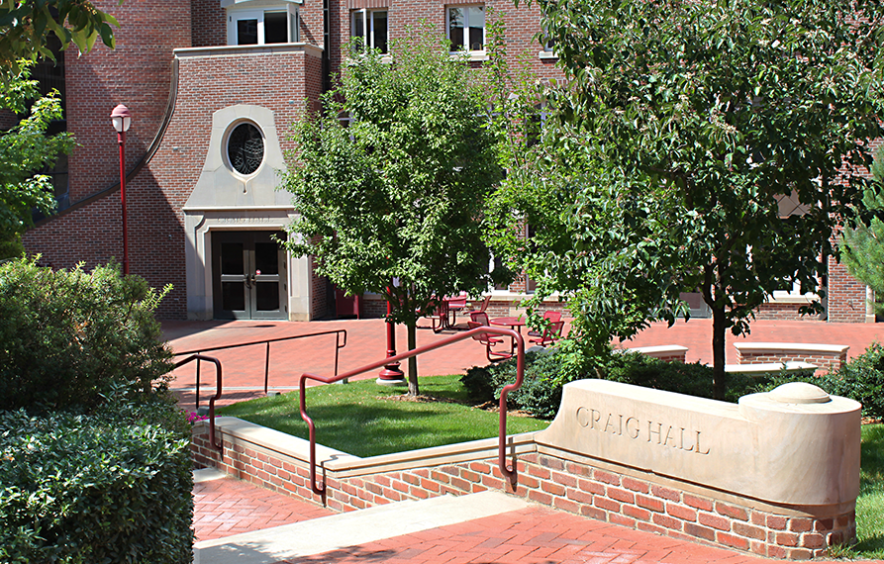 Denver Campus Info Sessions
We offer 1-hour, virtual and 3-hour, in-person information sessions for our Denver Campus MSW programs. During these sessions, we will discuss the MSW program, admissions process and financial aid options. There will also be a Q&A where you can chat with current students about their experience at GSSW.
The in-person information sessions include a tour of GSSW and the surrounding University of Denver campus. After the tour, prospective students and guests will receive tickets for a complimentary lunch at DU's Community Commons.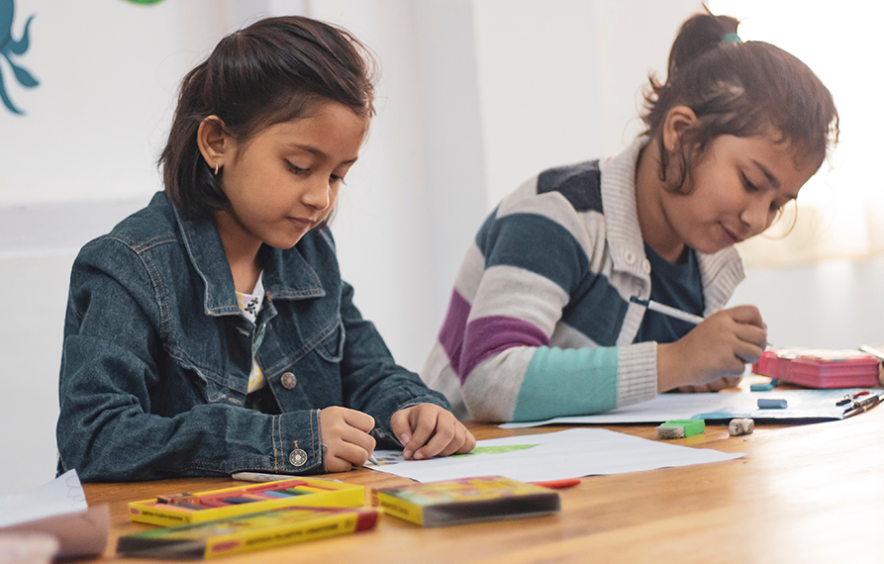 Learning Outcomes
By completing the School Social Work Certificate, you'll graduate with an additional professional credential and a competitive advantage in your job search. Your school social work career could include:
Working with students in the classroom
Managing student cases
Using school-based student assessments
Providing crisis intervention
Developing classroom, school and district-wide programs
Supporting students' academic development through behavioral and social–emotional interventions
"Some students I meet with every week and others I meet with every month, but I also work with the whole school a couple of times each week in small groups. I've been able to take a systems approach by having involvement in all aspects of the school, and I feel like I've made a difference."

Kari Gray, MSW '19, School Social Work Certificate, Student, MSW '19, School Social Work Certificate Read More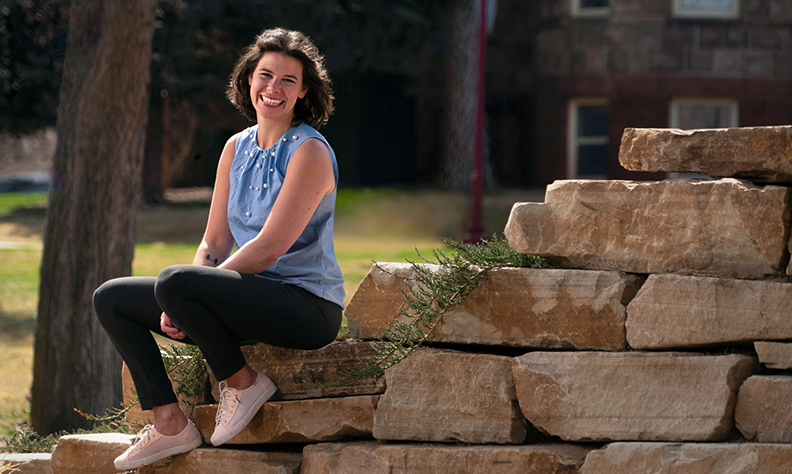 About this Course
Examines legal principles and procedures relevant to social work practice with families and children: structure and operation of the American legal system, principles to follow in conducting legal research, basic principles of constitutional law and law related to juvenile delinquency, child protection, child adoption, education and domestic relations. Covers legal aspects of social work practice including licensing, confidentiality and professional liability.
SOWK 4715
School Social Work Interventions
About this Course
Designed to give students the ability to identify, understand and apply the varied roles of school social worker. Examines politics of education, the educational organizational structure, special education law and process, collaborative teamwork with school and community professionals and intersystem case coordination. Emphasis placed on meeting the needs of special education populations through assessment, intervention and evaluation and on preventive programs for children and youth at risk for school failure, truancy and dropping out.
SOWK 4718
School Social Work Assessment and Realities
About this Course
This concentration course is the third in the School Social Work Certification. Both SOWK 4715 (School Social Work Interventions) and SOWK 4712 (Social Work and the Law) are prerequisites for this class. The class provides advanced skills in assessment pertinent to the school ecosystem. It also juxtaposes these skills with field trips to several schools to interact with School Social Workers in a variety of settings and work roles to understand how these assessments are used in the school setting. The course emphasizes the written tasks and social work skills that School Social Workers need to perform on a regular basis, as well as how these skills are used to help the student, family, and school environment. Prerequisites: SOWK 4712 and SOWK 4715.
School Social Work Certificate Coordinator
Upcoming Early Application Deadline: Summer & Fall 2024 Denver Campus & Denver Campus Advanced-Standing MSW Program
---