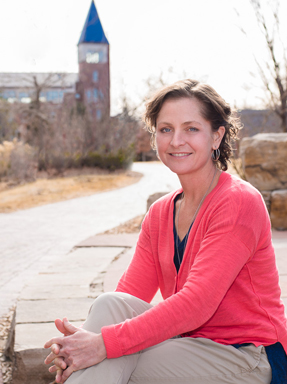 Meredith Silverstein
Senior Research Associate
Specialization(s)
behavioral health
Professional Biography
Meredith's interests focus on the intersections of systems and system change. She brings more than 20 years of experience in research and program evaluation. Beginning with research experience in primary care, she then moved into child welfare and, for more than 12 years, she has been working in the field of substance abuse treatment. She understands how a complex disease like substance use disorder overlaps with myriad systems, including child welfare, criminal justice and health care. These overlaps are where the challenges and opportunities lie.
Having worked for Colorado's largest substance abuse treatment provider, she brings to the Butler Institute an understanding of the behavioral health system, including the development and implementation of outcomes measures and quality improvement systems.
Outside of work, she loves taking advantage of all the outdoor activities that Colorado has to offer with her family, including trail running and mountain biking.
Degree(s)
BA, Liberal Arts, Sarah Lawrence College 
MS, Health Management, The American University 
PhD, Health and Behavioral Sciences, University of Colorado 
Licensure / Accreditations