The way we work is evolving, and with this, what we expect from our career and our employer is also shifting. Employees want a work culture where they can thrive and grow. They want to bring their whole selves to their work and feel like they are supported in their development. 
Creating a coaching culture in your organization has proven to not only support individual performance but also creates a higher commitment to the organization. (Novitasari, 2021, Park, 2021).  
Developmental coaching provides you a space to explore with the employee not only ways to increase performance but also what values they bring to their work, how they feel fulfilled and what gets them excited.   
Coaching is no longer a luxury —it's the way to retain and support a thriving workforce.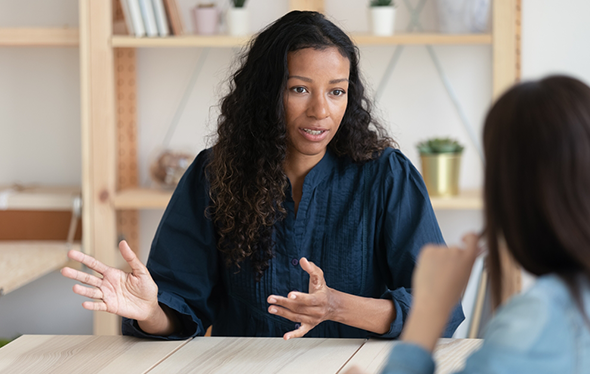 January - March 2023
Butler's Foundations of Coaching - Winter 2023
Coaching is an essential professional development tool that helps to retain a highly skilled workforce. This series offers a low-cost approach to learn coaching fundamentals and begin integrating them into your organization.
Through this virtual, 5-module series, you will:
Engage in individual and collaborative learning with other professionals, and with the series facilitators, who are certified by the International Coaching Federation (ICF). 
Gain the foundational knowledge and skills to begin coaching others.
Learn how coaching can transform your organization and workforce.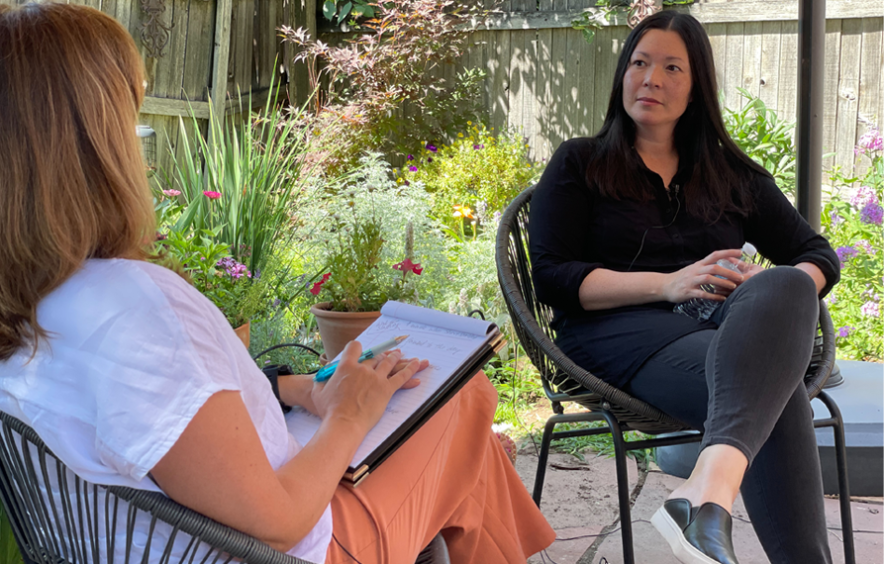 Training
Coaching is an essential component of successful change implementation, employee satisfaction and creating a learning culture for your organization. To do this well, you need trained professional coaches who skillfully utilize coaching techniques and embrace a coaching mindset.   
The Butler Institute Academy of Professional Coaching trains professional coaches who are ready to design and implement impactful coaching relationships in support of a skilled workforce. 
What do we offer? From the basics to certification, our coaching training programs will give you the skills you need to become a successful coach!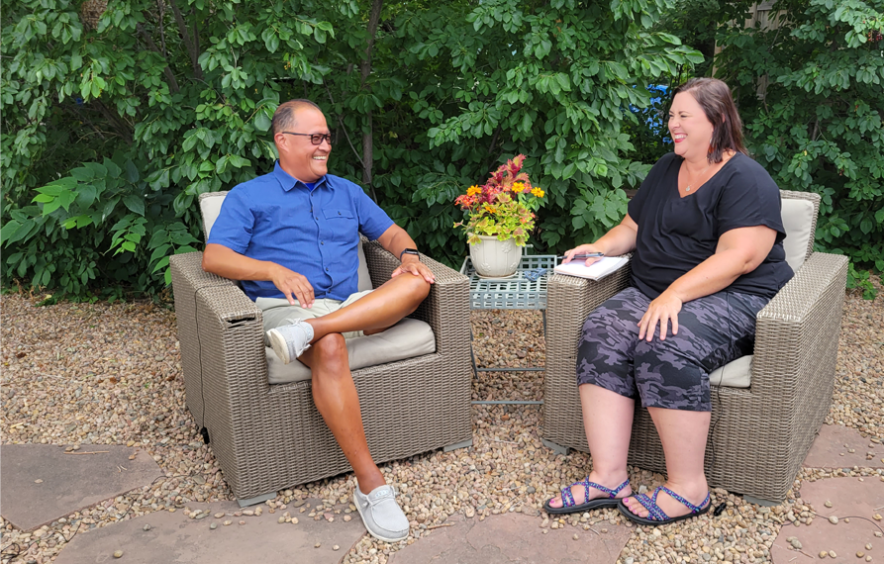 Services
The coaches at Butler Institute for Families are trained and certified in coaching and are members of the International Coach Federation. We offer technical assistance and training related to implementation of coaching, as well as provide coaching to individuals and groups. We can work with your team or collaborate with other stakeholders to help you build your capacity! Add our coaching services to an existing project! 
Our coaching services include (but are not limited to)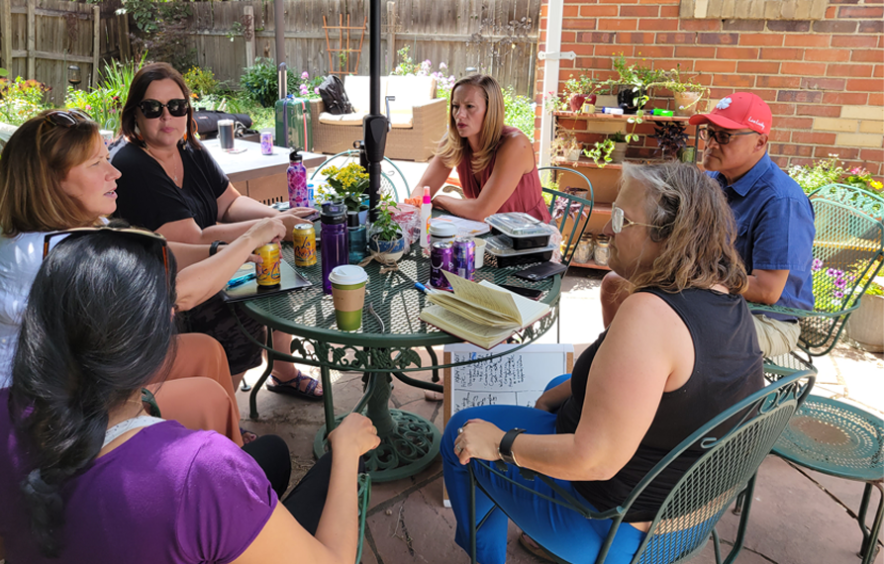 Team
Butler's coaches include a diverse and highly trained staff who strive to bring the latest coaching techniques to our students.  Each individual brings a unique perspective to our coaching programs to create a high quality program that serves our communities. All team members have been trained through an the International Coaching Federation (ICF) accredited program. 
Learn More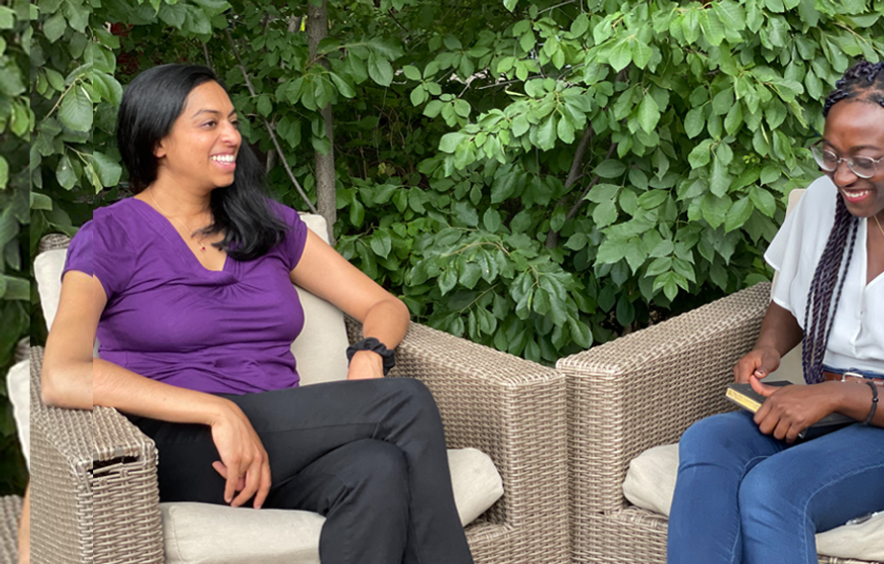 Resources
Coaching Blog

Read the personal stories of Butler's coaches and how coaching has affected their lives and careers.