Butler Institute Expertise
Early Childhood, Child Welfare, Tribal Child Welfare and Behavioral Health
At the Butler Institute for Families, our expertise spans evaluation and applied research, workforce development and capacity building in the areas of early childhood, child welfare, tribal child welfare and behavioral health. Although we don't provide direct services to families and youth, we do provide critical practice knowledge, training, coaching, and support to the agencies and organizations that directly serve children and families. By strengthening programs, systems and communities, we enhance the well-being of children, youth and families.
100+
The Butler Institute is home to more than 100 research projects, including 15 intervention studies.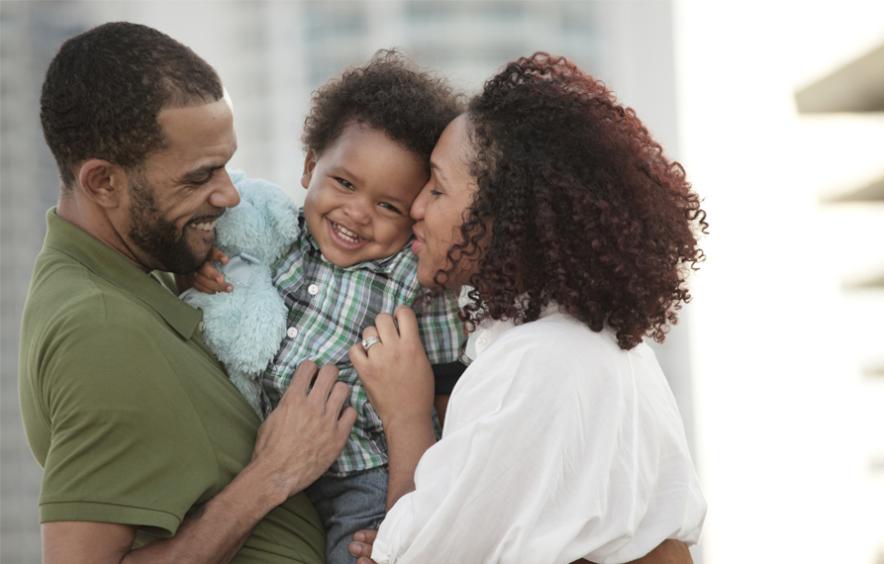 Expertise in Early Childhood
Early childhood is a critical time of physical, intellectual and social–emotional development for children. Yet, early childhood care and education are often under-resourced. We leverage our deep understanding of interventions, learning and behavior, and complex, interconnected systems to strengthen the early childhood workforce and improve early childhood settings and systems.
Recent Early Childhood Projects
Studying the Economic Impacts of Early Care and Education

We studied the economic impacts of early care and education in Colorado, finding that although the sector is a key driver for the state's economy, the cost of care is prohibitive for many families and workforce wages don't promote self-sufficiency. The report has informed policy responses in the state.

Evaluating the Denver Preschool Program

We evaluated the effectiveness of the Denver Preschool Program, which works to increase access to high-quality early education in Denver. We explored how services were implemented, family and provider perceptions of the program's effectiveness, knowledge and behavior changes resulting from the program, and the impact of the program on family access and provider quality. Results have been used to guide program improvements and enhancements.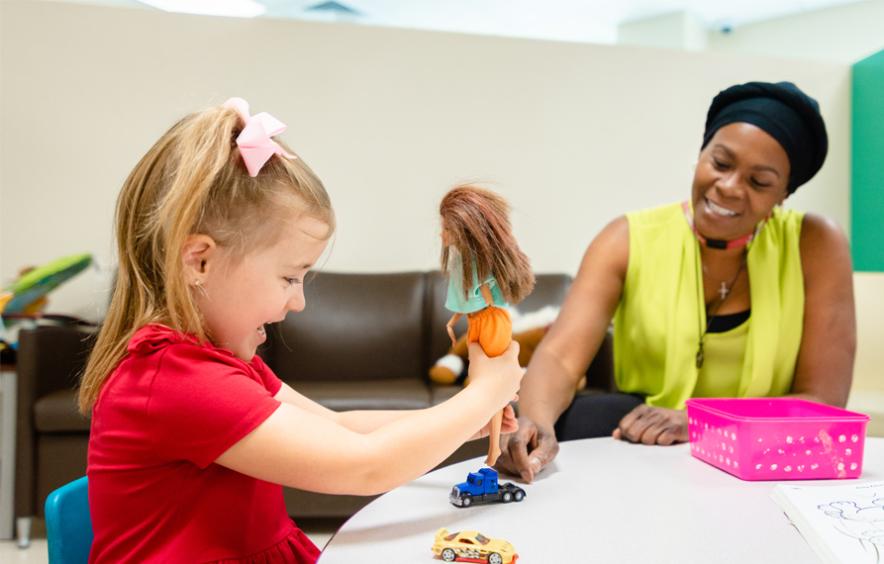 Expertise in Child Welfare
We apply our deep knowledge of systems and child welfare best practice to build the capacity of public and private child welfare programs, enhance the child welfare workforce and support the implementation of evidence-based practices to improve outcomes for children and families. We strive to explicitly address racial equity through evaluation designs and program improvements. Our research and evaluation projects increase understanding of what works in child welfare practice, and we offer innovative, evidence-based approaches to engage the workforce and advance workforce knowledge and skills.
Recent Child Welfare Projects
Promoting Racial Equity

Through the National Child Welfare Workforce Institute, we created a framework to promote racial equity through child welfare workforce and organizational actions, and we support organizations as they address equity issues.

Training Child Abuse & Neglect Attorneys

In partnership with the Sturm College of Law, we're training Colorado's city and county attorneys to better serve those involved in child abuse and neglect cases.
"The Butler Institute's work changes the way our child welfare and judicial systems partner in child welfare cases, getting collaboration among county attorneys, parents' attorneys, child welfare and others."

Matt Hotman, Colorado Department of Human Services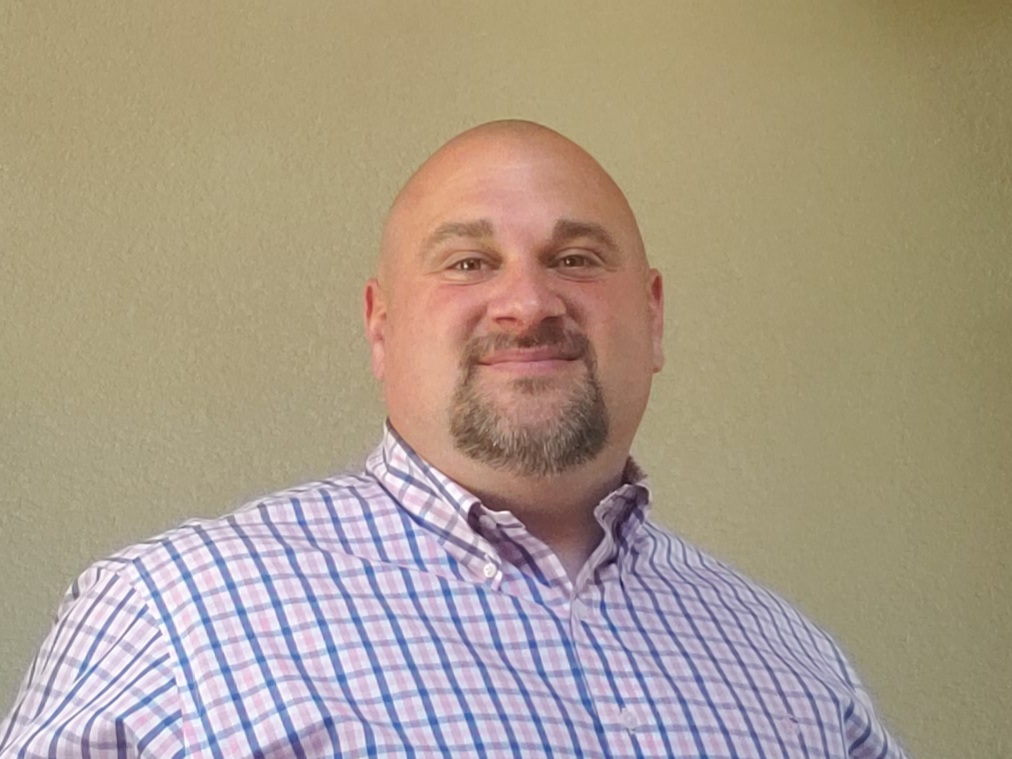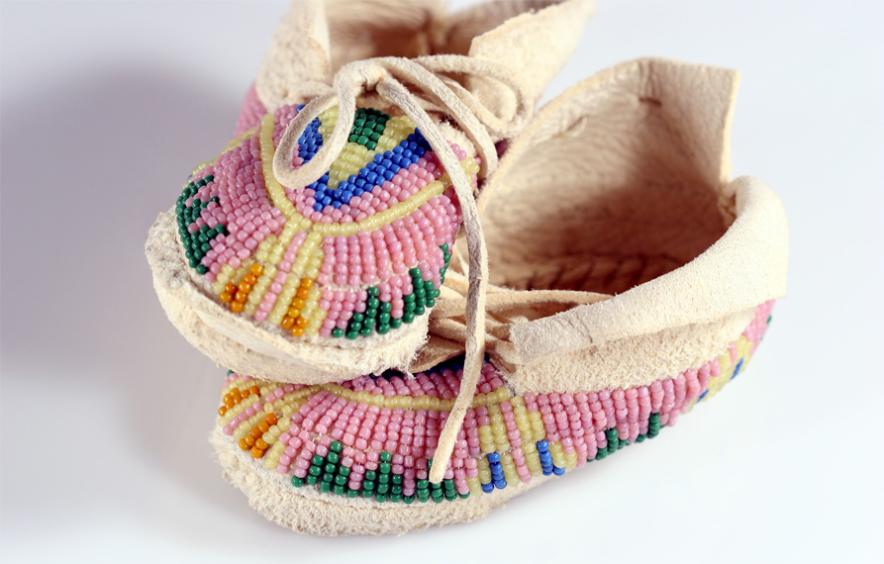 Expertise in Tribal Child Welfare
Within the child welfare realm, we have a particular emphasis on tribal child welfare, taking a community engaged, culturally centered approach to design, implement and evaluate tribal child welfare organizational capacity-building initiatives; conduct culturally respectful and culturally congruent research, evaluation and assessment; and support the development of a skilled and knowledgeable tribal child welfare workforce. Ultimately, we aim to create deeper understanding of the role of culture in tribal child welfare program operations and service delivery and improve the cultural competency of all Butler Institute staff and child welfare professionals.
Recent Tribal Child Welfare Projects
Reimagining Home Visitation Programs

In partnership with R.O.C.K. Mat-Su and the local Office of Children's Services in Alaska, we developed a culturally centered family contact program that is being used to increase visitation frequency and quality in support of family reunification goals.

Building Capacity for Tribes

Through the Capacity Building Center for Tribes, we provide coordinated and culturally responsive capacity building technical assistance to American Indian and Alaska Native Nations, helping them to build the organizational and service capacity of their tribal child welfare programs.
"Frequent and quality family contact leads to faster and more stable reunifications … Culturally centered family contact strengthens sense of self, builds community ties and honors differences."

Kristin Clark, R.O.C.K. Mat-Su Family Contact Improvement Partnership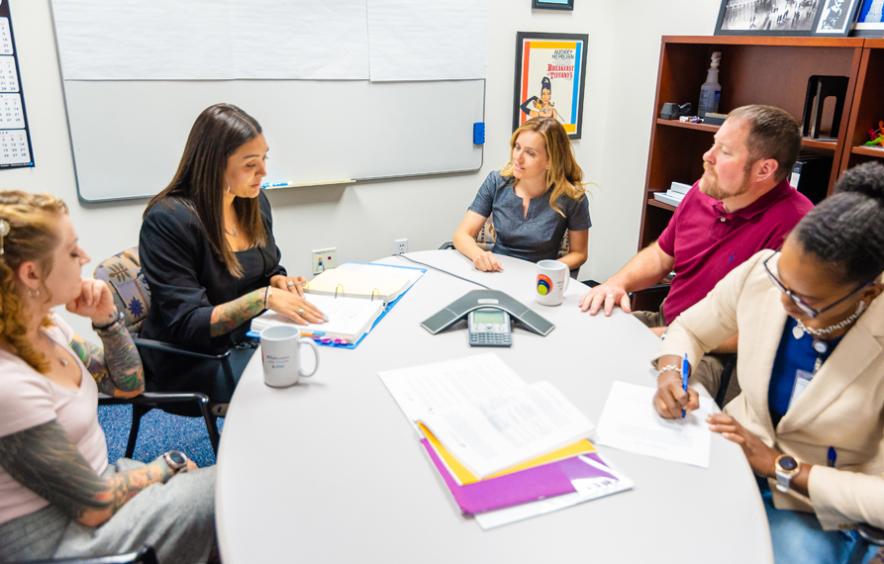 Expertise in Behavioral Health
With an emphasis on substance use treatment, we partner with a wide variety of organizations nationwide to evaluate client- and organizational-level behavioral health outcomes, implement outcome measurement systems and support implementation fidelity. We also assist with evaluation of behavioral health workforce development programs.
Recent Behavioral Health Projects
Expanding Treatment for Drug Use

We supported a regional approach to expand drug use treatment capacity through community collaboration, innovation and education. Clients in the program have shown a statistically significant decrease in the number of days they used heroin and other illegal drugs.

Training Social Work Faculty

Funded by the National Institute on Alcohol Abuse and Alcoholism, we're training social work faculty nationwide to teach empirically supported screening assessment and treatment for substance use disorders. This work is increasing faculty knowledge, thereby improving knowledge of evidence-based practices among the social work workforce.