Justice & Democracy 2020 is a campaign to ignite greater civic engagement among our students, alumni, faculty and staff, and the community at large. This nonpartisan campaign includes special events that will help voters understand the candidates, issues, and initiatives on their November ballot and their impact on individuals, systems, and communities. We also provide resources and opportunities to actively engage in efforts such as voter registration drives and issue advocacy.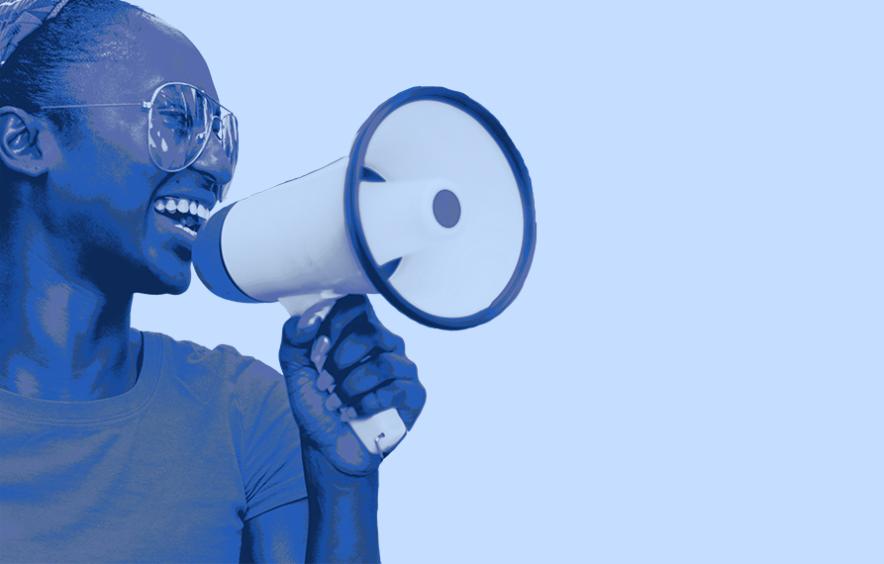 Make Your Mark
We invite you to share your voice with the GSSW community by advocating for a social issue you are especially passionate about. Please join us in the important work of civic activism by submitting a statement and/or video about your advocacy that will display on GSSW social media channels. 
Justice & Democracy 2020 Virtual Event Series
Although the November presidential election grabs headlines, candidates and issues further down the ballot can also have lasting impact on you and the issues you care about. From protesting to policy advocacy, registering voters, volunteering for a campaign or casting your ballot, there's never been a more important time to get involved in shaping our democracy to advance justice.
Join us this fall for a nonpartisan Justice & Democracy series to explore and engage with democracy in action.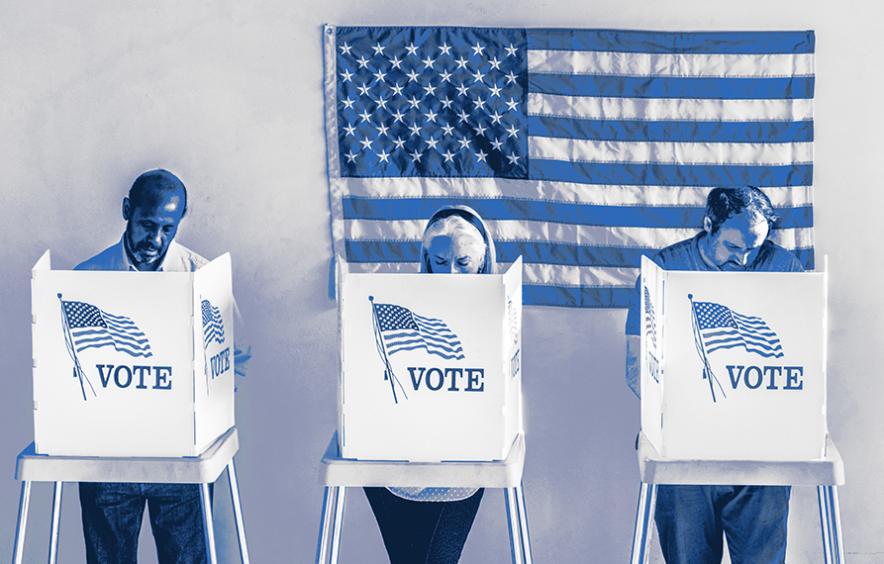 Voter Rights
Tuesday, September 22, 2020, 12–1 p.m.
GSSW Dean Amanda Moore McBride will host a deep discussion with Colorado Common Cause Executive Director Amanda Gonzalez about voter advocacy and voter suppression, past and present. They'll share ideas for getting involved in the November 2020 election beyond voting and answer your questions. 
Bio Amanda Gonzalez

As the Executive Director of Colorado Common Cause, Amanda Gonzalez leads campaigns, fundraising, and engages local, state, and national organizations in building coalitions around Colorado. Amanda comes to the organization with a broad range of nonprofit and corporate experience. She previously served as the policy analyst at FRESC: Good Jobs, Strong Communities (now United for a New Economy), executive director of the Colorado Latino Leadership, Advocacy, and Research Organization (CLLARO), the program director at the Colorado Civic Engagement Roundtable, and the CEO of PTB Management. She is current a board member at the Colorado Fiscal Institute, Focus Points Family Resource Center, New Era, and the Colorado Hispanic Bar Association. Amanda has a BA from Occidental College and a JD from the University of Denver Strum College of Law.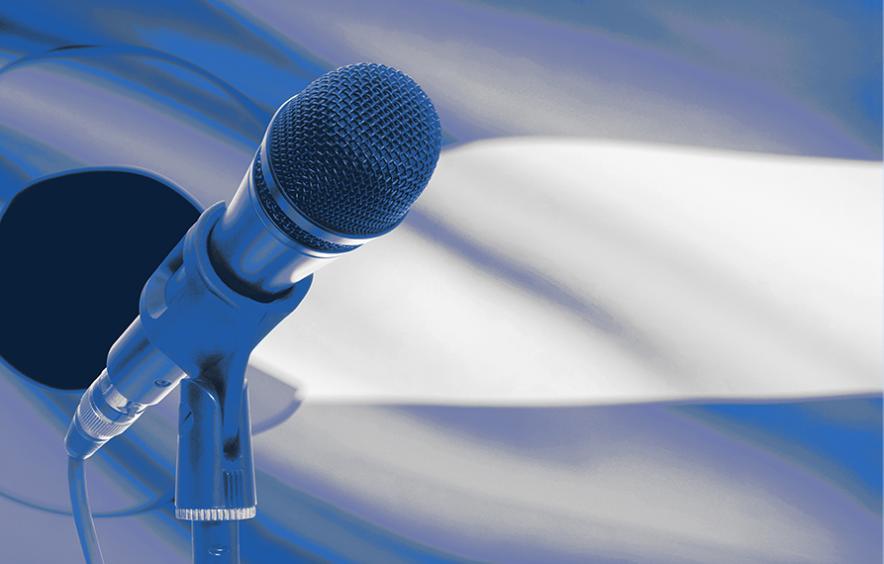 Getting to Know Colorado Candidates
Wednesday, October 7, 2020, 10–11:30 a.m.
Following the November 2020 election, Colorado will have a mix of new and returning legislators in the General Assembly and Congress. Sponsored by GSSW and presented by the Colorado Nonprofit Association, this session will help you get to know local and statewide candidates and learn how they can get to know you or your nonprofit organization.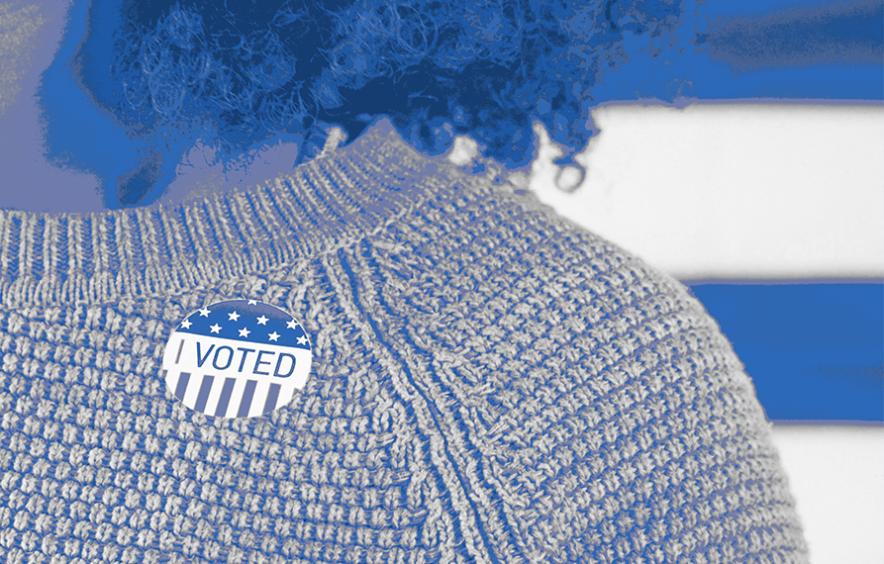 Beers & Ballots
Monday, October 26, 2020, 4-6 p.m.
What initiatives will be on the November ballot in Colorado, and what are the potential impacts on the issues you care most about? GSSW's popular election-season tradition is back this year in a virtual format sponsored by Lady Justice Brewing, which will provide a discounted beer to attendees. The Bell Policy Center will facilitate a discussion with local advocates and activists and answer your questions about local and state ballot initiatives and the candidate races that matter to you.