Displaying 9 - 11 of 11 articles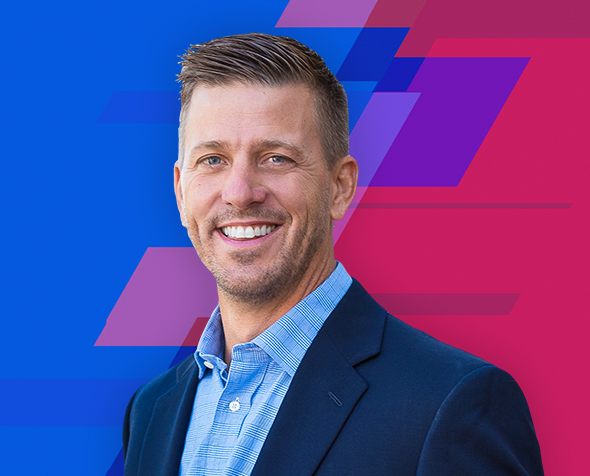 Professor Daniel Brisson discusses recent innovations in housing and homelessness, including trauma-informed design and the Denver Basic Income Project.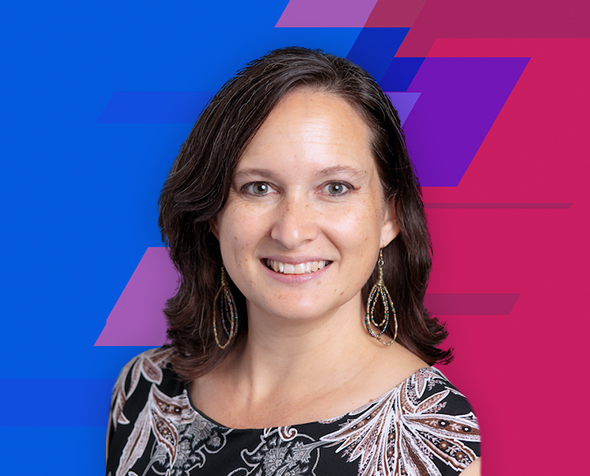 Social workers can address climate change and environmental justice by driving development of regenerative futures in the communities where they live and work.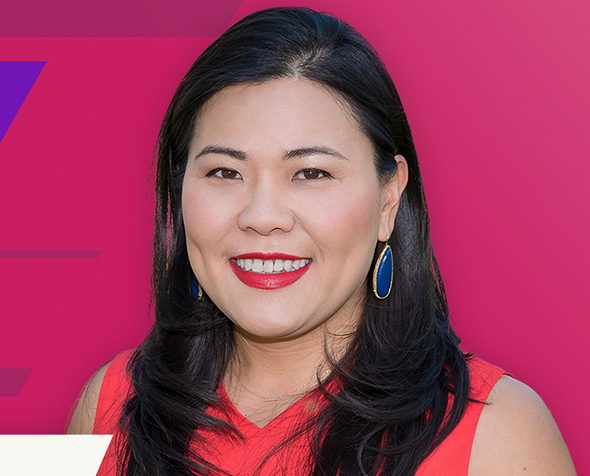 How social workers can transform moral distress into moral courage to advocate for and affect systems change.