Scholarship for Public Impact
New web page spotlights the ways that GSSW is advancing social justice through research and scholarship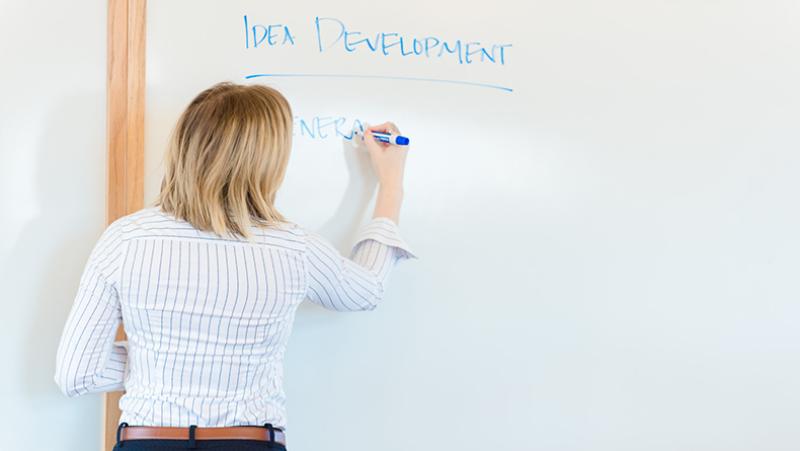 In the last academic year, the University of Denver Graduate School of Social Work (GSSW) had $9.9 million in research expenditures, 82 external grants and contracts and 128 research partners from the community. But those statistics tell just part of the school's research story, which spans public policy, social work practice, health and mental health, youth development, human–animal connection, housing and homelessness, and more.
GSSW is telling its research story in full via a just-published Impact Report and the school's new Research & Faculty web page, which spotlights more than 80 active research projects.
"This section of our new website highlights the many ways that GSSW scholars are transforming science into action to advance well-being for all individuals and communities," says Amanda Moore McBride, Morris Endowed Dean and Professor.
Online visitors now can browse all active GSSW research projects or filter by research interests. Type in "indigenous and native peoples," for instance, and you'll find profiles for five ongoing projects, including Capacity Building for Tribes. Led by Research Associate Professors Robin Leake and Nancy Lucero, the project will strengthen tribal child welfare and family service systems and services to nurture the safety, permanency and well-being of children, youth and families.
Type in "children and youth" and you'll find two pages of results, from an evaluation of The Bridge Project to a study of Transactional Family Processes Supporting Father Involvement and Child Socio-Emotional Wellbeing. Visitors also can find profiles of all GSSW faculty members on the website, which is part of a school-wide rebranding effort driven by the school's strategic plan.
Although GSSW research is varied, all projects have something in common: an aim to expand equity and advance social justice. "We apply an action-oriented approach to our research and scholarship," McBride says. "Public impact is the ultimate standard to which we hold ourselves."