We are at a crossroads, as a nation, as a people. We must remain steadfast in our commitment to diversity, equity, and inclusion. Our resolve as a school of social work and community of social justice warriors calls for courageous and intentional action. We must do more than believe in the inherent dignity and worth of all people. We must be willing to lean into discomfort and speak out against racist ideologies and systems in our personal and professional communities. We must engage in anti-racist action for social and systemic change.  
We are committed to challenging social injustice.
Learn More
The Power of Narrative
Learn the basic concepts of power, privilege and oppression from Professor Deb Ortega.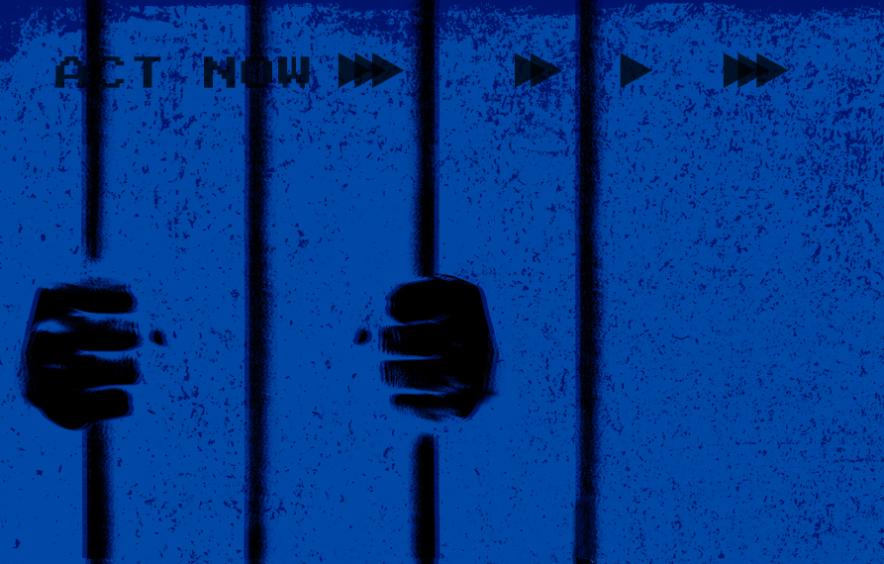 Anti-Racist Action Strategies
Mobilize & Transform
Fight for ongoing racial justice and systemic change: 
Do you have recommendations for additional action strategies?
Let's Connect
Resources for White People Looking to Take Action
We encourage all members of our community to see individuals and systems through the lens of power, privilege and oppression. How can White people combat white supremacist violence and advocate for systems change? View these resources to learn more:
We look forward to expanding this list in the future while incorporating resources to support those from all communities to engage in the fight for justice. If you have additional resources to add, we would love to hear from you.
GSSW Stories on Racial Justice