University of Denver undergraduate students who are interested in a social work career can jumpstart their graduate education with our Undergraduate/Graduate Social Work Degree Program (3+2 Program), which allows completion of a bachelor's degree and our social-justice-focused Denver Campus Master of Social Work (MSW) in just five years. With the 3+2 Program, you'll graduate sooner and save money since you'll need fewer undergraduate credits than a standard undergraduate degree program.
The 3+2 Program is open to students with any major, from psychology and sociology to international studies, Spanish or communications. You'll take undergraduate courses during your first three years and will begin taking MSW courses in your fourth year. You'll receive your bachelor's degree after completing the first year of the MSW program (your fourth year of the 3+2 Program).
In your fourth year, you'll take foundational social work courses and begin practicing your social work skills in a field internship. You can choose an internship that fits your interests from more than 750 internship options! During your fifth and final year, your coursework will focus on your concentration, and a second internship will help you hone your social work skills. If your schedule allows, you can also pursue a certificate in Global Social Work, Human–Animal–Environment Interactions, Latinx Social Work or School Social Work as well.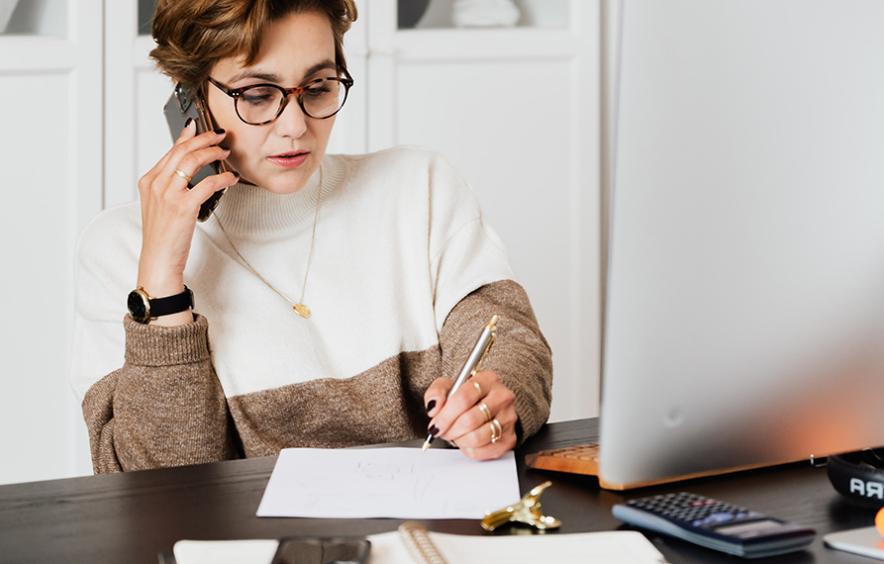 Your Career Options
With your undergraduate degree and an MSW, you'll graduate ready to drive social change working in one of the nation's fastest growing fields. Career options are almost limitless and include:
Providing therapy for individuals, couples and families

Running a nonprofit or changing public policy

Advocating for older adults

Providing services in hospitals or integrated health care

Improving child welfare

Delivering programs for at-risk youth

Environmental advocacy
SOWK 4132
Power, Privilege and Oppression from a Critical Multicultural Perspective
About this Course
This foundation course examines the phenomena of power, privilege and oppression and their effect on individuals, families and communities in the context of the values of social and economic justice and the social work profession. The course is intended to increase awareness of the intersectionality of multiple oppressions with a focus on race/ethnicity, gender, socioeconomic status and sexual orientation. You will gain a beginning self-awareness to identify the influence of personal biases and values that impact practice with diverse groups.
SOWK 4003
Clinical Social Work Theory and Practice
About this Course
This foundation course builds upon knowledge of human behavior in the social environment to help you develop a multidimensional assessment and intervention framework for clinical social work practice. We use a social work lens to emphasize the importance of context in clients' lives, including their socioeconomic status, cultural history, and experiences of oppression.
About this Course
This course facilitates student learning within policymaking arenas. You will be paired with health and social service agencies and coalitions to assist in agenda-setting, legislative research, and issue-advocacy development and implementation in the state legislature and bureaucracy.
"The master's program was specifically designed to my likes and needs as a growing individual … My MSW has opened so many more doors than I ever imagined."

Haley Pachelo, 3+2 Program Graduate, Senior Education Coach for Guild Education Read More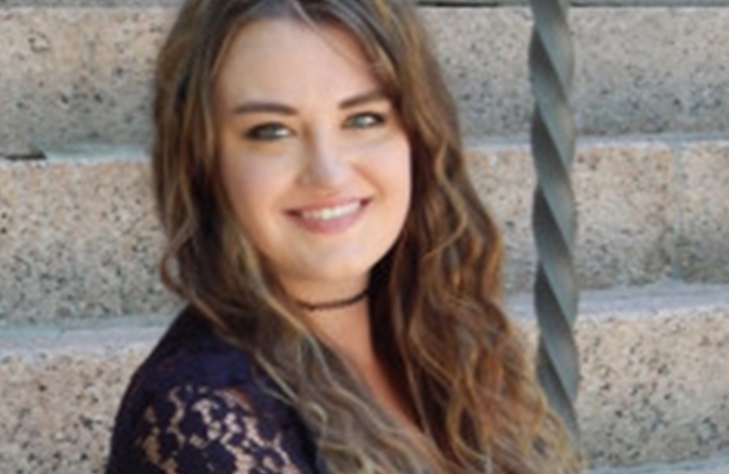 Application & Financial Aid
If you are a current University of Denver undergraduate student, you should complete your application for the 3+2 Program before you reach 135 undergraduate credits (for many students, that is during fall of their third undergraduate year). Taking the GRE is not required. Be sure to meet with your advisor to be sure you're on track to complete all your undergraduate major, minor and general education courses and a minimum of 153 credits in your first three years. If you are not a current University of Denver undergraduate student, you must be accepted to the University's undergraduate program before applying to the social work 3+2 Program (learn more and apply to the undergraduate program).
In most cases, you'll pay undergraduate tuition and can use your undergraduate financial aid for your first four years. During your fifth year, you'll pay graduate tuition and will use graduate financial aid.