Supporting Social Work Careers
GSSW Student and Career Services
At the Graduate School of Social Work, you're never a number. We know you by your name and your story. We're there for you, from your first day of orientation through your job search after graduation and your career as an alumnus. Our team is dedicated to cultivating community and supporting students in developing and enhancing their academic and professional skills while also ensuring that student resources — such as accommodation for learning differences and disabilities, health and counseling — are available and accessible. We provide Student and Career Services Support to help you nurture self-care, make a career plan, connect with peers and the community, and have some fun along the way.
Build leadership and other professional skills with training in areas such as grant writing, meeting facilitation and budget management.
Respond to and reflect on current social justice issues that impact social work practice through dialogues on topics such as gun control.
Have fun at events such as pop-up parties where the student services team cooks for students.
Career Services
Whether you've already identified your dream job or are still exploring your options, we'll help you to articulate the skills, knowledge and experiences gained at GSSW to be a competitive applicant in the social work job market. We emphasize social work career development through:
One-on-one career advising and special events
Assistance with resumes and cover letters and support organizing the job search
Help with internship application strategies
Connections to a network of more than 9,000 GSSW alumni
Tailored mock interview and salary negotiation practice
Insight on the Colorado licensure process
Using LinkedIn to build a personal brand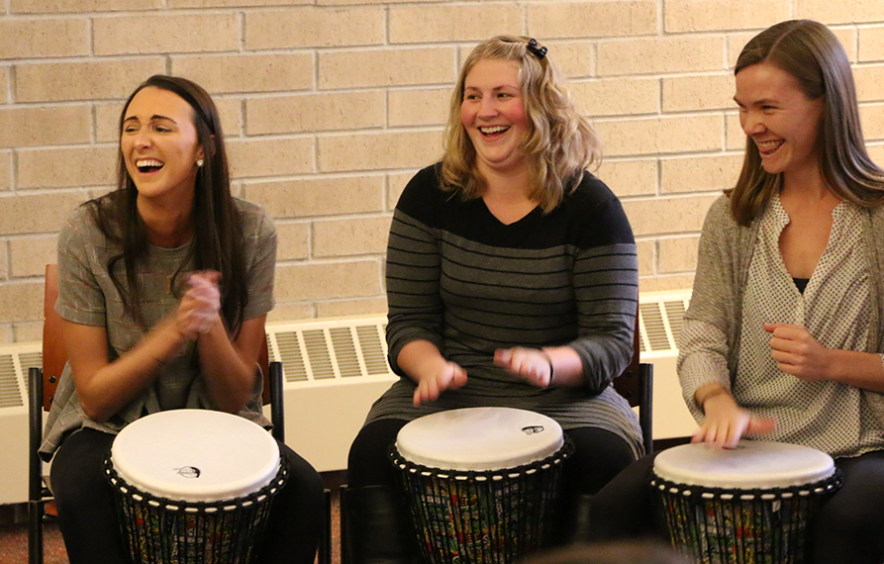 The GSSW Student Experience
Here, community is central to everything we do. We have dedicated student spaces to enhance community — spaces where students study, participate in group projects and socialize. We're a warm, welcoming community of scholars that truly like one other — we even eat lunch together! We also provide a variety of social work student events, and the University of Denver campus is rich with sports, arts, culture, recreation and wellness opportunities as well. Our community also is enriched by six social work student organizations that give you an opportunity to build your leadership skills, network with other students and the community, attend conferences and advocate for your class.
Social Work Student Organizations
2020 Denver Campus MSW Program Early Application Deadline
---