Are you interested in aging, working with older adults and their families, and leading change efforts for an aging world? Then a master's degree in social work with a specialization in Aging Services and Policy may be a good fit for you.
Through specialized coursework and field experiences tailored to fit your interests and career goals, this pathway will prepare you to practice across the continuum of services that promote quality of life and independence for older adults and their families. Social workers interested in aging provide clinical care in health, behavioral health, memory care, community and residential settings. Additionally, social workers intervene in social justice issues impacting older adults through educational, management, program development, advocacy and policy work. This concentration emphasizes culturally responsive practice needed for the increasing diversity among older adults locally, nationally and internationally.
The Aging Services and Policy Pathway includes focus areas such as:
Healthy-Aging Focus:

Prepare for a career within medical settings, hospice agencies, long-term care, behavioral health settings,

adult protective services

or community outreach organizations, for example.

Policy and Program Development Focus:

Prepare for a career working within organizations or government as a policy analyst, researcher, program director or program innovator, for example.

Intersectional and Social Connection Focus:

Apply your knowledge to increase social connections between and with diverse older adults through services that promote intergenerational connections, serve older refugee and immigrant adults, older persons of color and older LGBTQ+ adults, for example.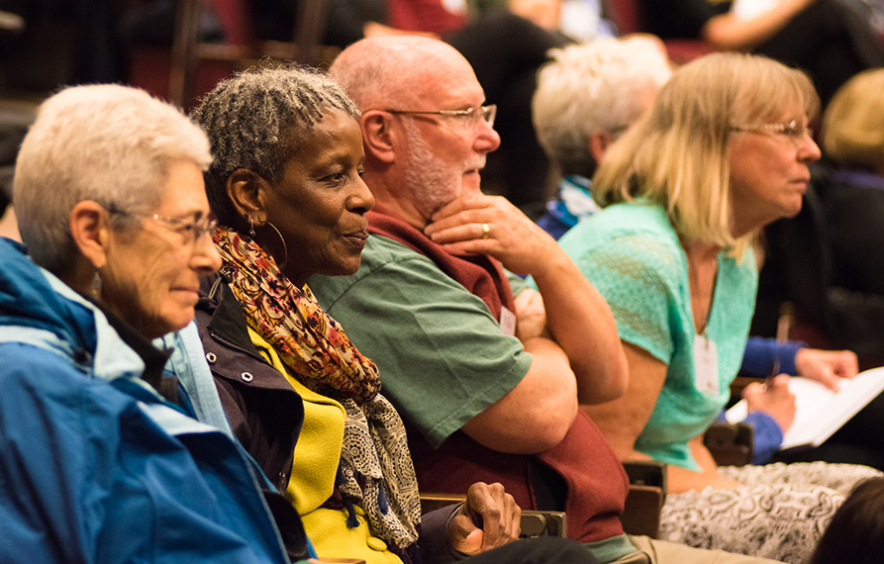 Your Career Options
Social work jobs serving aging adults are plentiful, and geriatric social work is among the nation's top 20 careers in terms of growth potential. With an MSW specialization in Aging Services and Policy, career options include:
Counseling and care management in hospice, community mental health centers, long-term care and private practice settings
Serving as a first responder to crisis situations such as homelessness, elder abuse, neglect and financial exploitation
Conducting program development, planning and evaluation of aging services in government agencies and nonprofits
Building aging service models to focus on wellness, quality of life, meaning and community
Advocating and innovating aging services to promote social justice for all older adults
My Aging Policy class tied policy learning to what was actually happening in the Denver older adult community. [The professor] helped us make professional connections, which continue to serve me well today.

Chandra Matthews, MSW '00, Director, Jay and Rose Phillips Senior Solutions Center, Jewish Family Service of Colorado Read More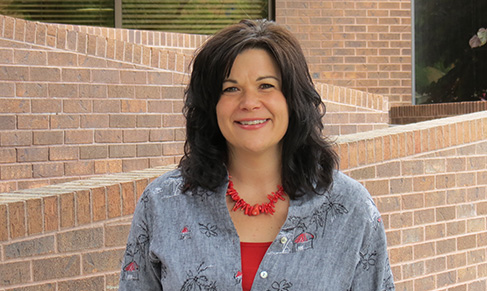 Explore some of our field education locations with a focus on Aging Services and Policy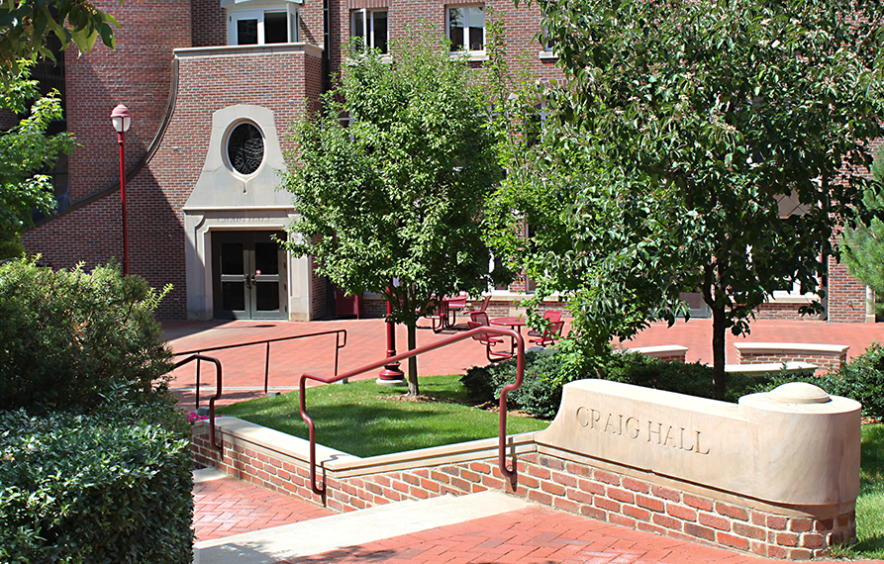 Denver Campus Info Sessions
We offer 1-hour, virtual and 3-hour, in-person information sessions for our Denver Campus MSW programs. During these sessions, we will discuss the MSW program, admissions process and financial aid options. There will also be a Q&A where you can chat with current students about their experience at GSSW.
The in-person information sessions include a tour of GSSW and the surrounding University of Denver campus. After the tour, prospective students and guests will receive tickets for a complimentary lunch at DU's Community Commons.
Upcoming Regular Application Deadline: Summer & Fall 2024 Denver Campus & Denver Campus Advanced-Standing MSW Program
---