Are you interested in working from a family systems perspective with clients in a variety of direct-service, private-practice and family-policy settings? A master's degree in social work with a specialization in Family Systems Practice prepares you for a career in family systems and family therapy.
Family Systems techniques can be applied to working with individuals, couples, families, organizations, constituencies and communities. Training will help you evaluate social systems for bias and cultural responsiveness in a wide variety of settings, including mental health and family services agencies, child welfare, legal systems, schools, treatment centers, private practice and community social service agencies. As you develop an awareness of the systems and assessments that create power imbalances and oppression, you'll reflect on your personal bias and positionality, cultural bias, assumptions, values and affective reactions that may influence your relationship with families.
The Family Systems Practice Pathway includes focus areas such as:
Clinical Focus: Prepare to work as a therapist, case manager, juvenile case worker, adoption social worker or parenting coach, for example.
Health & Wellness focus: Prepare to apply your knowledge of family systems as a wellness or behavioral health coach, medical social worker or case manager, for example.
Public Impact Focus: Prepare for a career as a policy analyst, program manager, research associate, public educator or community organizer, for example.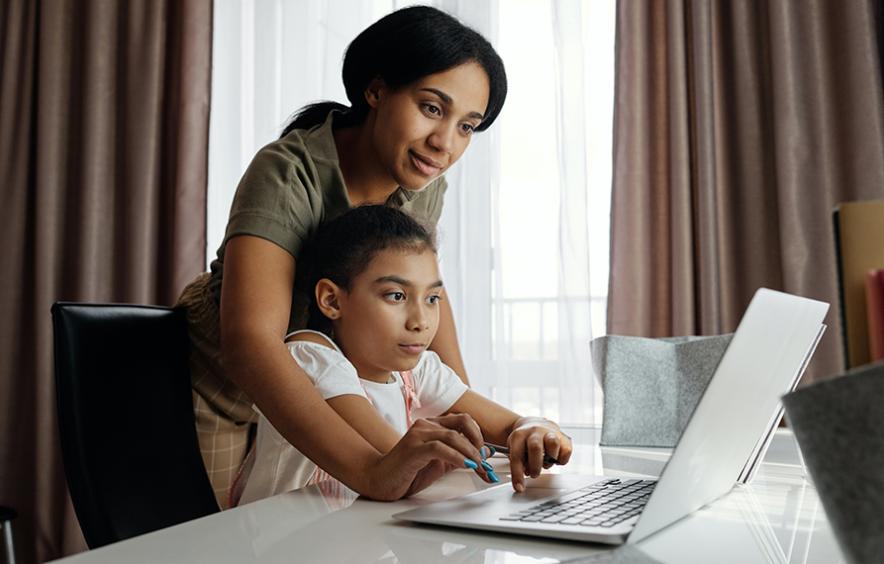 Your Career Options
A specialization in Family Systems Practice offers employment opportunities in a wide variety of fields, including clinical, administrative and academic settings. Family therapy is a field that's projected to grow by nearly 20 percent in less than a decade. Your social work career could include:
Providing individual psychotherapy and couples, family and group therapy
Diagnosing and treating mental and emotional disorders
Developing and leading community programs 
Developing culturally responsive social work practice skills with families
Providing behavioral health and recovery-based services in hospitals and medical centers
Providing family services in schools, communities, family court, home-based and military settings
Working as family policy advocate for regional, national and global social policy change
Because the U.S. government recognizes family therapists as qualified mental health providers, family therapists are eligible to participate in a number of federal compensation and grant programs.
The focus of social justice within the curriculum, paired with the professors' approaches, helped hone my interventions with family systems, allowing me to be a change agent with families.

Adam Tannenbaum, MSW '15, Clinical Supervisor and Program Manager, Adolescent Substance Abuse Program, Denver Family Therapy Center Read More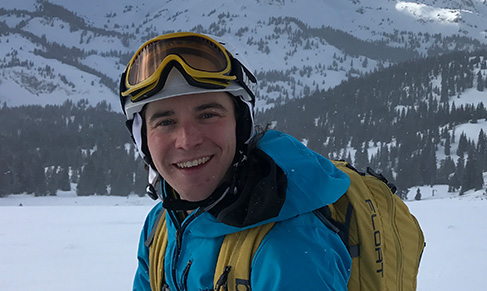 Explore some of our field education locations with a focus on Family Systems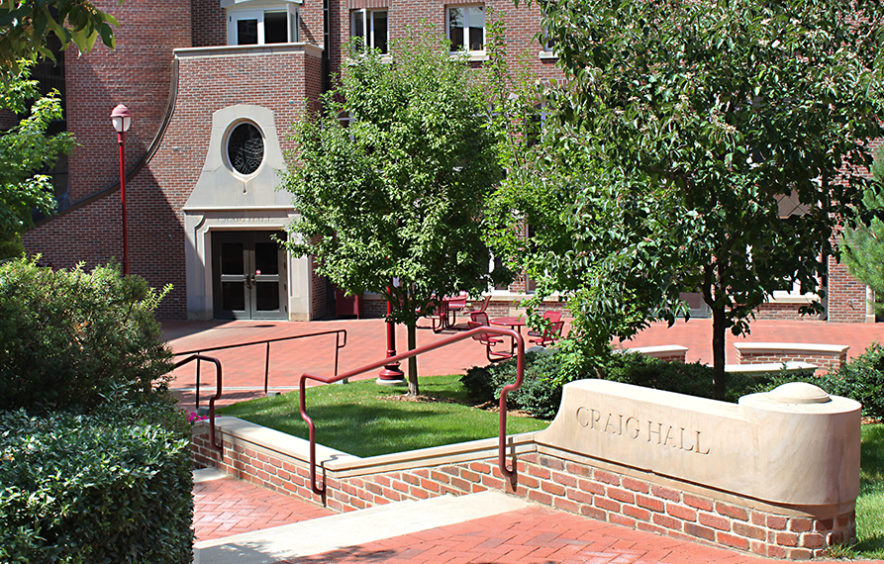 Denver Campus Info Sessions
We offer 1-hour, virtual and 3-hour, in-person information sessions for our Denver Campus MSW programs. During these sessions, we will discuss the MSW program, admissions process and financial aid options. There will also be a Q&A where you can chat with current students about their experience at GSSW.
The in-person information sessions include a tour of GSSW and the surrounding University of Denver campus. After the tour, prospective students and guests will receive tickets for a complimentary lunch at DU's Community Commons.
Upcoming Final Application Deadline: Summer 2023 Denver Campus Advanced-Standing MSW Program
---