Are you interested in working with families and diverse clients in a variety of direct-service, private- practice and family-policy settings? A master's degree in social work with a concentration in Family Systems Practice will give you the preparation you need for a career in family systems and family therapy.
We'll prepare you to work with individuals, couples, families, organizations, constituencies and communities, and to evaluate social systems for bias and cultural responsiveness in a wide variety of settings, including mental health and family services agencies, child welfare, legal systems, schools, treatment centers, private practice and community social service agencies. You also will learn to use multisystemic assessments and interventions to alleviate client distress. As you develop an awareness of the systems that create power imbalances and oppression, you'll reflect on your personal bias and positionality, cultural bias, assumptions, values and affective reactions that may influence your relationship with families.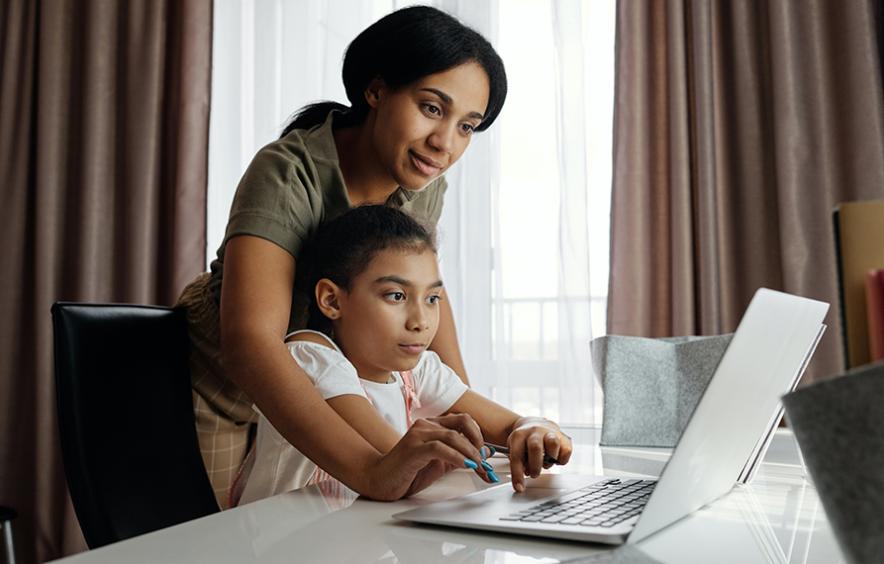 Your Career Options
Family Systems Practice offers employment opportunities in a wide variety of fields, including clinical, administrative and academic settings. Family therapy is a field that's projected to grow by nearly 20 percent in less than a decade. With an MSW concentration in Family Systems Practice, your social work career could include:
Providing individual psychotherapy and couples, family and group therapy
Diagnose and treat mental and emotional disorders
Develop and lead community programs 
Developing culturally responsive social work practice skills with families
Provide behavioral health and recovery-based services in hospitals and medical centers
Provide family service delivery in schools, communities, family court, home-based and military settings
Work as family policy advocate for regional, national and global social policy change
Because the U.S. government recognizes family therapists as qualified mental health providers, and family therapists are eligible to participate in a number of federal compensation and grant programs.
The focus of social justice within the curriculum, paired with the professors' approaches, helped hone my interventions with family systems, allowing me to be a change agent with families.

Adam Tannenbaum, MSW '15, Clinical Supervisor and Program Manager, Adolescent Substance Abuse Program, Denver Family Therapy Center Read More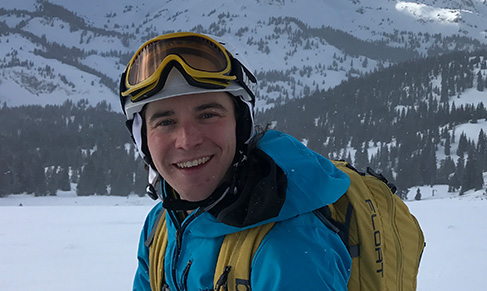 SOWK 4420
Multisystemic Social Work Practice and Advocacy with Families
About this Course
This course facilitates the development of family systems practice skills with clients, individuals, couples, families, organizations, constituencies, and communities. This course focuses on the development of multisystemic strategies and techniques utilizing family systems theory as part of the ongoing process of engagement, assessment, and preliminary interventions. It emphasizes the integration of research, theory, and practice through experiential learning and skill building. Students will learn strategies and techniques through role play demonstrations practicing intake/assessment/goal setting, preliminary intervention development, and professional documentation. Students will be asked to discuss their own "use of self" development throughout the class and reflect on personal bias, cultural bias, assumptions, values and affective reactions that may influence the relationship with client systems or constituencies.
SOWK 4520
Advanced Clinical Social Work Practice with Families
About this Course
This course is an advanced skill-based course that extends students' knowledge and application of family systems therapy. The course engages the activate participation of students in role-play scenarios and the discussion and deconstruction of actual cases enhancing their developing skills as family therapists-in-training. In this course, students have the opportunity to plan and implement an entire course of treatment for a family. This allows the development of a conceptual understanding of family therapy practice, treatment skills and interventions, and utilization of self-as-therapist that influences the therapeutic system.
Students have multiple opportunities to practice family interventions and receive feedback from both classmates and the instructor through the use of the clinical family therapy methods of 'live supervision' and 'reflecting teams'. Students will experience the connection between theory and practice and learn to integrate multiple theories. Issues related to transference, culture based countertransference, resistance, and working with involuntary clients are discussed.
Advanced Clinical Social Work Skills with Families builds on the family systems theory and practice applications learned in the required family systems concentration courses and expands students' opportunity to apply theory to cases in diverse practice and client situations. An emphasis is placed on the development of personal theory, professional development, and therapeutic change/outcome as it relates to common factors in family therapy. This course also builds upon SOWK 4505: Relationship Therapy and aspects unique to couple's therapy.
SOWK 4521
Advanced Skills for Working with Military Families
About this Course
The class is designed to give students an understanding of the issues military families face and how to apply that understanding to clinical interventions with military families. It also investigates individual service member concerns, spousal/partner relationships, and family dynamics surrounding deployment, active duty, and returning home permanently or between deployments.
Explore some of our field education locations with a focus on Family Systems
Upcoming Final Application Deadline: January 2023 Two-Year Denver Campus Program
---