As the Latinx population continues to grow in Colorado and nationwide, there is a critical need for bilingual and culturally responsive social workers. Our MSW Latinx Social Work Certificate addresses this need, preparing you for a bilingual career serving individuals and families of Latin American origin.
You'll complete this certificate concurrently with your MSW program. The certificate includes an optional intensive Spanish-language immersion component, an experiential course taught in Mexico, and other specialized courses in addition to a field internship in which you'll work with LatinX clients. The Latinx Social Work Certificate is available to, Spanish-speaking and non-Spanish speaking, students enrolled in our Denver Campus MSW Program.
Want to learn more about the Latinx Social Work Certificate?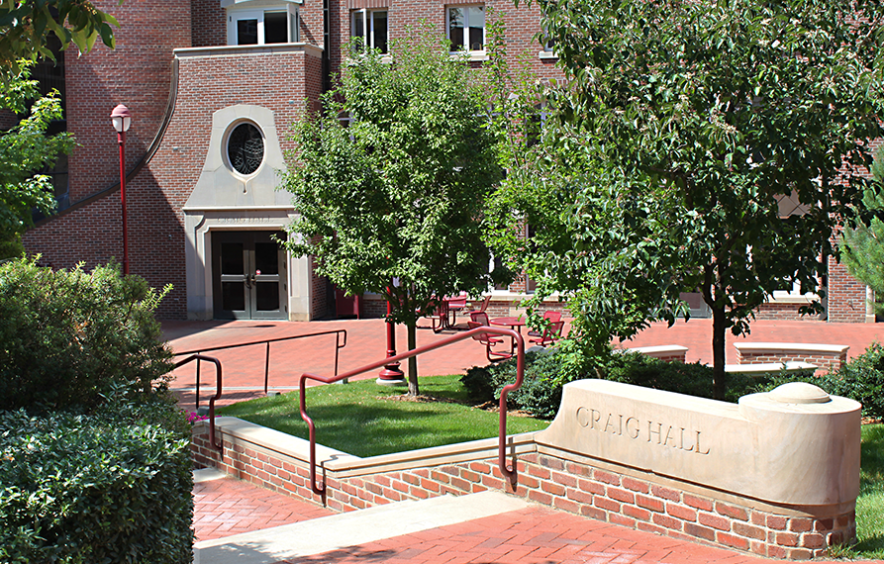 Denver Campus Info Sessions
We offer 1-hour, virtual and 3-hour, in-person information sessions for our Denver Campus MSW programs. During these sessions, we will discuss the MSW program, admissions process and financial aid options. There will also be a Q&A where you can chat with current students about their experience at GSSW.
The in-person information sessions include a tour of GSSW and the surrounding University of Denver campus. After the tour, prospective students and guests will receive tickets for a complimentary lunch at DU's Community Commons.
The term Latinx (pronounced "La-TEEN-ex") is inclusive of gender, ethnic and racial identity.
Learning Outcomes
Latinx Social Work courses examine the interconnected issues of race, ethnicity, racism, citizenship status and relationships among the United States, Latin American countries and Latinx people in the U.S. The Latinx Social Work Certificate will lead you to:
Improve your social work skills as you provide culturally congruent services to Latinx populations
Understand how structural racism affects communities of color in the U.S. and Latin America
Develop clinical skills to work in a culturally responsive way with Latinx clients in micro and macro practice
Tap into the strengths and solutions found within Latinx communities
Network and engage with Latinx community-based organizations and community leaders while working alongside Latinx communities
Learn about current immigration policies and your responsibility for advocacy
"El certificado me dio la oportunidad de mejorar mis aptitudes para desempeñarme como un profesional de trabajo social de habla hispana y me proporcionó los conocimientos para abordar intervenciones terapéuticas con solidez, tantocultural como clínica." — Frank Jadwin, MSW '11, Salud Family Health Centers

Read More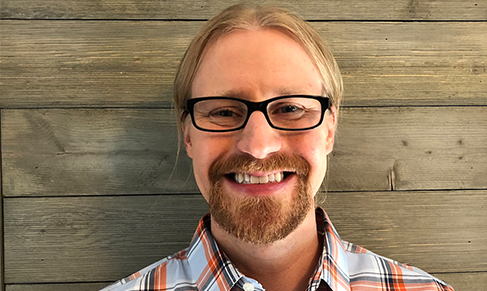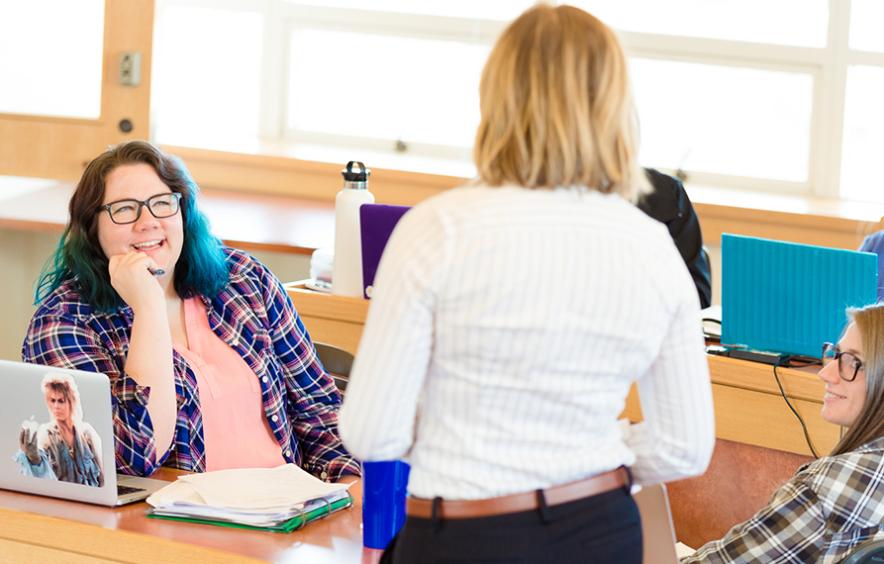 Your Career Options
The Latinx population in the U.S. is expected to grow by 57 percent by 2050, and as the Latinx population expands within Colorado and nationwide, the demand for culturally responsive and bilingual social work practice skills is growing as well. With an MSW and Latinx Social Work Certificate, you'll graduate with an additional professional credential and a competitive advantage in your job search. Your social work career could include:
Working in bilingual social work settings in a variety of agencies and nonprofits
Providing health and behavioral health services to diverse populations
Advocating for and providing support to immigrants and migrant workers
Working internationally with nongovernmental organizations
Community organizing
"The Latinx Certificate program strengthened my ability to work conscientiously and effectively with clients of Latin American origin — and by extension, to be more thoughtful about my work with people of many different nationalities and cultures." 

Megan Hope, MSW '11, Latinx Social Work Certificate '11, Social Service Project Director, Rocky Mountain Immigrant Advocacy Network Read More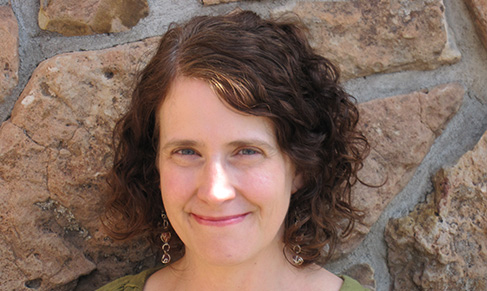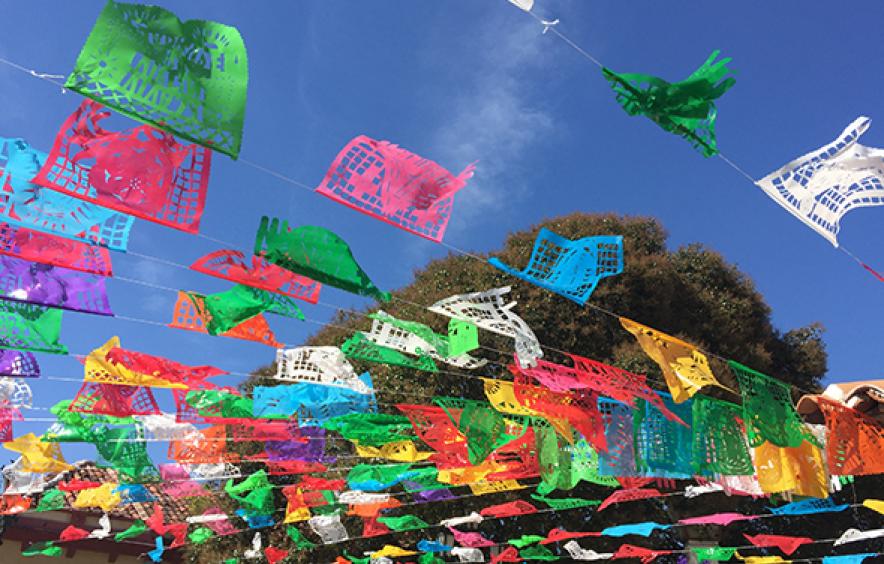 International Social Work
The required course Social Work and Latin American Cultures, An Intensive Practice and Spanish Immersion takes students to Chiapas, Mexico, to explore human rights, development, economic policy, culture and language. Students work directly with and learn from community partners, including a nonprofit that fights hunger and promotes education, gender equality and sustainability and a nongovernmental organization that defends human rights for indigenous villages and communities.
SOWK 4753
Social Development in Latin America
About this Course
This course examines social development in Latin America. You will learn about the social, political, economic and cultural realities of this region and on the skills required to be an active participant in effective change efforts.
SOWK 4750
Critical Perspectives on the Latinx Context
About this Course
This course provides a framework for culturally responsive social work practice designed to meet the needs of the Latinx community. Students acquire core principles grounded in an understanding of social justice, privilege and oppression, including the interconnection between human and civil rights, globalization, immigration and poverty. Students learn about the diversity of Latinx cultures, community development, historical patterns of oppression, spirituality, and the role of Latinx movements. In an effort to decolonize the classroom, the students are invited to engage as full co-creators of the curriculum and class experience through social, emotional and somatic learning. As a result of this course, students understand how to advocate for nondiscriminatory cultural, social and economic practices within a Latinx context and experience. The course is designed for students in all concentrations who have an interest in understanding issues facing the Latinx community.
SOWK 4749
Culturally Responsive Practice with Latinx
About this Course
This course addresses issues related to mental health needs within Latinx populations in the US, as well as intervention and theoretical approaches for working with Latinx communities. Covers a selection of interventions and strategies for cross-cultural use in adequately addressing the needs of Latinx communities. 
Latinx Certificate Contact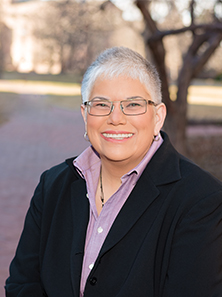 Deb Marie Ortega
Professor and Director, University of Denver Latino Center for Community Engagement and Scholarship
Learn More
Upcoming Final Application Deadline: Summer 2023 Denver Campus Advanced-Standing MSW Program
---