Cross-National Behavioral Health Laboratory
Understanding Substance Use Disorder
The Cross-National Behavioral Health Laboratory (CBHL) works to improve testing and implementation of evidence based practices in the treatment of substance use disorder (SUD). Our national and international research, implementation, education, and dissemination efforts aim to: 
improve access use and outcome of treatment and prevention of SUD
reduce health disparities among individuals with risky substance use and SUD
 
Our Team
Led by Executive Director Lena Lundgren, the Cross-National Behavioral Health Laboratory is founded on a team science model. The team is comprised of national and international collaborators from a number of universities, including Brandeis University, Umea University, and Oregon Health and Sciences University, policy makers, and also community providers of treatment.
From projects with NIAAA, SAMSHA, Robert Wood Johnson Foundation, and the Swedish National Research Council on Health, Working Life, and Welfare, Professor Lundgren holds a comprehensive research portfolio with the leading funders and change agents in this area. Current projects assess the impact of different interventions and treatment for co-occurring mental health and opioid use disorders with Latinx communities in Boston to a comprehensive nationwide population research program to improve health outcomes of adults in Sweden with substance use disorder. Her work informs clinical, policy  as well as organizational and community action, with her most recent book addressing evidence-based practices in the treatment of substance use disorders.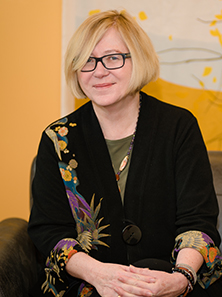 Lena Margareta Lundgren
Professor; Executive Director of the Cross-National Behavioral Health Laboratory
Learn More
Recent News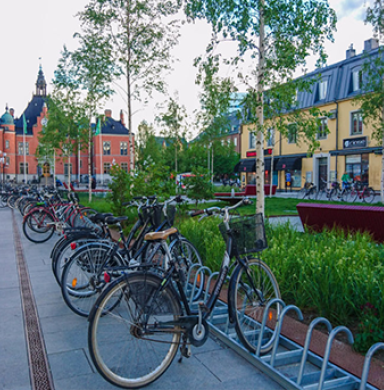 Substance Use in Sweden
Researchers at GSSW and Umeå University in Sweden will conduct an epidemiological study of substance use treatment outcomes and implement a national system to identify and measure treatment services.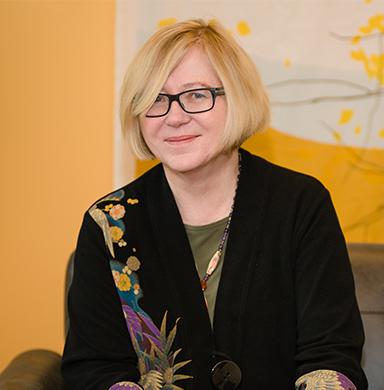 Treating Substance Use Disorder
New international research collaboration is using technology to improve substance use assessment and treatment.
CBHL Active Research
Browse our current research projects.