Equity Labs diversity, equity and inclusion workshops join roster of programming offered by GSSW centers and institutes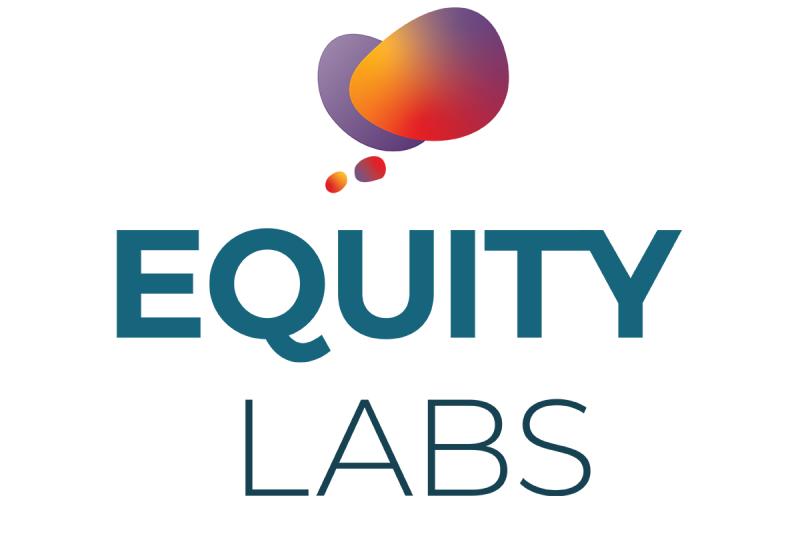 In February, Equity Labs joined the roster of centers and institutes at the University of Denver Graduate School of Social Work (GSSW). Equity Labs provides active, immersive, practice-oriented diversity, equity and inclusion (DEI) workshops for teams of business and nonprofit change agents.
"We prepare leaders and teams to make lasting change and improvement in their workplace, ultimately building a more equitable world one organization at a time," says Executive Director Magdelana Red, PhD, who established Equity Labs in 2019 at the University of Denver Colorado Women's College.
"When we talked to leaders and organizations about what was missing in DEI training, we learned that although there was a lot of specific training, people didn't know what to do with it — how to put it into practice," Red says. "They needed a space where they could practice and apply what they learned."
Equity Labs are designed to do just that. The curriculum and teaching methods are informed by research and best practices into what it takes to change workplace cultures. The four-day workshops — offered in bite-sized daily sessions that are 1–2 hours each — apply an intersectional approach to exploring inclusion in the workplace, particularly racial and gender equity. Workshops culminate with 30-, 60- and 90-day check-ins with a coach, who helps teams to actualize equity in their organizations.
"One of the learnings that we had is just remembering how many assumptions people are bringing to the table, and that can cloud the conversation," says workshop participant Lynnea Louison, senior director at the University of Denver Institute for the Advancement of the American Legal System, adding that it's important to be aware of what those assumptions are and how they can impact an unfolding situation.
"Immediately, we were able to incorporate new approaches and tools into our daily work," adds workshop participant Jerron Lowe, the University's interim vice chancellor of human resources and inclusive excellence. "Although the nature of the discussions can be uncomfortable, Equity Labs encourages you to lean into that discomfort and be comfortable in it, to learn from it and to grow."
A faculty member at University College and former associate dean of Colorado Women's College, Red holds a doctorate in communication and media studies and an MA in Latin American studies. She has been an instructor of Media Studies and Women and Gender Studies at the University of Colorado, Boulder, and has also taught at the University of Denver Korbel School of International Studies.
The Equity Labs team also includes GSSW Clinical Assistant Professor Heather Arnold-Renicker, Assistant Dean and Associate Professor of the Practice Aneesha Bharwani, GSSW Clinical Assistant Professor Brian Gonzales, Assistant Professor Miriam Valdovinos, and alumna Ozy Alozeim, MSW '19. Faculty from a range of other University of Denver programs, including economics and computer science, are also involved.
This interdisciplinary approach is one of the things that makes Equity Labs unique, Red says. "Our robust research plan will expand the knowledge around diversity, equity and inclusion best practices."
"Equity Labs shares GSSW's focus on social and racial justice and embodies two key pillars of our strategic plan: diversity, equity and inclusion, and community engagement," says Dean Amanda Moore McBride. The school is exploring joint programming between Equity Labs and the GSSW Office of Community Engagement; consultative opportunities for faculty, staff and doctoral students; internship opportunities for MSW students; evaluation and research projects; and academic offerings such as stackable credentials and certificate programs. "We're excited for the possibilities for synergy and collaboration."