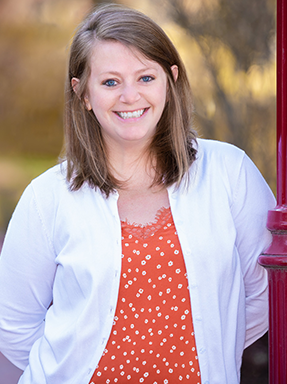 Maggie Lantzy
Assistant Director, Institute for Human-Animal Connection; Adjunct
303-871-5146 (Office)
Craig Hall, 2148 South High St. Denver, CO 80208
What I do
At the Institute for Human-Animal Connection, my goal is to connect students around the world with high-quality knowledge and experience in the field of human-animal-environment interactions with the goals of kindness, respect, and a regenerative future for our planet and all inhabitants.
Professional Biography
Maggie holds an MSW Degree with a certificate in Animal-Assisted Social Work from the University of Denver's Graduate School of Social Work. She also holds a Certified Humane Education Specialist Credential from the Academy of Prosocial Learning. Following graduate school, Maggie worked as an animal care specialist, sanctuary manager, and then the program director for the Zoology Foundation, a non-profit animal sanctuary and education center in Larkspur, CO. She is currently the Assistant Director of Professional Programs at the Institute for Human-Animal Connection, and an adjunct faculty instructor for the CHEP professional development program.