Skills for Social Change
Graduate School of Social Work (GSSW) faculty, staff and students may represent a broad range of backgrounds, research interests and practice areas, but we share a common identity as champions of equity and inclusion with a bias toward action.
Our focus on equity and inclusion shows up in everything we do, including our curriculum. A GSSW education provides much more than a strong foundation in social work practice, critical thinking and research methods. Whether you are planning to work in policy, community-based settings or private practice, you'll be grounded in our approach to equity and inclusion and trained to see individuals and systems through the lens of power, privilege and oppression. You'll be prepared to be a force for social justice in your profession and in your life.
"How do we use the power of narrative — informed by cultural histories of contribution, resistance and justice — to activate change?"

Professor Debora Ortega
Social Work Degree Options
We offer Master of Social Work programs (two-year and advanced-standing options) in Denver, Durango and Glenwood Springs, Colorado, and the online MSW@Denver program is available for students nationwide. We offer dual-degree and doctoral programs on our Denver campus.
Want to expand your career options? We offer certificates in Animal-Assisted Social Work, Social Work with LatinX, and School Social Work for students in the Denver Campus MSW Program.
11:1
student–faculty ratio
750+
field internship sites
Social Work in Action
Classroom and field experience. Faculty-student research collaborations. Student organizations, career planning and student support. They all work together to prepare you to create social change through a career in social work. And career options are plentiful, with the number of U.S. social work careers projected to grow by 16 percent through 2026 — much faster than the average for all occupations. Whether you see yourself as a clinical social worker, a policy advocate, a community organizer, a researcher or an educator, we have a path that will meet your purpose.
"We want to invest in your passion and potential to make a difference in the world"

Dean Amanda Moore McBride
The focus of social justice within the curriculum, paired with the professors' approaches, helped hone my interventions with family systems, allowing me to be a change agent with families.

Adam Tannenbaum, MSW '15, Clinical Supervisor and Program Manager, Adolescent Substance Abuse Program, Denver Family Therapy Center Read More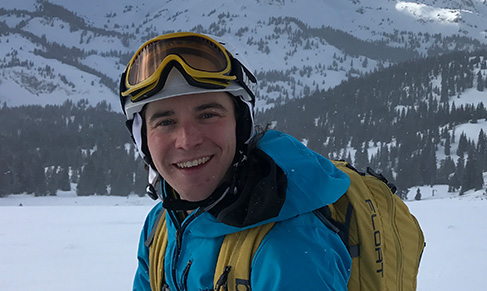 Stories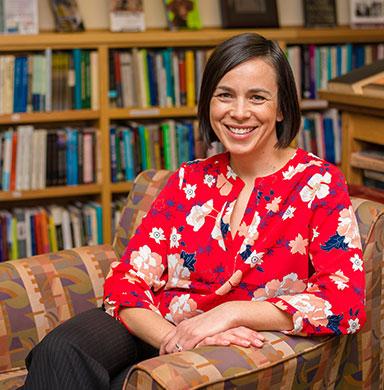 A Social Work Leader - Cloned
As a new Fellow of the American Academy of Social Work and Social Welfare, GSSW Professor Kimberly Bender embodies the best in social work research and education.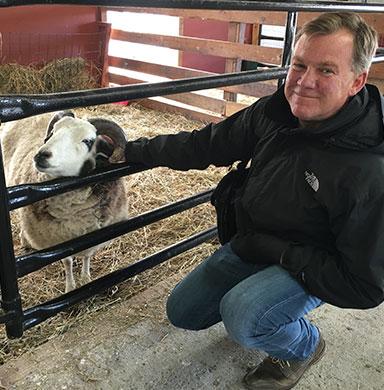 Studying the Human–Animal Bond
At the Institute for Human–Animal Connection, American Humane Endowed Chair Kevin Morris is working to improve animal and human welfare through more rigorous research.