Do you want to explore health and wellness from either a traditional or holistic/complementary perspective? Interested in shaping health care programs and policies or helping to improve the health and wellness of individuals and communities? A master's degree in social work with a specialization in Health & Wellness will prepare you to be a practitioner in a variety of traditional and medical-based sites, integrated health clinics and integrative wellness centers. Hospitals, federally qualified health centers (FQHC's), primary care clinics, dialysis centers, hospice and palliative care programs, long-term care centers, rehabilitation centers and wilderness/nature based programs are all typical environments where a social worker with this well-being focus would be a solid fit.
Our curriculum presents health and wellness from a social justice perspective, illuminating barriers to health equity and the social determinants of health while preparing social workers to impact health and well-being at micro, mezzo and macro levels. You'll learn a variety of culturally responsive practice skills, theories and evidence-based modalities to prepare for social work in comprehensive and specialized health care centers where whole-person care is provided across the lifespan. An interdisciplinary approach is the model used for care of individuals with an emphasis on new paradigms for exploring and understanding health, illness and wellness.
This specialization prepares students for leadership and advocacy in clinical practice, public health and policy settings. Many students also consider the Master of Social Work (MSW)/Master of Public Health (MPH) dual-degree program.
The Health & Wellness Pathway includes focus areas such as:
Medical Focus:

 Prepare for a career as a

medical social worker

, dialysis social worker, hospice social worker, case manager, LCSW social worker or

behavioral health

treatment therapist, for example.

Integrated Health Care Focus:

 Apply your knowledge in an integrated setting as a behavioral health provider or consultant, mental health clinician or LCSW/LSW social worker, for example.

Wellness Promotion Focus:

 Prepare to work as a wellness or behavioral health coach, health navigator, prevention specialist or program director, for example.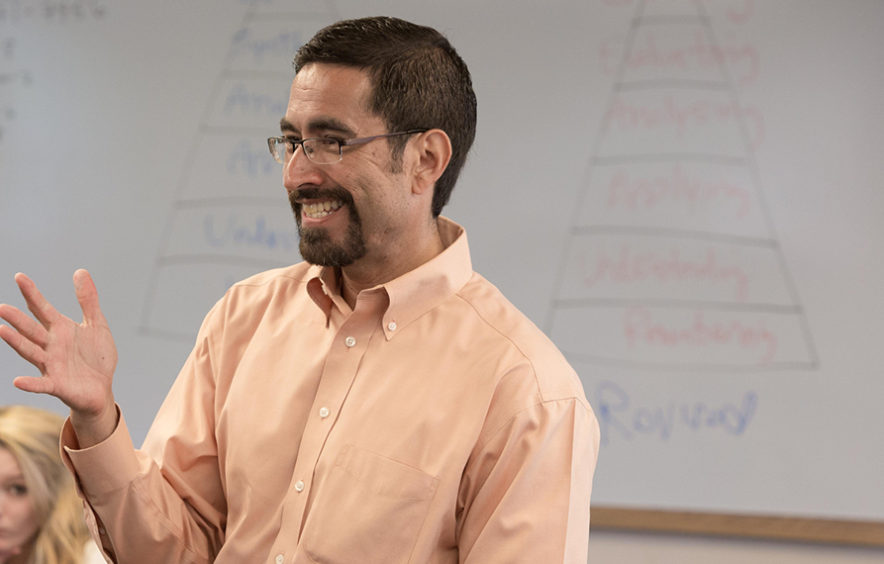 Your Career Options
Health care and medical social work positions are projected to grow by 20% through 2026. With an MSW specialty in Health & Wellness, your social work career could include:
Identifying how race and the social determinants of health contribute to health disparities and how to approach these complex issues to focus on health equity
Advocating for policy reform across systems as you gain a better understanding of the complex health care delivery system and its systemic barriers
Conducting comprehensive assessments and brief psychosocial interventions in all health settings
Incorporating holistic and whole-person care within any health practice setting
Completing program and community wellness assessments
Developing health promotion programs
Working in integrated behavioral health settings—particularly primary care 

and specialty care centers such as oncology, pediatrics and integrative wellness centers.
I am not in a traditional hospital social worker position, but the knowledge I gained in the concentration gave me a better understanding of the importance of health in all settings. I have even incorporated some of the wellness techniques and resources I learned in classes with my students.

Alexandria Forte, MSW '16, FACES for the Future Program Manager, At-Risk Intervention and Mentoring Social Worker, Denver Health Medical Center Read More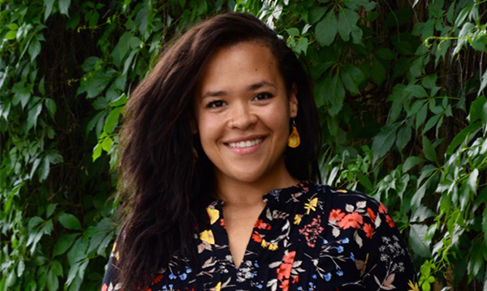 Featured Wellness Faculty
Explore some of our field education locations with a focus on Health & Wellness
Upcoming Regular Application Deadline: Summer & Fall 2024 Denver Campus & Denver Campus Advanced-Standing MSW Program
---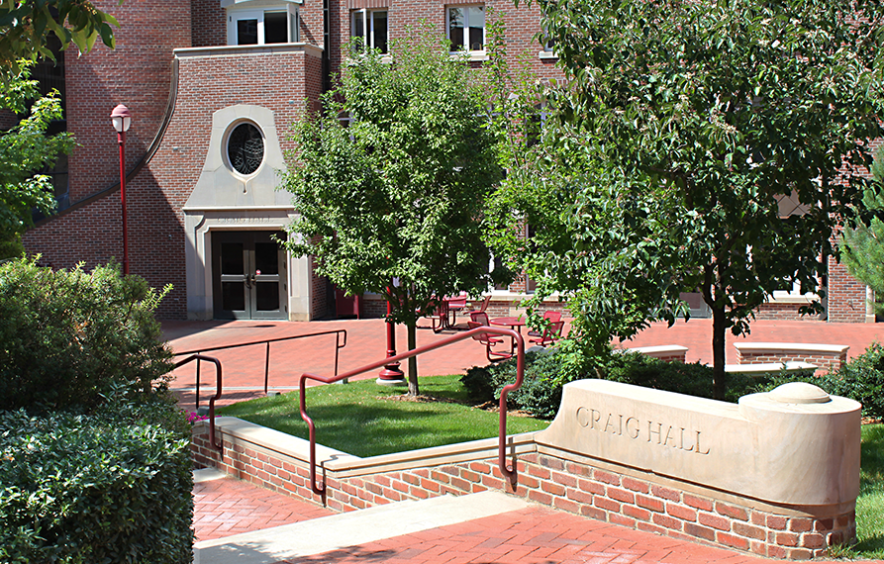 Denver Campus Info Sessions
We offer 1-hour, virtual and 3-hour, in-person information sessions for our Denver Campus MSW programs. During these sessions, we will discuss the MSW program, admissions process and financial aid options. There will also be a Q&A where you can chat with current students about their experience at GSSW.
The in-person information sessions include a tour of GSSW and the surrounding University of Denver campus. After the tour, prospective students and guests will receive tickets for a complimentary lunch at DU's Community Commons.