Displaying 177 - 179 of 179 articles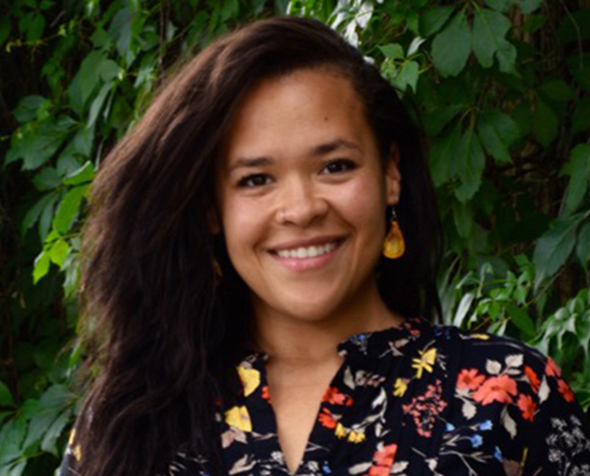 A Graduate School of Social Work MSW concentration in health and wellness prepared alumna Alexandria Forte for a multifaceted career that blends hospital case management with program management and education.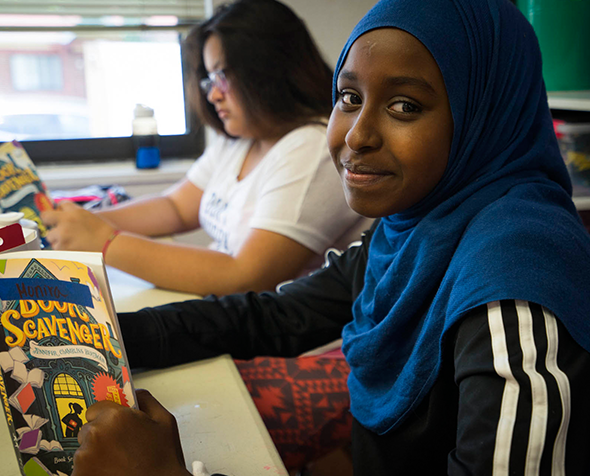 For more than 25 years, the GSSW Bridge Project has transformed the lives of thousands of children and families throughout Denver's public-housing neighborhoods by providing educational opportunities.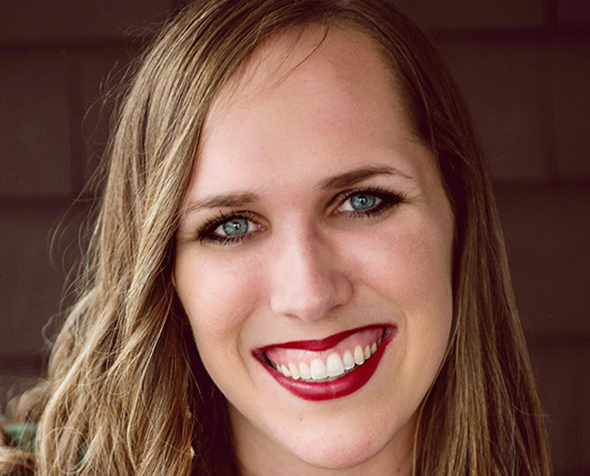 The blend of micro and macro social work practice prepared Graduate School of Social Work MSW alumna Kristin Canan for program development and clinical leadership roles.