The Next 90 Years
Fall 2021 marks the 90th anniversary of the University of Denver Graduate School of Social Work (GSSW). We have countless accomplishments and milestones to celebrate, as well as almost a century of contributions from the many incredible social work scholars, educators, alumni and leaders who made GSSW the remarkable place it is today.
While we're celebrating our legacy, we're focused on the future — a bold vision for social work that is centered on community and collective care and that delivers on the long-overdue promise of equity and justice. We're focused on the ways we will transform social work research, practice and education to imagine, ignite and sustain change.
Learn more about GSSW's strategic goals and vision for the future. 
Dean Amanda Moore McBride reflects on what the next century might look like for social work and GSSW.

Learn More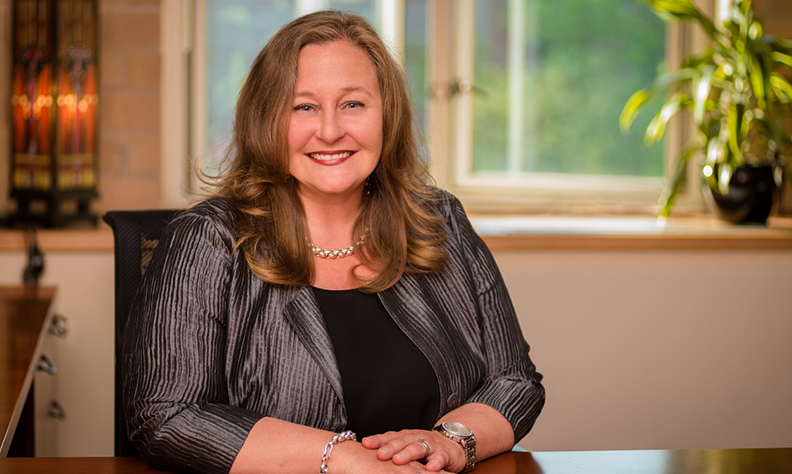 The Future of Social Work
Social Work Scholars, Educators and Leaders
People of vision and purpose make GSSW what it is today, and that has been our legacy from the start. Get to know some of the individuals who shaped our trajectory.
People of Purpose: How It Started