Graduate School of Social Work 2020–2021 Progress Report
Although the global COVID-19 pandemic continued to affect our operations in 2020–21, we moved forward with important work to transform our curriculum, introduce new programs and build on our work to advance social and racial justice. Learn more about our progress in the past year.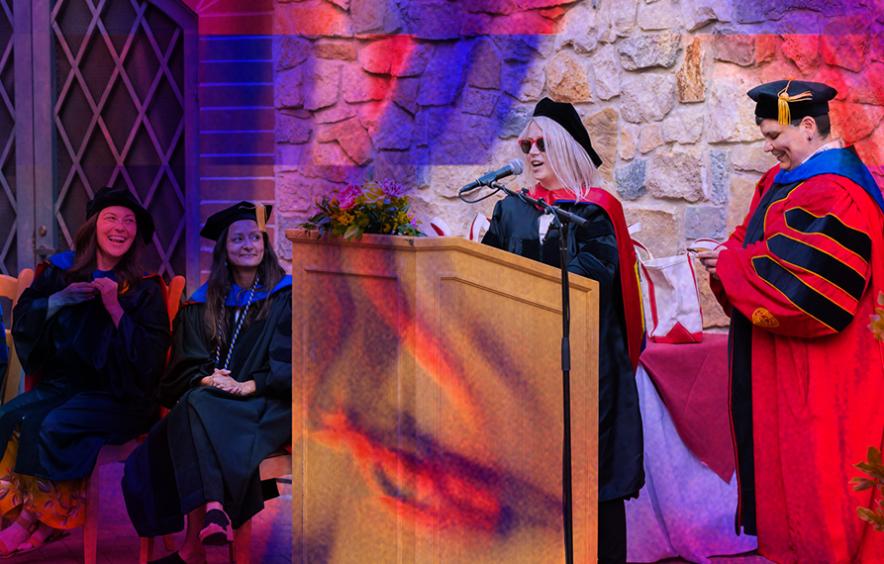 Strategic Goal: Engage
We deepened our connections to the community and advanced social justice through community-engaged courses and research. We also continued the transformation of our PhD program to focus more strongly on diversity, equity, inclusion and justice. Our research expenditures led the University, setting the stage for the University of Denver to join the ranks of the nation's R1 research institutions in 2022.
$11.5 million
Research expenditures were $11.5 million in 2020–21, including $7.25 million in federal funding.
Examples of Community-Engaged Research & Scholarship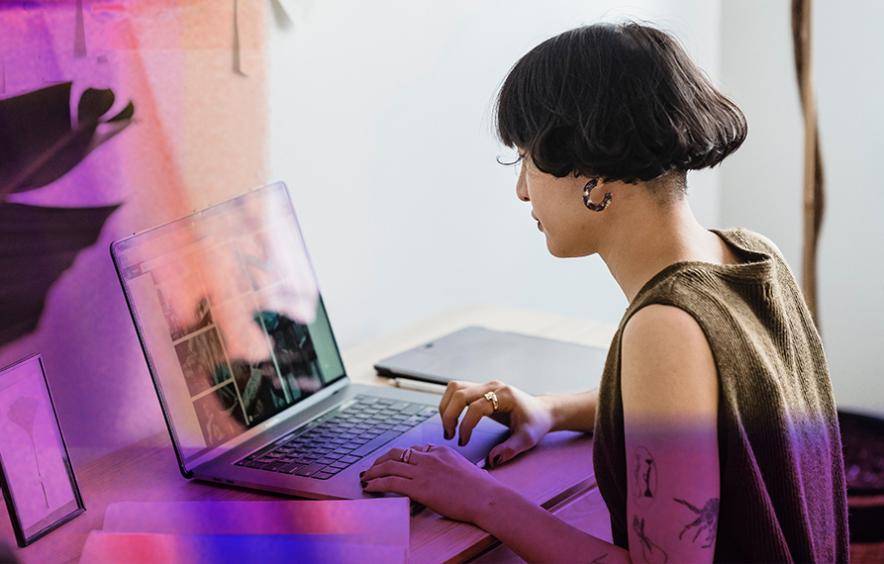 Strategic Goal: Envision
We continued to invest heavily in diversity, equity and inclusion across all of our programs and operations and explored new ways to tell the GSSW story of transformative education, practice and research that advances justice. 
"At GSSW, we are thinking about not just the next 10 years, but the next 100 — how our school and social work must change to create a more caring and connected future where all people, other species, and our environment all thrive."

Dean Amanda Moore McBride, Professor, Morris Endowed Dean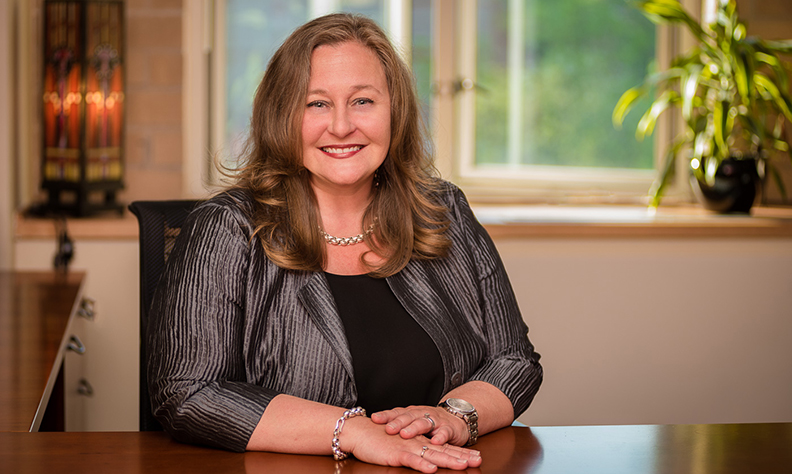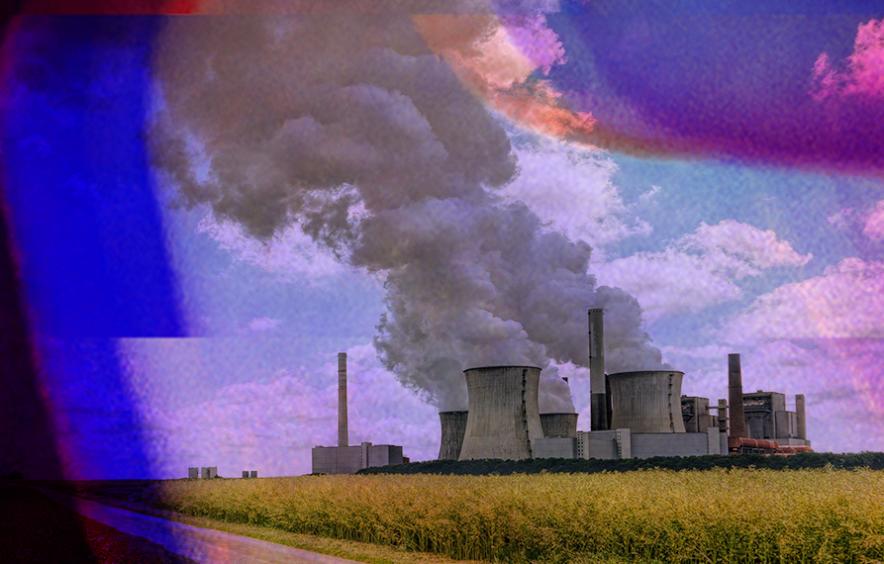 Strategic Goal: Learn
Informed by our students and our community, we continued to innovate in how and what we teach and prepare students to lead in the 21st century economy. All of our programs focus on social and racial justice and help students to recognize and reckon with power, privilege and oppression.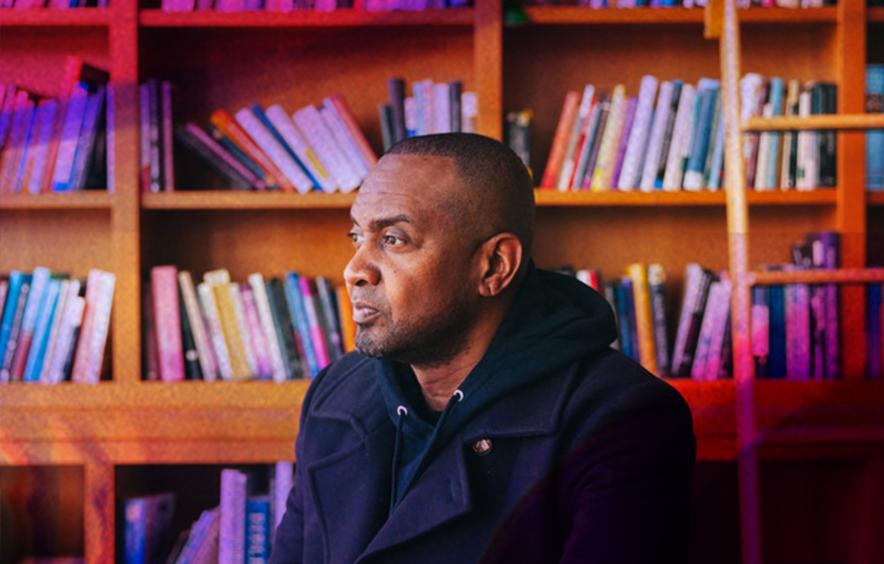 Strategic Goal: Transform
Equity and justice are centered in all aspects of our work, internally and externally. We helped other organizations to improve diversity, equity and inclusion while we worked to transform our own culture. 
Strategy | Challenge and disrupt systems of oppression within and outside our school

Improving Workplace Equity: In spring 2021, Equity Labs joined our roster of centers and institutes. Equity Labs workshops apply an intersectional approach to exploring inclusion in the workplace — particularly racial and gender equity — to prepare leaders and teams to make lasting change in their workplace. The curriculum and teaching methods are informed by research and best practices into what it takes to change workplace cultures. 

 

 

Advancing Diversity, Equity & Inclusion: Associate Professor Michele Hanna was appointed as GSSW's first associate dean for diversity, equity and inclusion (DEI). The role is helping transform the culture and operations at GSSW to truly represent and reflect the school's vision for equity and justice. 

 

 

Diversifying the Curriculum: GSSW is transforming its MSW and PhD programs to better represent diverse perspectives and prepare students with the theoretical framework and critical thinking skills needed to respond to client, organizational and community needs in a just, equitable and human-centered way. 

 

Strategy | Invest in and elevate our unique programs

Expanding MSW Access: Our MSW@Denver online MSW program has dramatically expanded access to our top-ranked MSW to students nationwide. MSW@Denver students hail from 48 states and the District of Columbia.
1,212+
In 2020–21, more than 1,212 community members attended our Catalyst Series for Social Justice events.