Graduate School of Social Work 2019–2020 Progress Report
The 2019–20 academic year was one of tremendous change as we shifted every aspect of our work to respond to the COVID-19 pandemic. At the same time, we continued our forward momentum and doubled down on our work to advance social and racial justice. Learn more about our progress in the past year.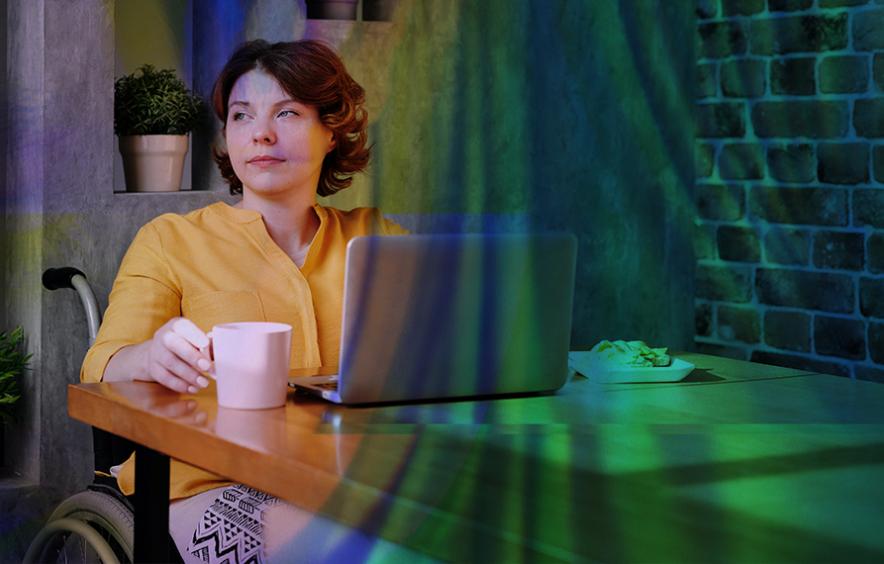 Strategic Goal: Engage
At a time when the pandemic demanded social distancing, we used technology to expand and strengthen our connections to and from the community. We remained active in the public policy arena, advocating for critical supports such as paid leave policies, and our research portfolio continued to expand, with research expenditures topping $12 million in the last fiscal year.
Associate Professor Ramona Beltrán produced the award-winning animated short film Source of the Wound to teach the concept of historical trauma.
$11.7 Million
Research expenditures were $11.7 million in 2019–20, including $7.2 million in federal funding.
Examples of Community-Engaged Research & Scholarship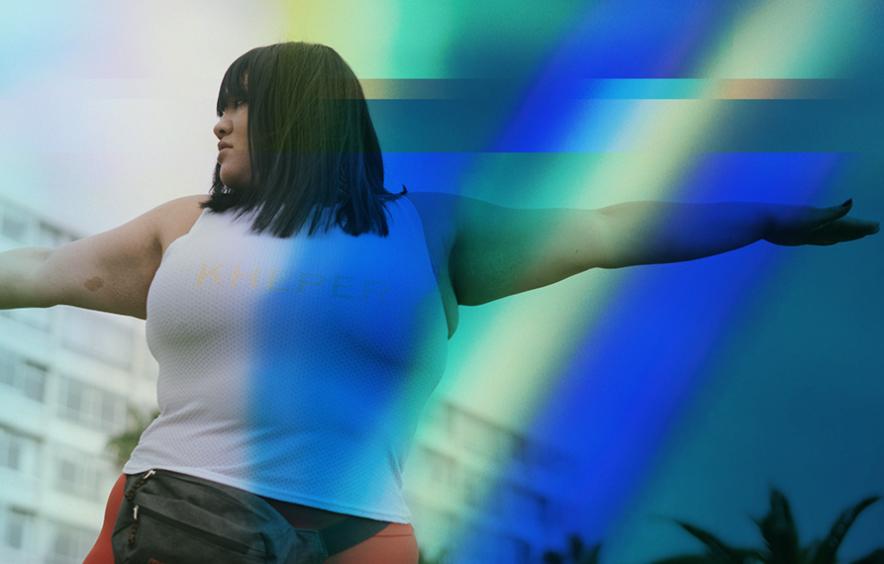 Strategic Goal: Envision
We've sharpened our focus on equity and justice in all of our programs and operations. From our expanding alumni outreach to a growing global research footprint, the scope and reach of our impact continues to elevate the discipline and profession of social work.
"At GSSW, we emphasize public impact for all of our research and scholarship. We engage with the community to ensure we're answering questions that are meaningful, and we consider the general public as a primary audience of our work."

Dean Amanda Moore McBride, Professor, Morris Endowed Dean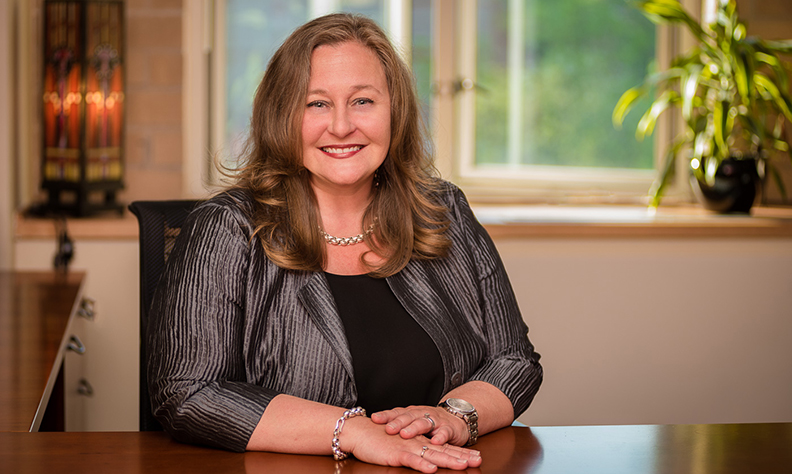 14
GSSW offers 14 MSW dual-degree programs in areas including international studies, business, law, public health and theology.
50
Our dual-degree programs currently enroll 50 students, and 5 students are enrolled in our 3+2 undergraduate/graduate degree program.
40%
Dual-degree enrollment has increased 40% from fall 2018 to fall 2020.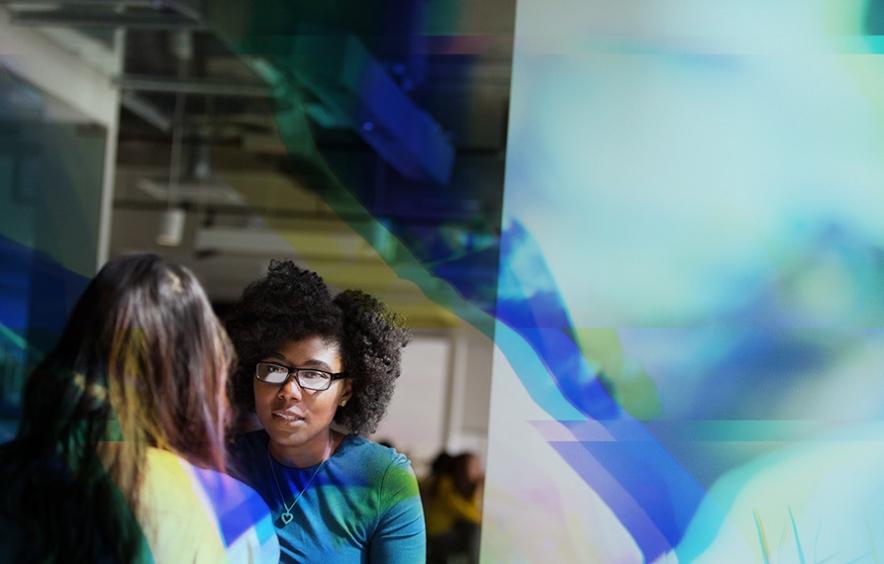 Strategic Goal: Learn
We learn from listening to our community, and social work values drive our research. To meet workforce needs across a human-centered society, we continue to innovate in how and what we teach — from prevention, treatment and recovery services for opioid use disorder to anti-racist, feminist and queer pedagogies — and prepare students to lead in the 21st century economy.
Strategy | Create a dynamic learning experience for all members of our community and prepare students to lead in a diverse society

Innovating in Field Education:

GSSW's field education team responded to the COVID-19 pandemic with new and improved programs and processes, including alternative internship opportunities, a virtual field education pilot course, allowing employment-based internships, and more. GSSW's policy on interruption of field education became a national model as well.

 

Diversifying the Curriculum:

We're evolving our curriculum to better represent diverse perspectives and prepare students with the theoretical framework and critical thinking skills needed to respond to client, organizational and community needs in a just, equitable and human-centered way. That evolution includes the addition of Critical Approaches to Facilitating and Teaching: Anti-Racist, Feminist, and Queer Pedagogies — a new course for both PhD and MSW students — and an advanced Power, Privilege and Oppression course for MSW students.

 

Strategy | Meet workforce needs through specialized skill-based training

Preventing & Treating Opioid Use:

With a new $1.12 million grant, we're expanding Colorado's behavioral health workforce trained to address prevention, treatment and recovery services for opioid use disorder and other substance use disorders. The grant from the U.S. Department of Health and Human Services funds the Collaborative Learning and Innovative Educational Models of Behavioral Health–Opioid Workforce Expansion Program (

CLIMB-OWEP

), which includes $10,000 stipends and specialized training for 67 MSW students over three years.

 

Improving Geriatric Care:

The

Colorado Center for Nursing Excellence

has partnered with the University of Denver Graduate School of Social Work (GSSW) and other university and community partners to implement the

Geriatric Workforce Enhancement Program

(GWEP), a statewide initiative to expand and improve geriatric care in Colorado. Funded by the

Health Resources and Services Administration

, GWEP formed an academic–clinical partnership that aims to educate and train a geriatric workforce; educate and train the health care workforce in interprofessional care, geriatric primary care, geriatric oral health, and Alzheimer's disease and related dementias; to transform clinical environments into Age Friendly Health Systems; and to provide geriatric training for the community.

 
250+
In fall 2019, more than 250 community members attended our Catalyst Series for Social Justice events.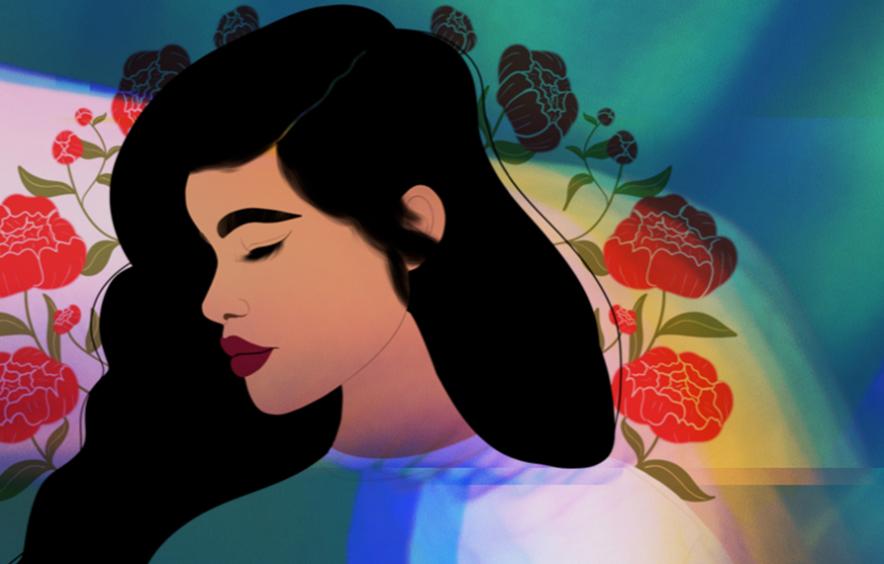 Strategic Goal: Transform
Equity and justice are centered in all aspects of our work. To better meet the needs of those who have traditionally been excluded from institutions like ours, we are intentional about our efforts to recruit and retain faculty and students of diverse identities and backgrounds and to center the voices of those who have historically been silenced.
Strategy | Challenge and disrupt systems of oppression within and outside our school

Increasing Student Racial & Ethnic Diversity:

Racial and ethnic diversity among MSW students has continued to improve, increasing 204% in the last three years across all programs.

 

Fall 2017 Students of Color: 111 (22% of all MSW students)

Fall 2018 Students of Color: 204 (24% of all MSW students)

Fall 2019 Students of Color: 338 (31% of all MSW students)

 

Increasing Faculty Racial & Ethnic Diversity:

In fall 2019, 30% of full-time appointed faculty identified as people of color, up from 21% in 2015.

 

Reducing Harm in Prisons:

Assistant Professor

Shannon Sliva

is co-leading a multidisciplinary University of Denver team working to advance prison reforms in Colorado and nationally. Funded by a four-year, $500,000 grant from the Urban Institute's Justice Policy Center, the team is working with administrators, staff and incarcerated people at Sterling Correctional Facility to design and test reforms that improve the well-being of people inside through a community-based research process.

The DU team is a member of the Prison Research and Innovation Network, a five-state research consortium.

 

Focusing on Social and Racial Justice:

Community engagement efforts focused on social and racial justice throughout the year. For instance, our

Catalyst Series for Social Justice

featured the work of

photographer Jess T. Dugan and social work Professor Vanessa Fabbre, who traveled the United States capturing the experiences that exist within the complex intersections of gender identity, age, race, ethnicity, sexuality, socioeconomic class and geographic location (

watch

). The series also included Indigenous Women Lead: Resistance, Creativity, and Healing, which featured

film screenings and a fireside chat with singer, songwriter and activist Kinnie Starr and Associate Professor

Ramona Beltrán

.

Continuing education

workshops and seminars covered topics such as "Racial Battle Fatigue" and "Addressing Identity with POC Clients." And, a new

racial justice web page

curates resources, events and calls to action.

Strategy | Increase the accessibility of social work higher education for those who have historically been excluded

Supporting MSW Student Success:

We provide more than $9 million in merit aid each year, and every two-year MSW student receives a scholarship of $11,000 or more. We also award $520,000 in student stipends each year.

Strategy | Invest in and elevate our unique programs

Investing in Rural Social Work:

A generous gift from community member Bob Follett has been renewed for the third year to fund scholarships for 10 students in our

Western Colorado MSW Program

. Recipients are local residents who commit to working with immigrant and Spanish-speaking populations in the region or providing behavioral health services. Educating "locally grown" social workers is key to meeting rural Colorado's workforce needs. "Bob Follett's generosity will go a long way toward ensuring that members of the Western Slope community — especially those who are farthest removed from the services most take for granted — will receive treatment in their time of need," says Associate Professor and Program Director

Rachel Forbes

.

 

Celebrating Doctoral Student Impact:

Our PhD program is among the nation's oldest doctoral programs of social work. Today, PhD students are drawn to GSSW by our approach to social and racial justice. Recent graduates

are social justice scholars, educators and policy experts whose work responds to today's most pressing community needs. See some of the places recent PhD grads are working.