Graduate School of Social Work 2021–2022 Progress Report
In 2021–22, we continued to evolve our curriculum, introduced new programs, and expanded our community engagement, all to advance social and racial justice and transform social work practice, education and research. Learn more about our progress in the past year.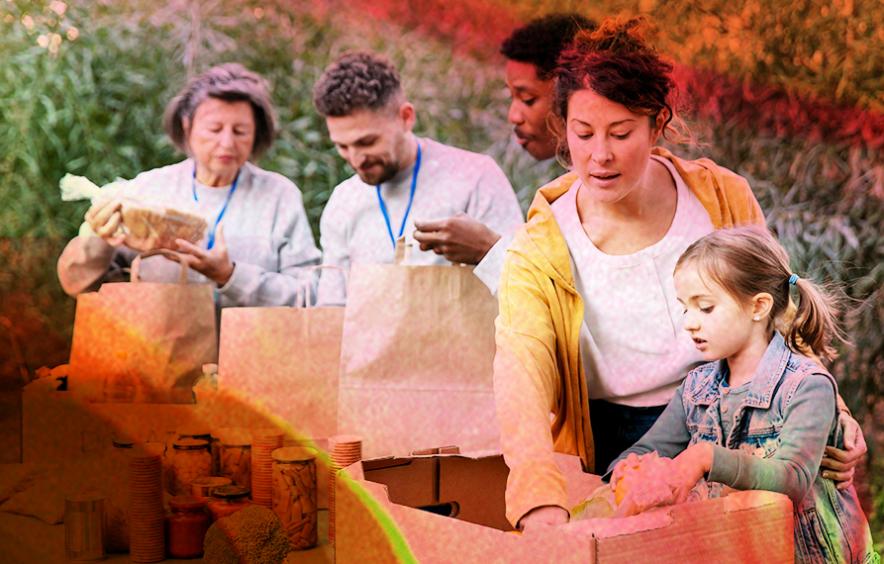 Strategic Goal: Engage
We further expanded our connections to the community through community-engaged courses and research, and our research expenditures continued to lead the entire University. New community-engaged initiatives included the Mutual Aid Collective exploring the intersections of social work and collective care.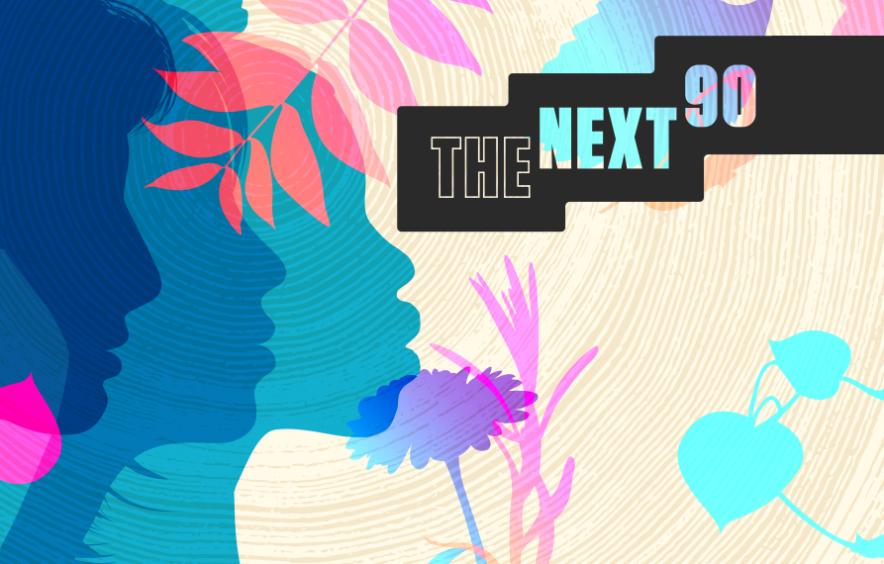 Strategic Goal: Envision
While we celebrated our 90th anniversary, we focused on the future and the ways we will transform social work research, practice and education to imagine, ignite and sustain change. One measure of our transformative impact was the improvement in our national ranking. 
2,000+
More than 2,000 alumni participated in GSSW continuing education and other programs in 2021–22.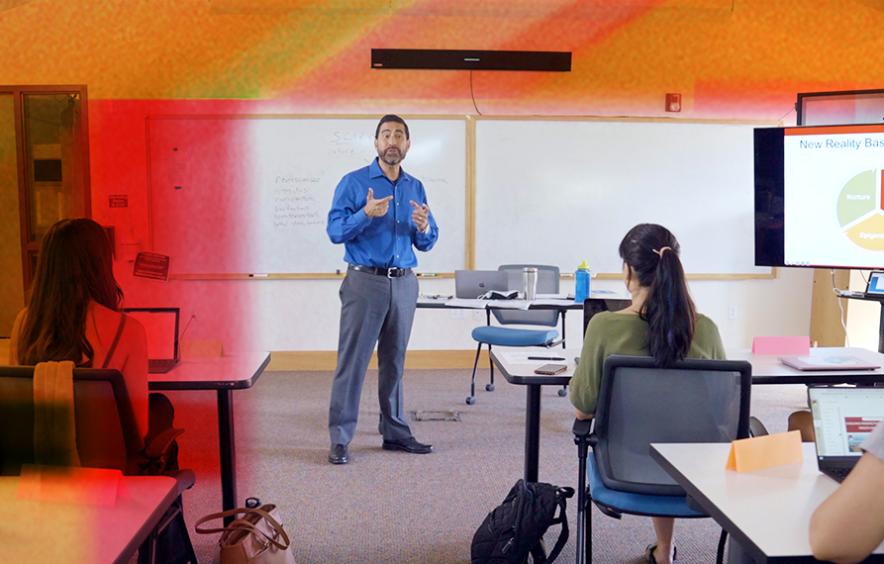 Strategic Goal: Learn
Informed by our students and our community, we continued to innovate in how and what we teach, preparing students to lead in the 21st century economy. We introduced new academic programs and technological innovations.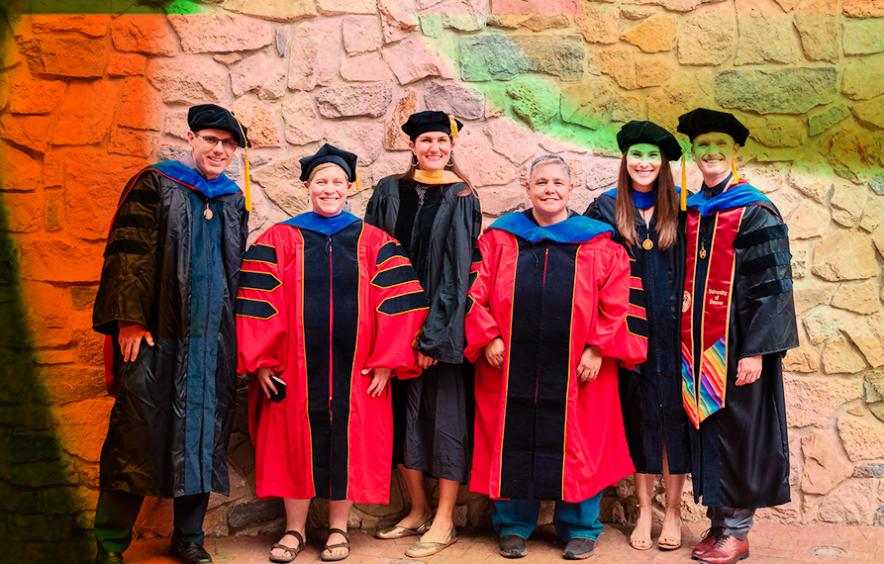 Strategic Goal: Transform
Our operations and academic programs continued to transform to focus even more strongly on diversity, equity, inclusion and justice, and we expanded access to social work education through increased financial support for diverse MSW students. 
Strategy | Challenge and disrupt systems of oppression within and outside our school

Developing an Anti-Racist PhD Program: GSSW has implemented several significant changes to focus its PhD program even more strongly on diversity, equity, inclusion and justice. Changes span admission, the curriculum and elimination of the qualifying exam. 

Designing a DEI Training App: Professor Michele Hanna — GSSW's associate dean for diversity, equity and inclusion (DEI) — and colleagues are designing and piloting an app that will augment DEI training while also cultivating a DEI-focused culture. The app would facilitate ongoing, interactive, collaborative learning and community building. 

Strategy | Increase the accessibility of social work higher education for those who have historically been excluded

Increasing Student Financial Support: Designed by an MSW student, GSSW's new Diversity, Equity and Inclusion (DEI) Student Support Fund will increase access and reduce student debt through scholarships for diverse applicants and for students who experience consequential life changes while enrolled in the school's MSW programs. The DEI Student Support Fund will also provide internship stipends to diverse students. 

Preparing Rural Social Workers: The Rocky Mountain Health Foundation Workforce Development Fund awarded $25,000 to support scholarships for students enrolled in GSSW's Western Colorado and Four Corners MSW programs. The foundation awards grants to Western Slope organizations offering programs and services that improve conditions for underserved, vulnerable or marginalized people; its Workforce Development Fund specifically supports people of color and people experiencing poverty who are seeking careers in behavioral health and health care, including social work. The funds have supported 17 GSSW MSW students preparing for rural social work practice. 

Strategy | Invest in and elevate our unique programs

Supporting Online MSW Students: Established in 2022 in memory of MSW student Marie Motahari, The Marie Motahari Endowed Scholarship supports students enrolled in GSSW's MSW@Denver online MSW program. A promising social worker, Marie worked with older adults with mental illness, provided social services to death row inmates, was passionate about animal rights and was a devoted and loving live-in caregiver for her own grandmother. Although Marie struggled with progressive sight impairment and depression, these limitations made her a champion for all those who struggle and gave her extraordinary empathy with which she could sincerely acknowledge and celebrate even the smallest successes with her clients. Motahari Scholars are students with financial need who, like Marie, demonstrate success at helping others despite their own personal challenges. 

 
37%
Of GSSW tenure-line faculty, 37% identify as people of color; 36% of clinical faculty and 34% of staff identify as people of color.
Justice-Oriented Research